Here are a few images from my portrait session with Steven Mastroianni. I was so nervous!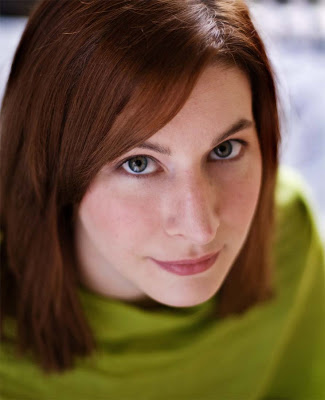 This shot was taken with available light and a reflector, in my studio.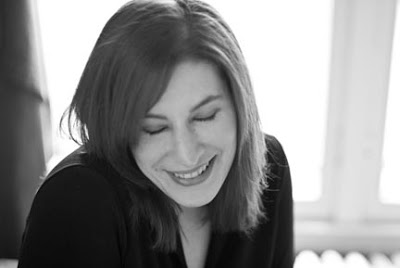 Suddenly feeling a little shy here.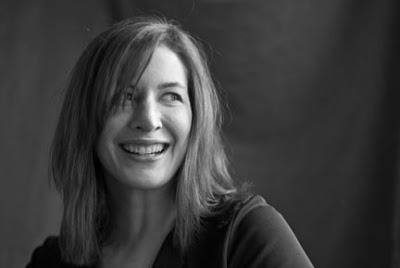 Also available light. I think this one looks the most like me. I'm always cracking jokes and I like to laugh.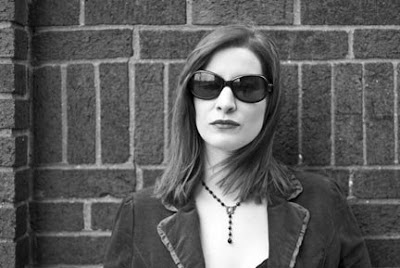 Outside in the alley, trying to be cool 🙂 It's fun to be creative and spontaneous, and use whatever surroundings are available. I've always believed you don't need a beautiful park or a perfectly flowering shrub to take a good photo.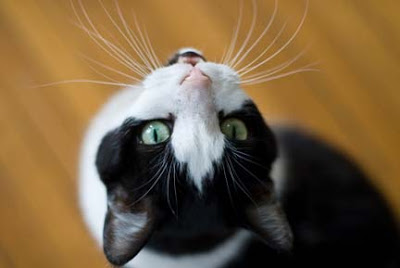 Even Hamlet got in on the action. I think he was just whining because he wanted to be on my lap.
All in all, it was an enjoyable photo session, and as I mentioned before, I have more sympathy for my subjects now.