BOUDOIR
What is sexy? It's not pretty lingerie, or perfect make up, or skinny thighs. Sexy is a look, a glance, an arched back, a pout, confidence…and sometimes what is implied in a photo is more exciting than what is seen.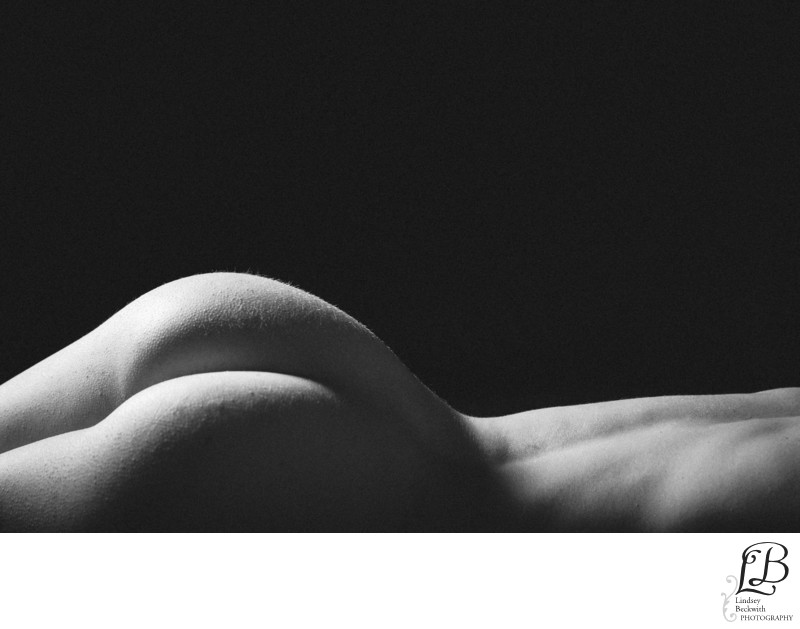 Boudoir sessions begin with a conversation about how you want to be seen, who the images are for, and how you want to use them. We discuss wardrobe, posing and expectations ahead of time. Each session begins fully clothed, and we go from there. I create a relaxed, judgment free space where you can be yourself and allow the lens to reveal your decadent side.
Cleveland boudoir sessions take place either in my studio, or your home, and last 1-2 hours. Sessions start at $400 during the week, and $500 on weekends. Please contact me for more information and to schedule your session.