MATERNITY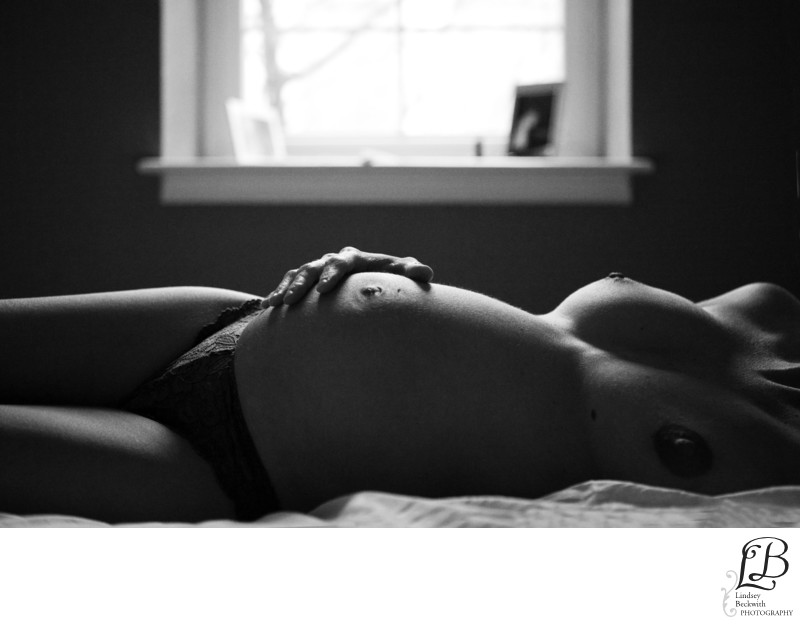 As a mother, I'm excited for you to experience all the love that children bring. As a photographer, I'm honored to document this exciting and beautiful time of your life.
Having carried two children, I understand the beauty of watching your body change to accommodate another person. It's strange and amazing, right and natural— and absolutely one of the most spectacular things our bodies are capable of.
I recommend scheduling your maternity session 6-10 weeks before your due date. Cleveland maternity sessions take place either in my studio, or your home, and last 1-2 hours. Significant others and children are welcome.
Sessions start at $400 during the week, and $500 on weekends. Please contact me for more information and to schedule your session.