Wedding season is in full swing and I have been working like crazy. Here are a couple from last weekend's double header.
This is me getting detail shots during Andrew and Julie's wedding at The Oaks Lodge in Chippewa Lake last Saturday. What a gorgeous place to have a wedding!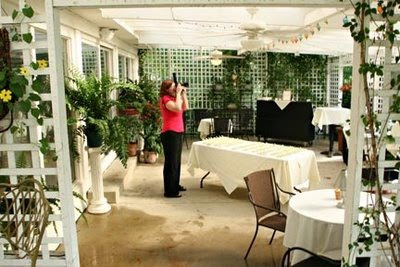 These colored lights reminded me of tiny, delicate hot air balloons. With the late afternoon sunlight shining through, I fell instantly in love.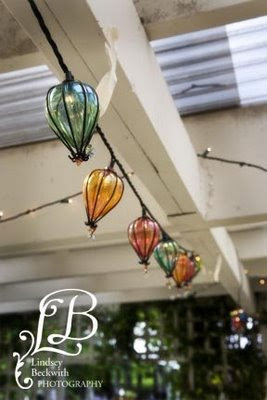 I have a feeling this will end up in Andrew and Julie's album. Stay tuned for more.