Here are a couple of favorites from Andrew and Julie's wedding at The Oaks Lodge. Julie's mother made her incredible wedding dress, and there were some last minute alterations right before the ceremony.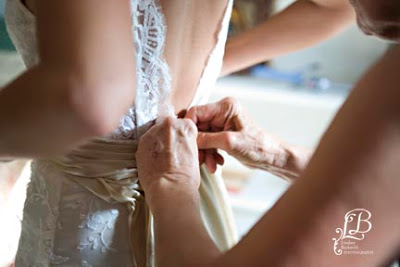 The getting ready shots are some of my favorites. The excitement, nervousness and anxiety are almost palpable.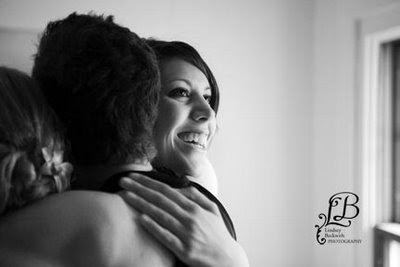 The preparation was worth it. I think she took his breath away when she came down the aisle.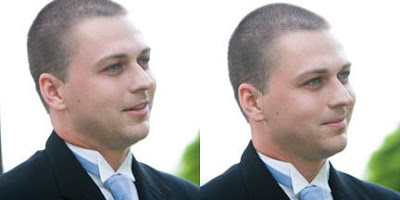 The ceremony and reception took place at The Oaks Lodge overlooking Chippewa Lake. Though it rained early in the day, it cleared up in time to have an outdoor ceremony.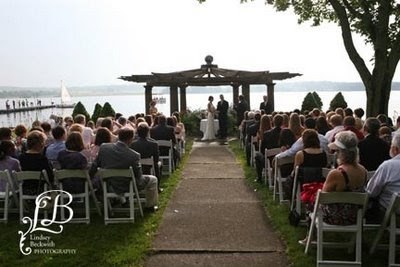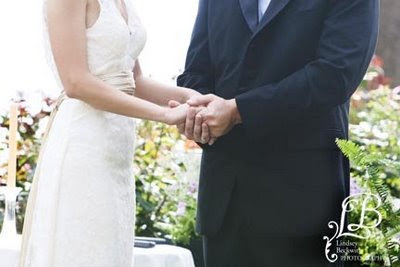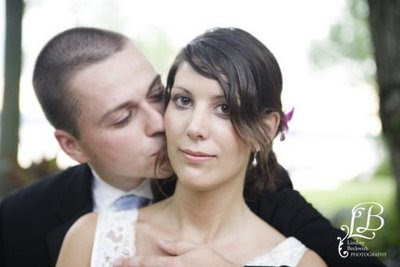 I believe it was at this point in the day that Andrew realized, when the light is right, I just can't stop taking pictures. He was actually laughing at my excitement here, but look at the light! The sun was setting, all soft and golden on his face. I know that everyone's monitor is different, so it may not be as apparent as it is to me–but do you see it?? Awesome light. Just love it.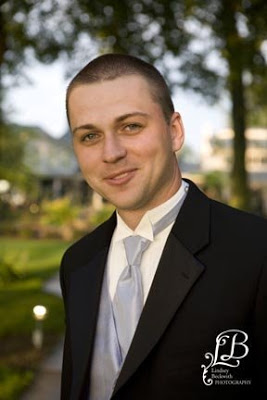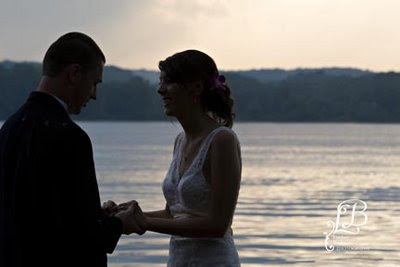 Congratulations, Julie and Andrew. What a gorgeous, unique wedding.