Joyful. That is the word I would use to describe this bride and this wedding. Yes, every wedding is a joyous occasion; but I have seldom seen a bride so full of joy as Katie. She radiates it. She and Dan committed to each other in the Japanese Garden inside the Cleveland Botanical Garden.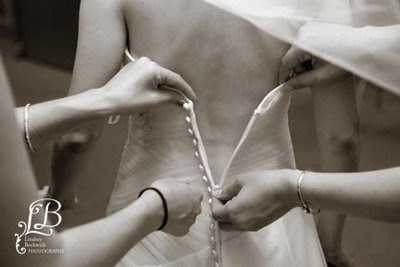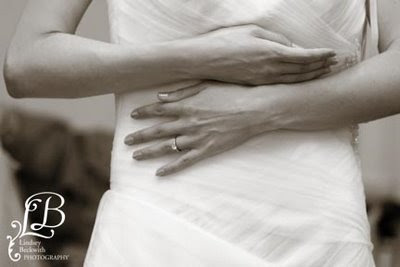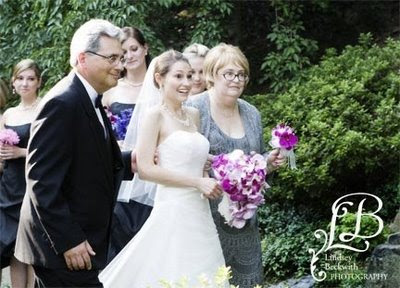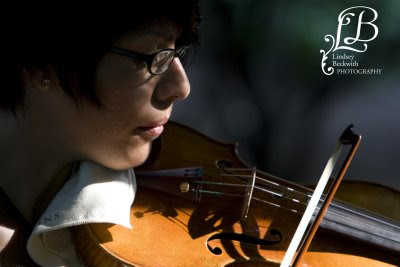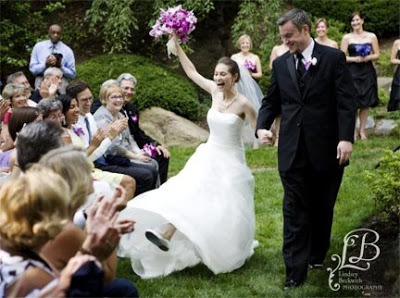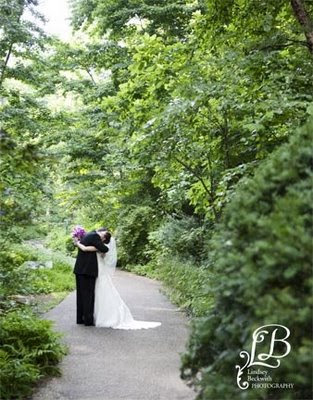 The maid of honor toast, which included a Venn diagram, was hysterical. Yeah, Johnny Depp was on it. If you want to know more, you'll have to ask Katie and Dan.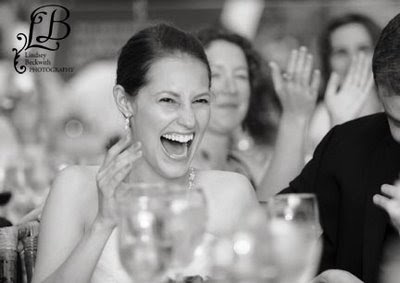 This is my favorite spot to photograph in the Botanical Gardens. Wrought iron gate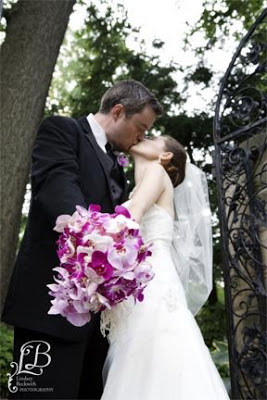 Congratulations, Dan and Katie. I hope you have a long and happy life together.
This was, incidentally, my second Katie and Dan of the season. What are the chances??