Debbie and Caleb were married on the terrace at the Cleveland Botanical Garden a few weeks ago. Yes, folks, that's right. A few weeks ago. I'm a bad blogger. I could give you excuses, but I'll just let you enjoy the photos instead 🙂
This wedding was unique for me because Debbie and Caleb opted for completely photojournalistic coverage of their wedding–meaning no posed photos at all. Though many photographers, including myself, bill themselves as photojournalistic photographers, it is often a mix of PJ and traditional posing. So it was fun and challenging to be as stealthily unobtrusive as possible, capturing the moments that were available to me. Here are a few photos from their gorgeous wedding.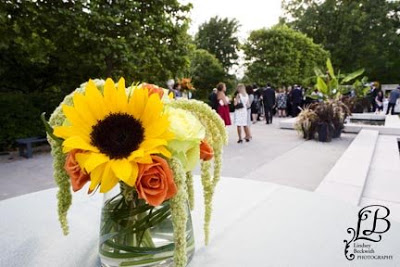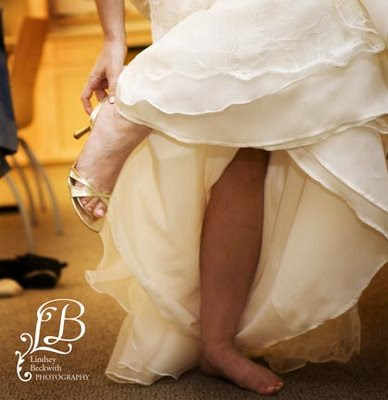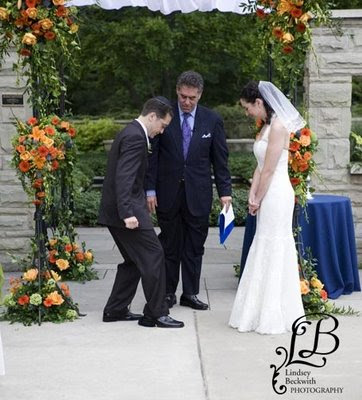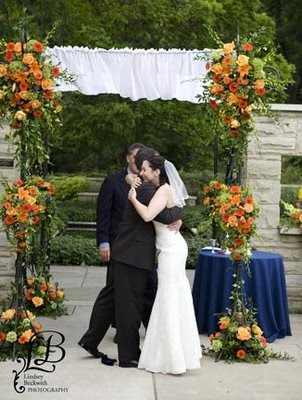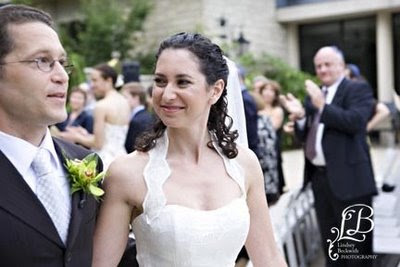 I loved that the mother of the bride and the mother of the groom left the ceremony with their arms around each other. It's easy to become so focused on the union of the bride and groom, and forget two families are joining as well.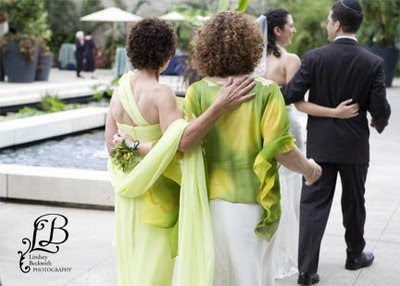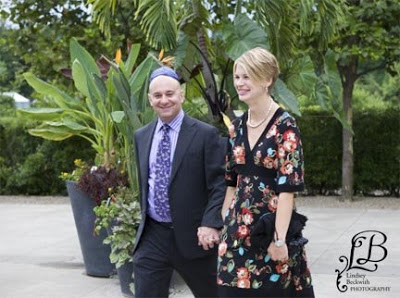 It's always nice to see friendly faces in the crowd when I'm working 🙂
Congratulations, Debbie and Caleb. I hope you have a long and happy life together.