A Landerhaven wedding to remember. I've never seen two people happier to have found each other than Pete and Deborah. There was almost an air of disbelief about them…. as if they couldn't believe their luck at finding such a wonderful person to be with. And if they looked away, the other might disappear.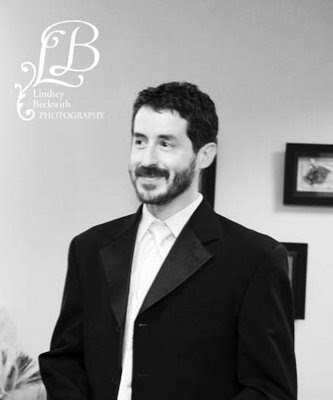 They both welled up with tears when they saw each other for the first time that day in the bride's room at Landerhaven.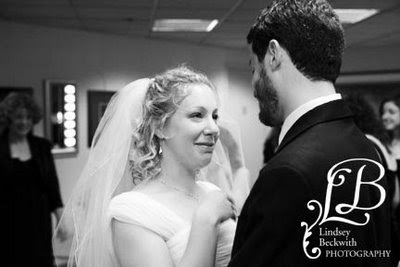 They could hardly take their eyes off each other.