Well, if I thought the holidays would be a time to slow down, I was way wrong. In addition to becoming a west sider, I've been busy with weddings, portraits and visits with family. With all this going on, I have fallen woefully behind in my blogging, so now begins The Catch Up 🙂
Here are a couple of favorite photos from Annie's 3-month-old portrait session.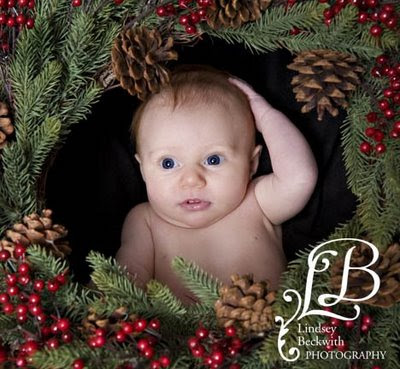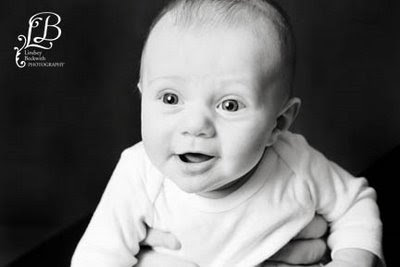 Her gorgeous mom is a past bride, and I have to say that motherhood definitely agrees with her.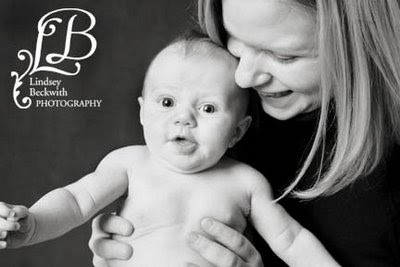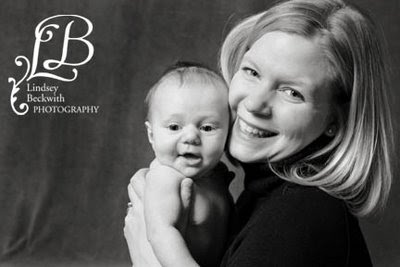 Happy new year to everyone, and stay tuned for more to come.