Saturday, I had the pleasure of photographing Sara and Ryan's wedding at St. Paul's Shrine on Euclid Ave. At 130+ years old, it is one of the oldest and most beautiful churches I've shot in. Sara and Ryan were a blast to work with, and their wedding party was one of the nicest groups I've worked with.
We hit the campus of St. Ignatius for a few photos since Ryan graduated from there, then we walked down the street to Heck's, where they had their first date. Talk about romantic! From there, we headed downtown to the Hyatt for an awesome reception in the old Arcade. Here are a few of my favorites: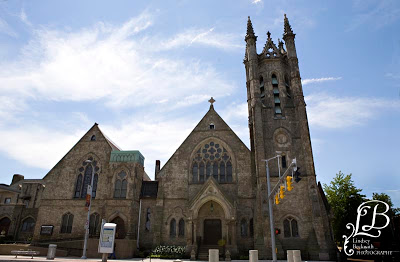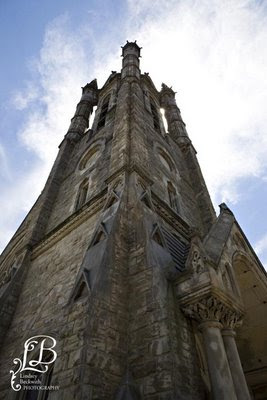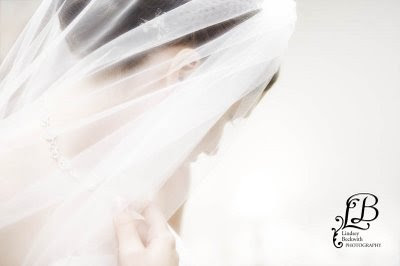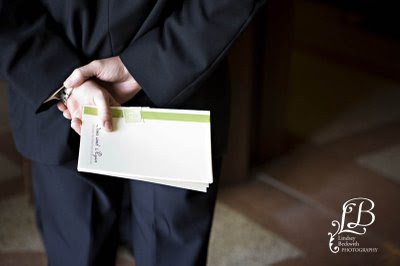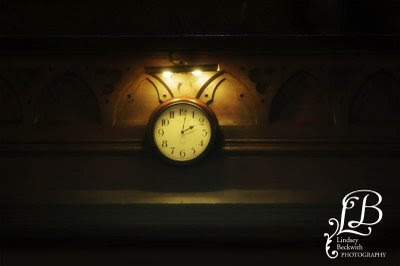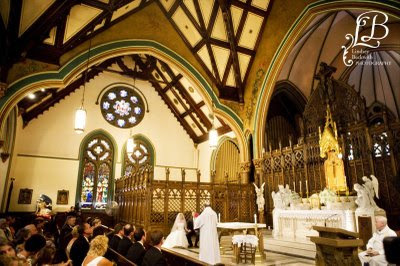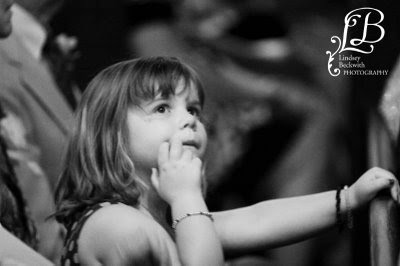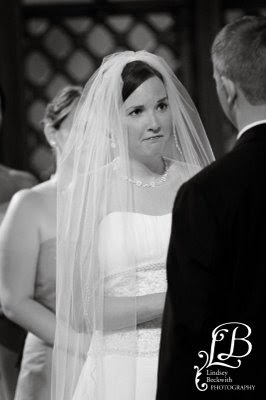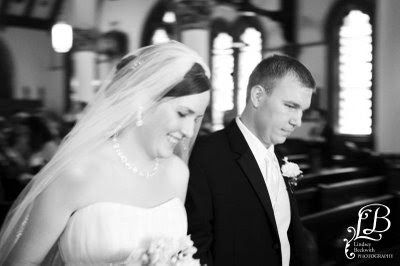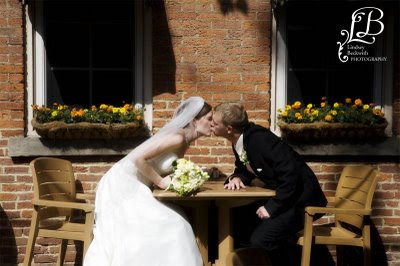 I love shooting at the Hyatt in the summer because the ceiling is one giant skylight. The natural light is great for photographs.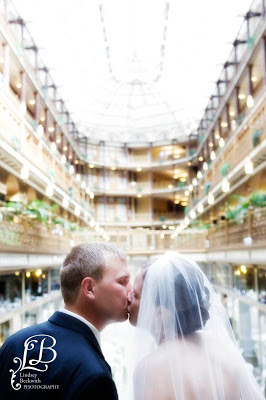 Congratulations Sara and Ryan!