Sara and Bill met in a band, then returned to the sight of their first cd release to celebrate their wedding. They tied the knot in the historic Akron Christian Reformed Church, then rocked out with family and friends at The Lockview. If you live in Akron and haven't been to the Lockview, I suggest you go. The food was awesome and the atmosphere was cozy.
Here are a few of my favorite photos from this unique wedding…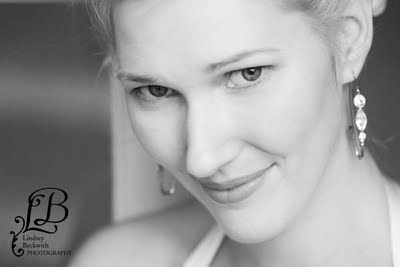 Bubbles floating down as they ran from the church to their getaway car–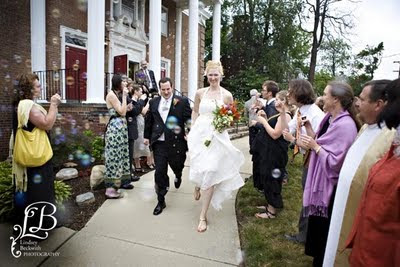 — a classic Ford Galaxie. I shot this from my car, as we were driving to the reception.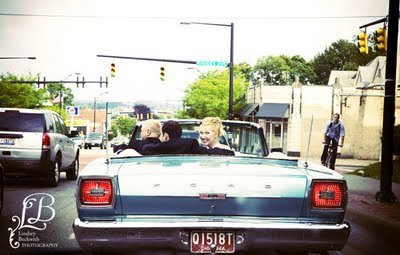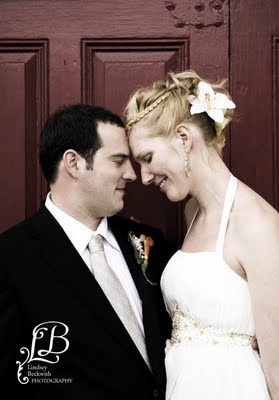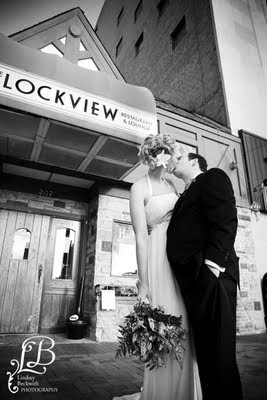 With that gorgeous dress fluttering about as if she had just stepped out of a myth, I couldn't resist a few urban goddess photos.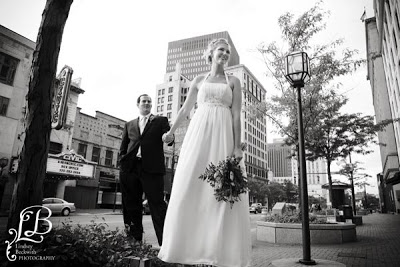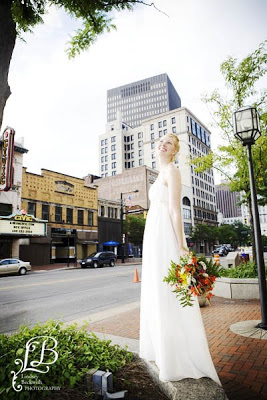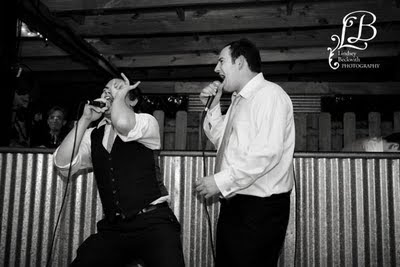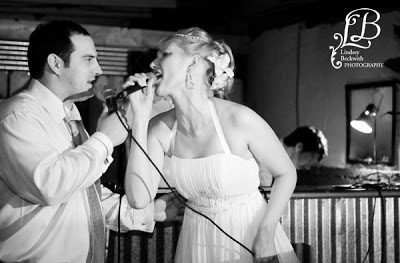 Congratulations Bill and Sara. I wish you a lifetime of happiness.