I had to lead with this hauntingly gorgeous image of Laura. We only had a few minutes to do some photos on the green at Mayfield Country Club, and this was from the last series we did. It is my absolute favorite image from the whole day. I just love her intense expression. She looks like she's going somewhere enchanted, and you can follow if you dare. And yeah, maybe I am watching Harry Potter while I blog, and it's affecting my post 😉 But just look at that photo and tell me she doesn't look enchanting.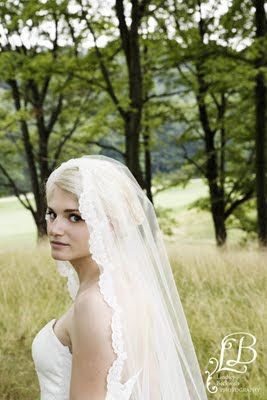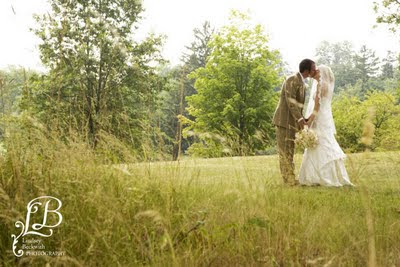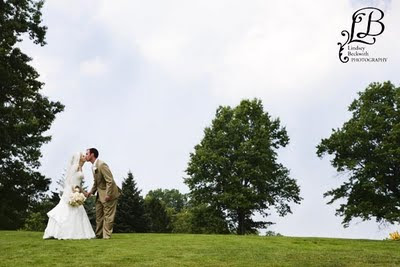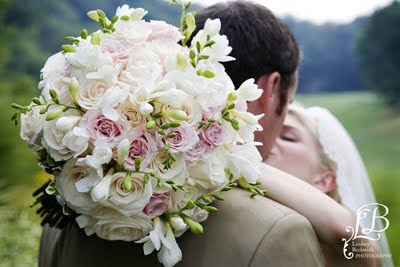 No one was brave enough to try to put on Laura's veil, so her wedding planner, Amy Hissa, stepped in to do the job.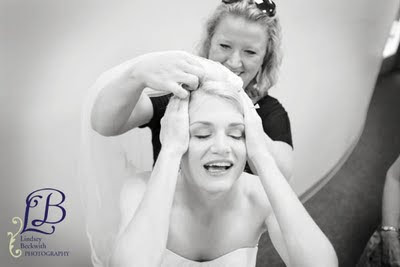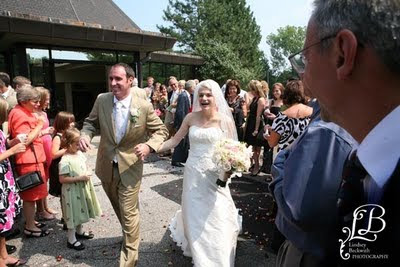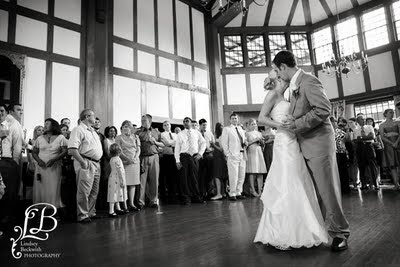 Congratulations Laura and Michael! You were so fun to work with, and I can't wait to see you again to show you your photos.