Giuseppina and Jason tied the knot in a moving ceremony at St. Anselm's. Though we had lovely overcast weather while she was getting ready, it poured after the ceremony, and I was disappointed that we couldn't go to Holden Arboretum for photos. Then I saw the beautiful natural light inside LaMalfa, and I changed my tune. Fast. You can't do this in a garden: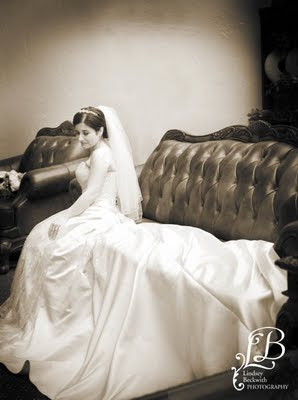 The setting at LaMalfa let me try some things I've been wanting to do for a while. I was just waiting for the right opportunity, and there it was.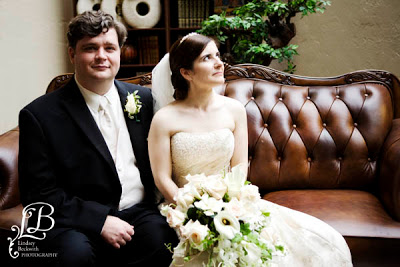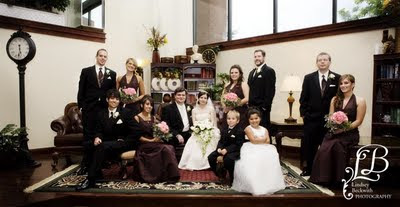 The setting lent itself to some very formal poses, but when it was time for some more relaxed photos, Jason could really make Giuseppina smile. It was great to see such a happy couple.