Alicia and Chris were married in a beautiful ceremony at the Greek Orthodox Church of the Annunciation in Tremont, with a reception at Severance Hall. The way they looked at each other during their wedding ceremony will stick with me for years. The quiet smiles, the giggles, the solemn looks…they were so ready for this. One of my favorite moments in any wedding is what I call The Moment After. After the vows have been said, After the rings have been exchanged, After the blessings have been laid upon them, the couple walks back down the aisle. The first moment after all the pageantry is done, and they steal a look at each other is one of my favorite moments of the day. And this is one of my all time favorite images of the moment after…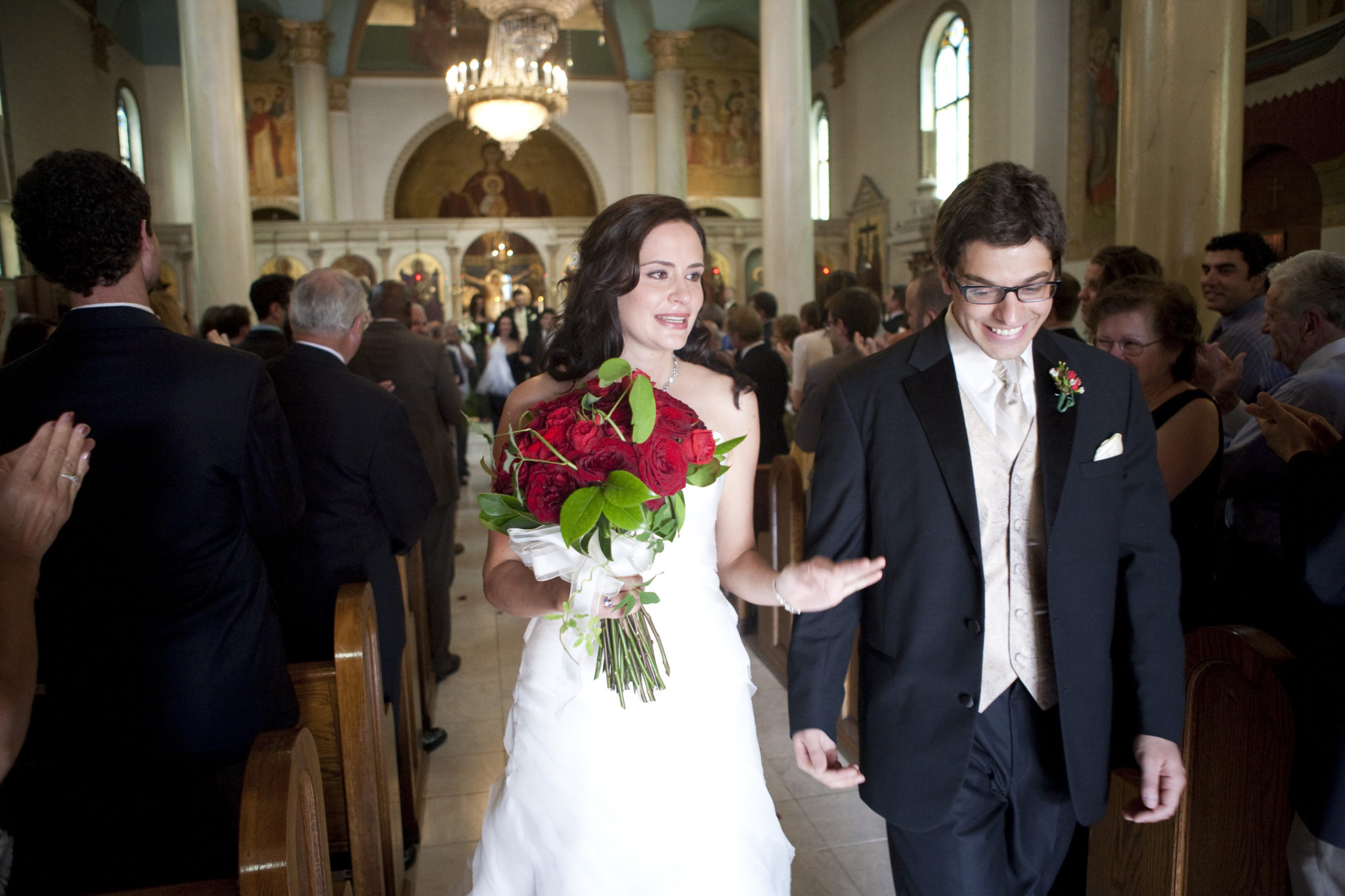 We went to the Cleveland Cultural Gardens for their wedding party photos and bridal portraits. I love shooting there. So many options, and it's free.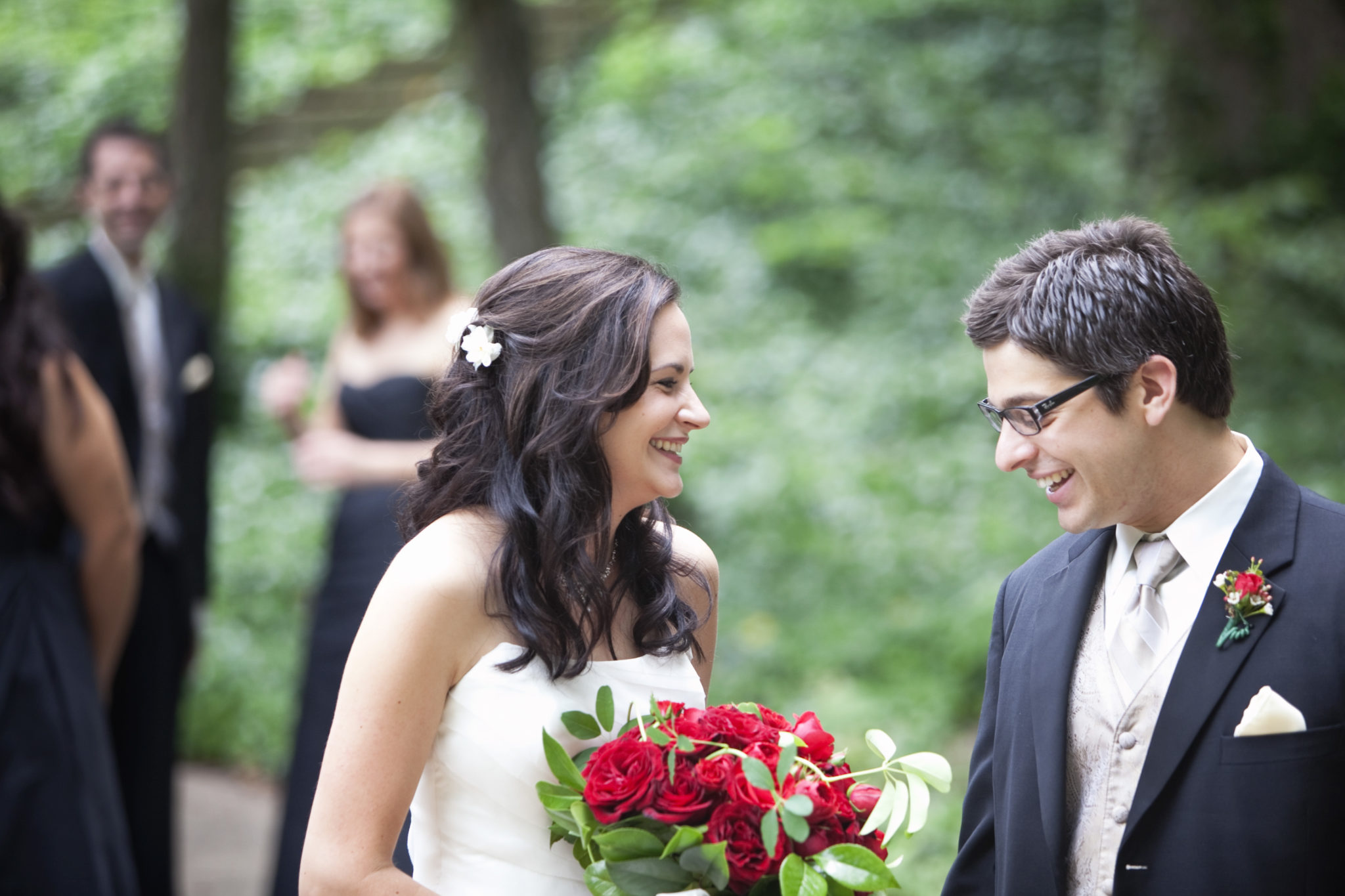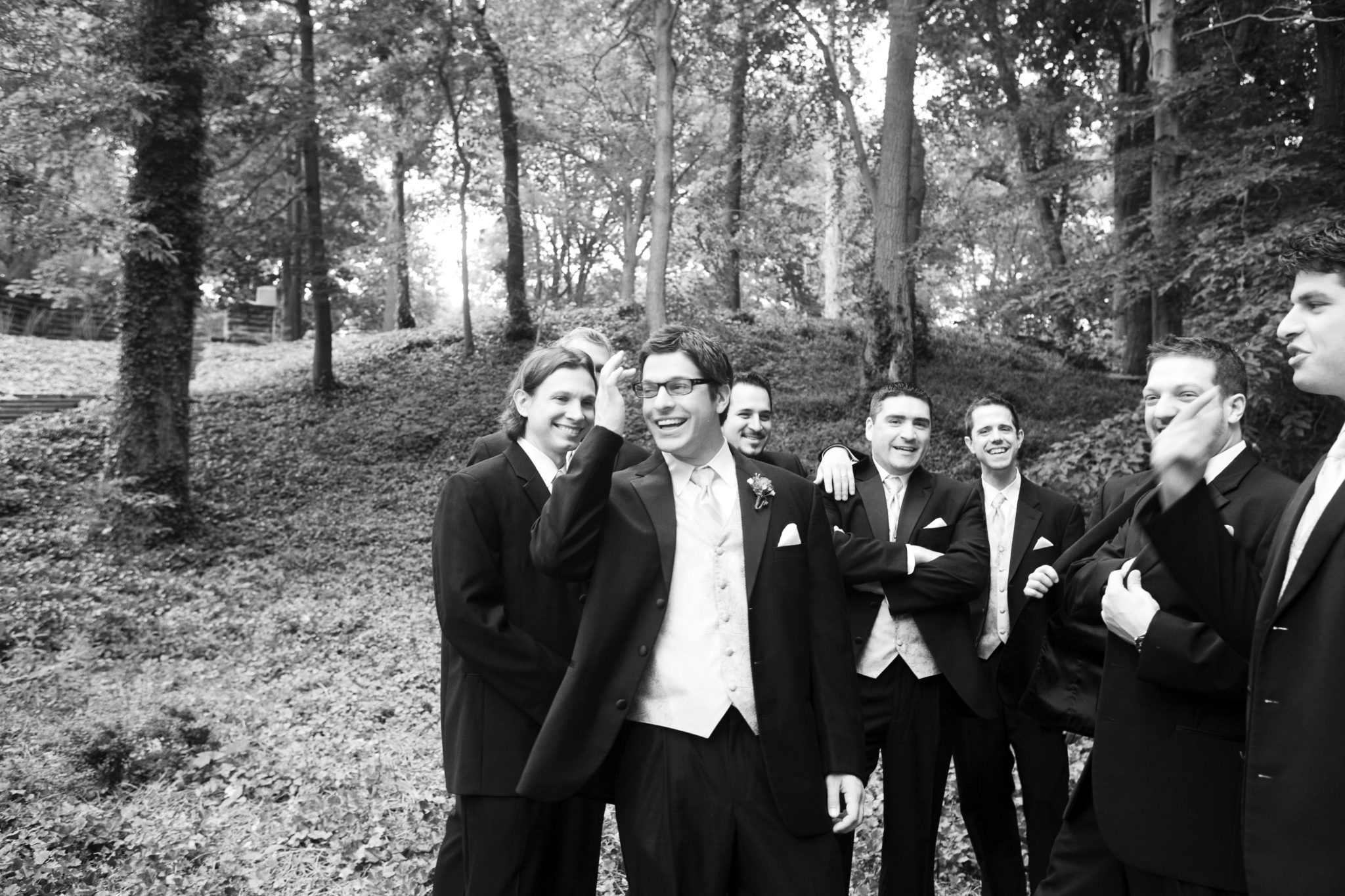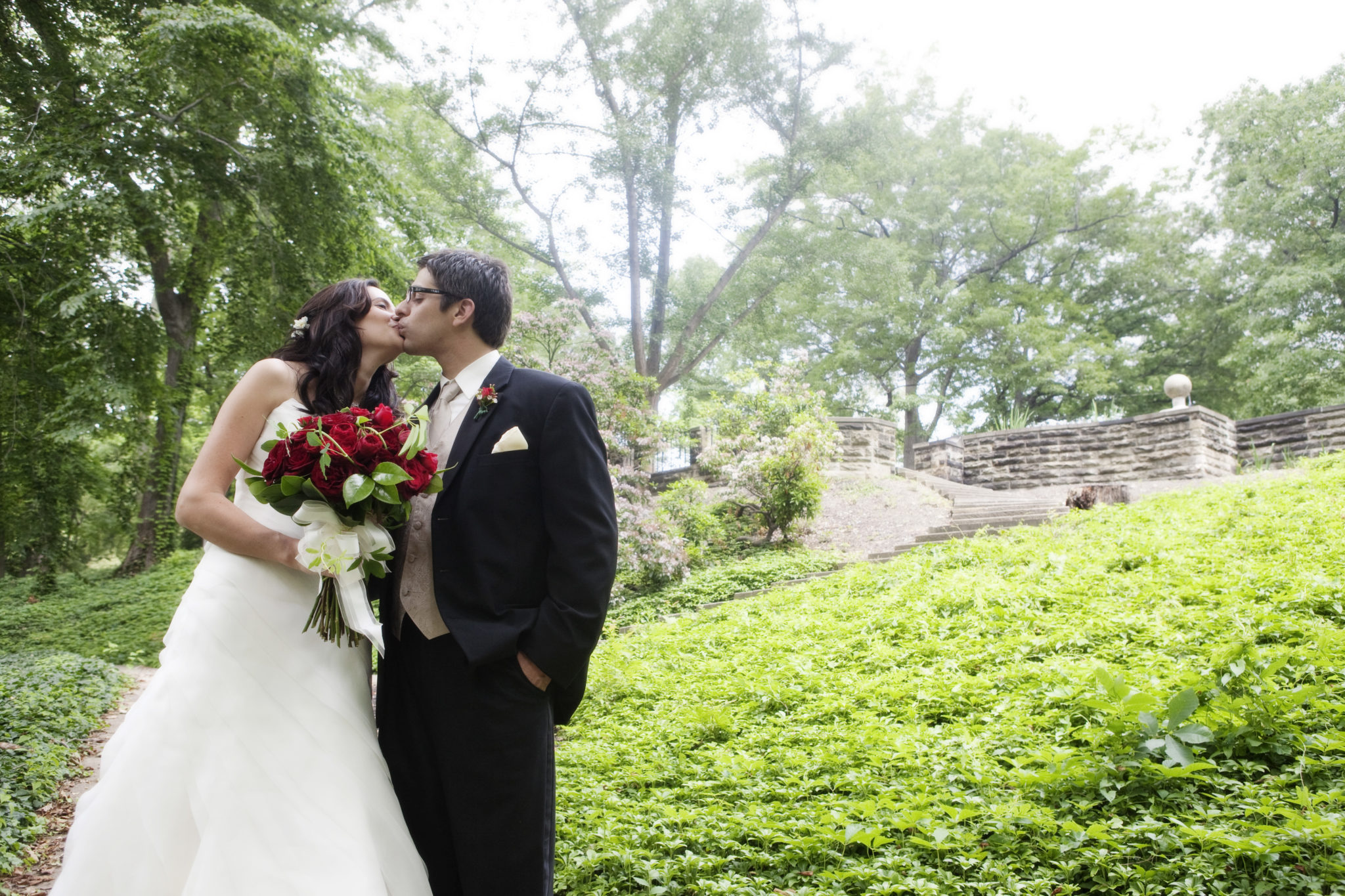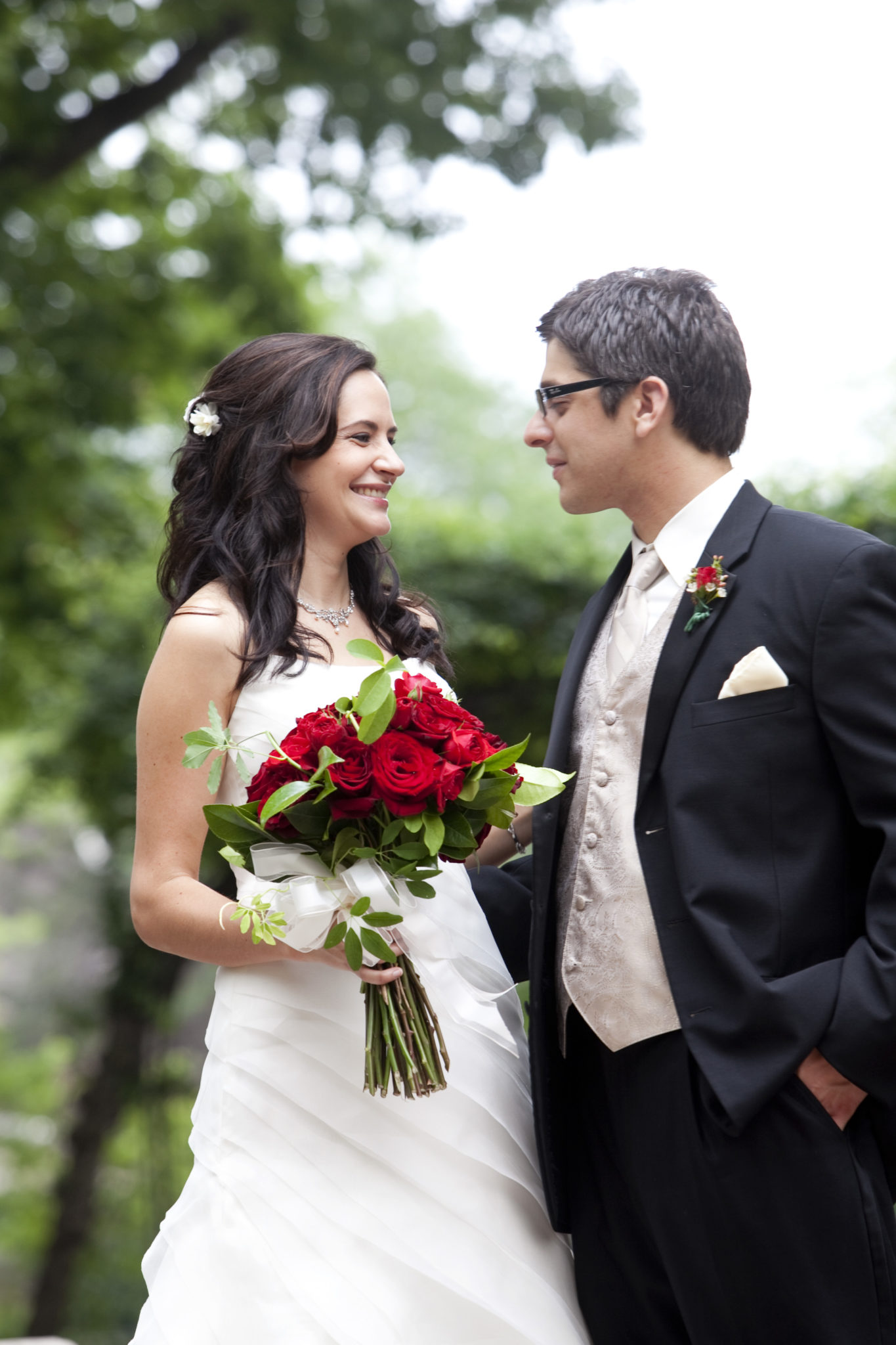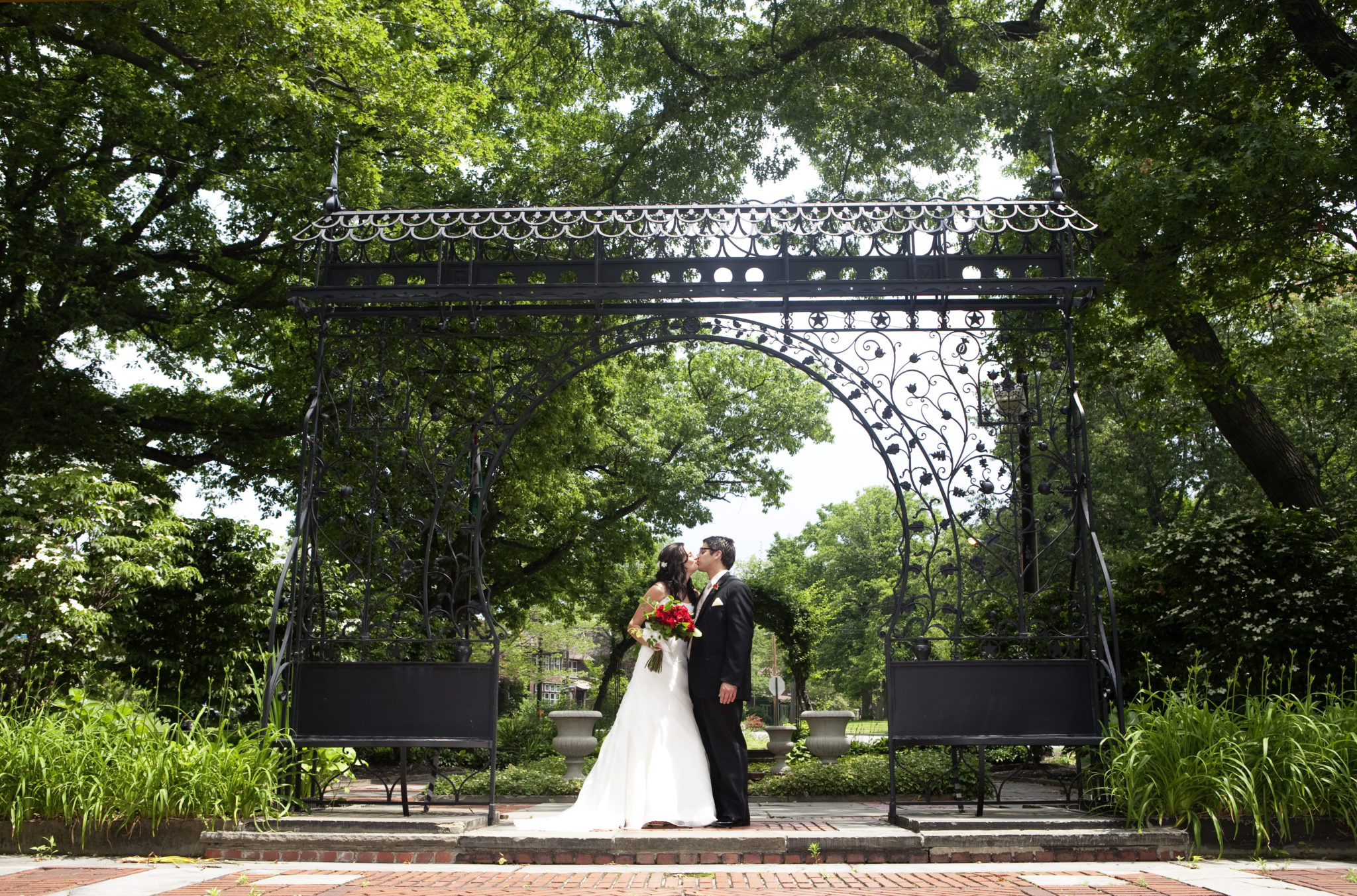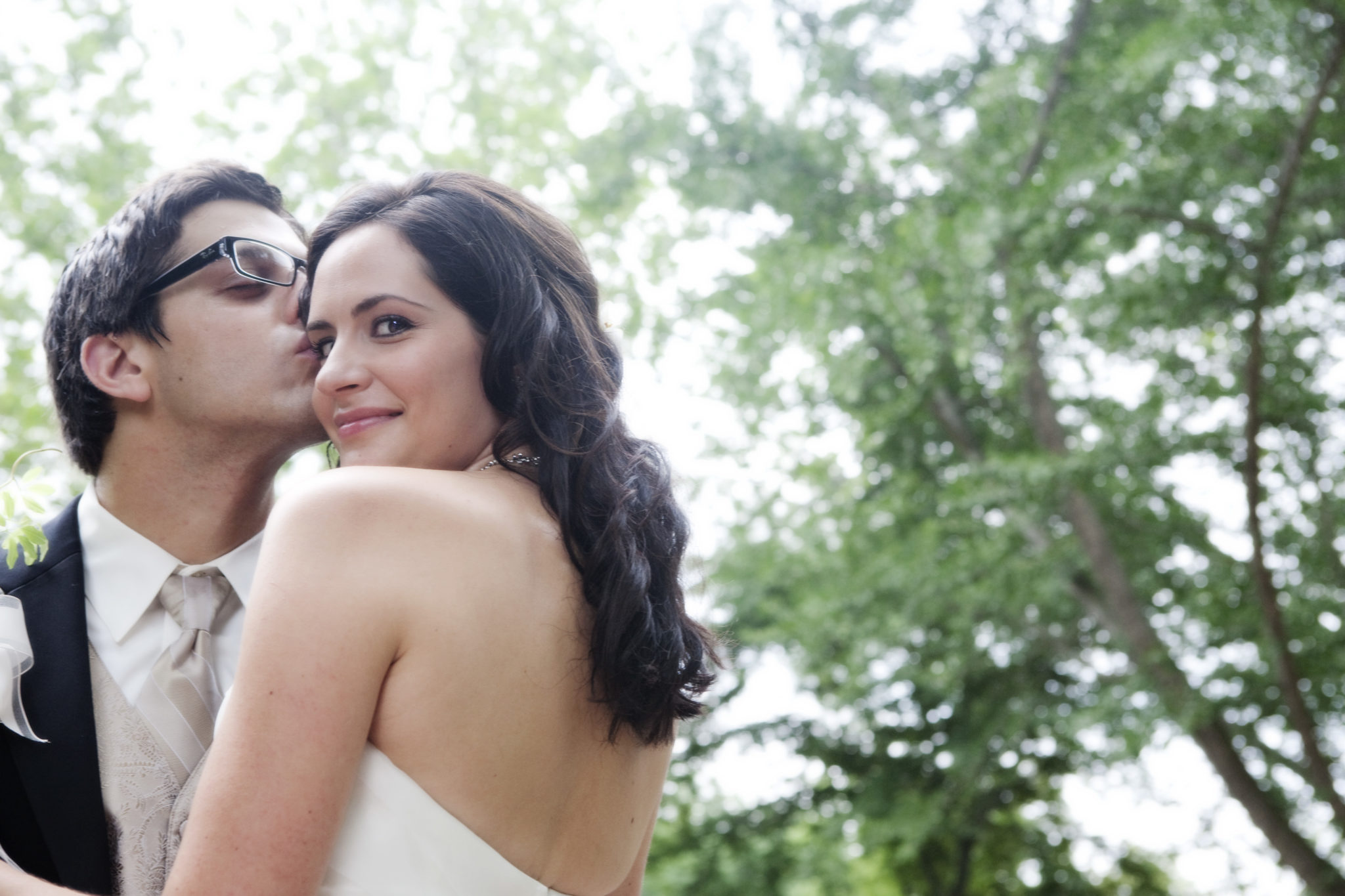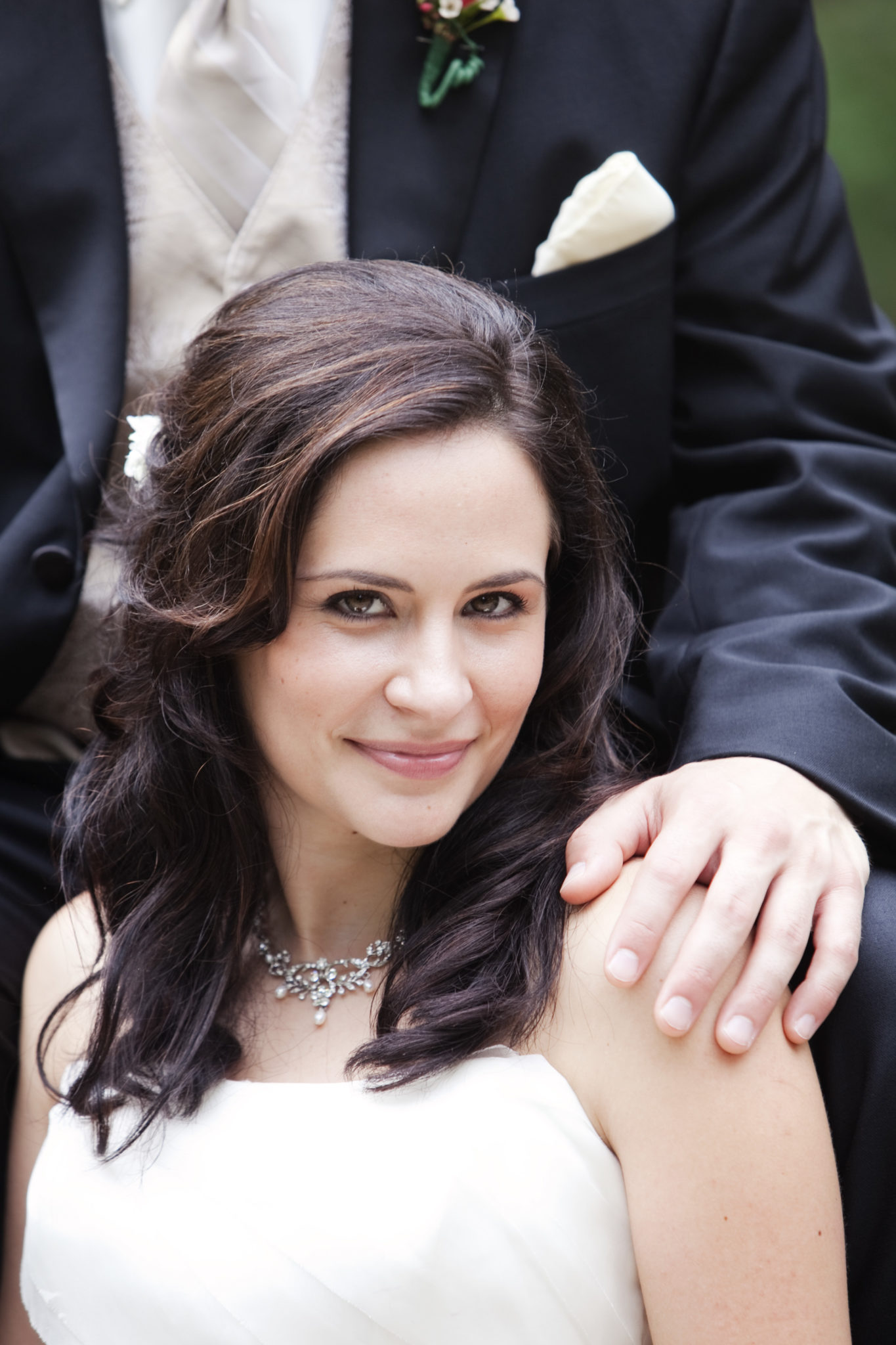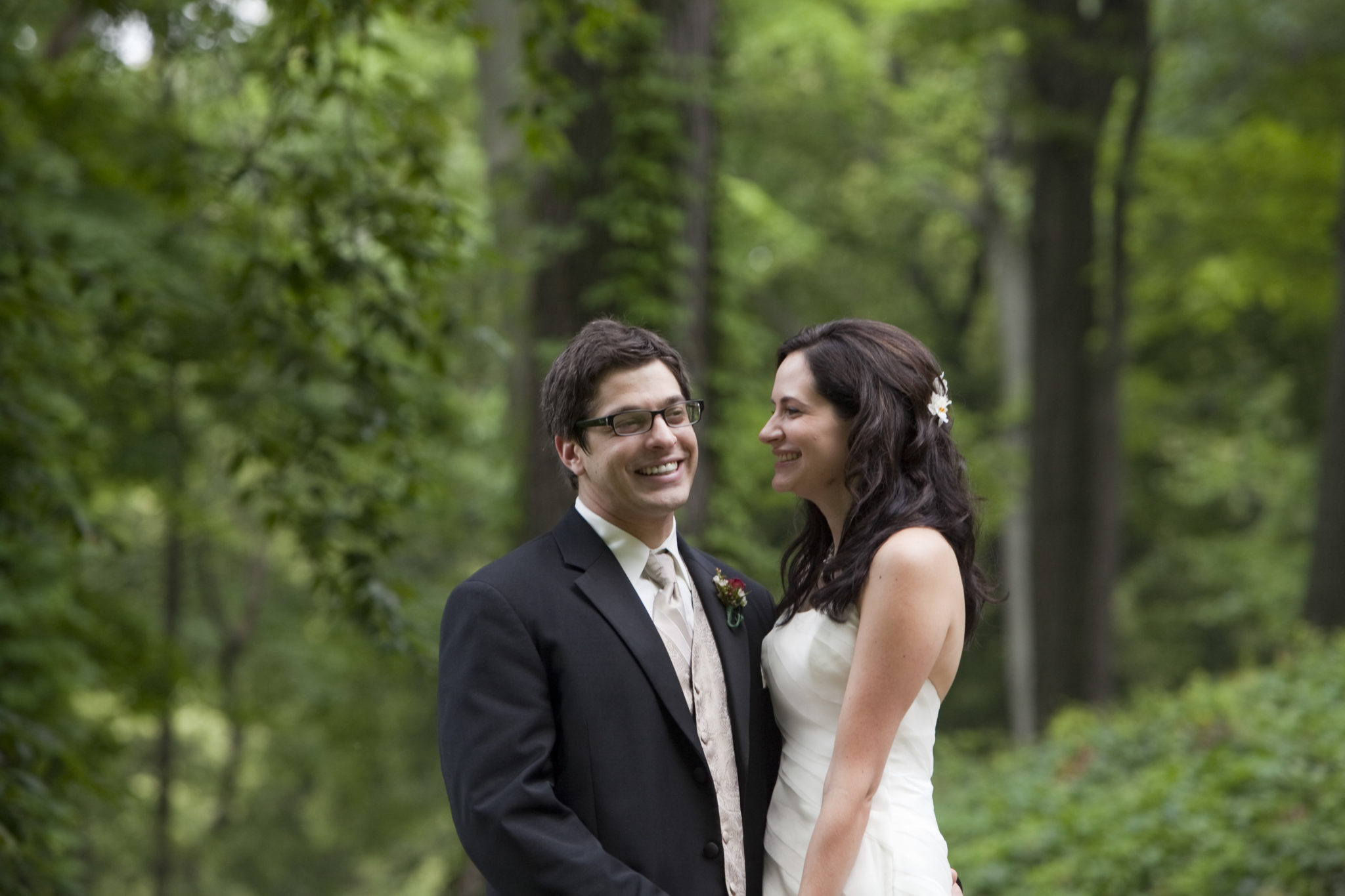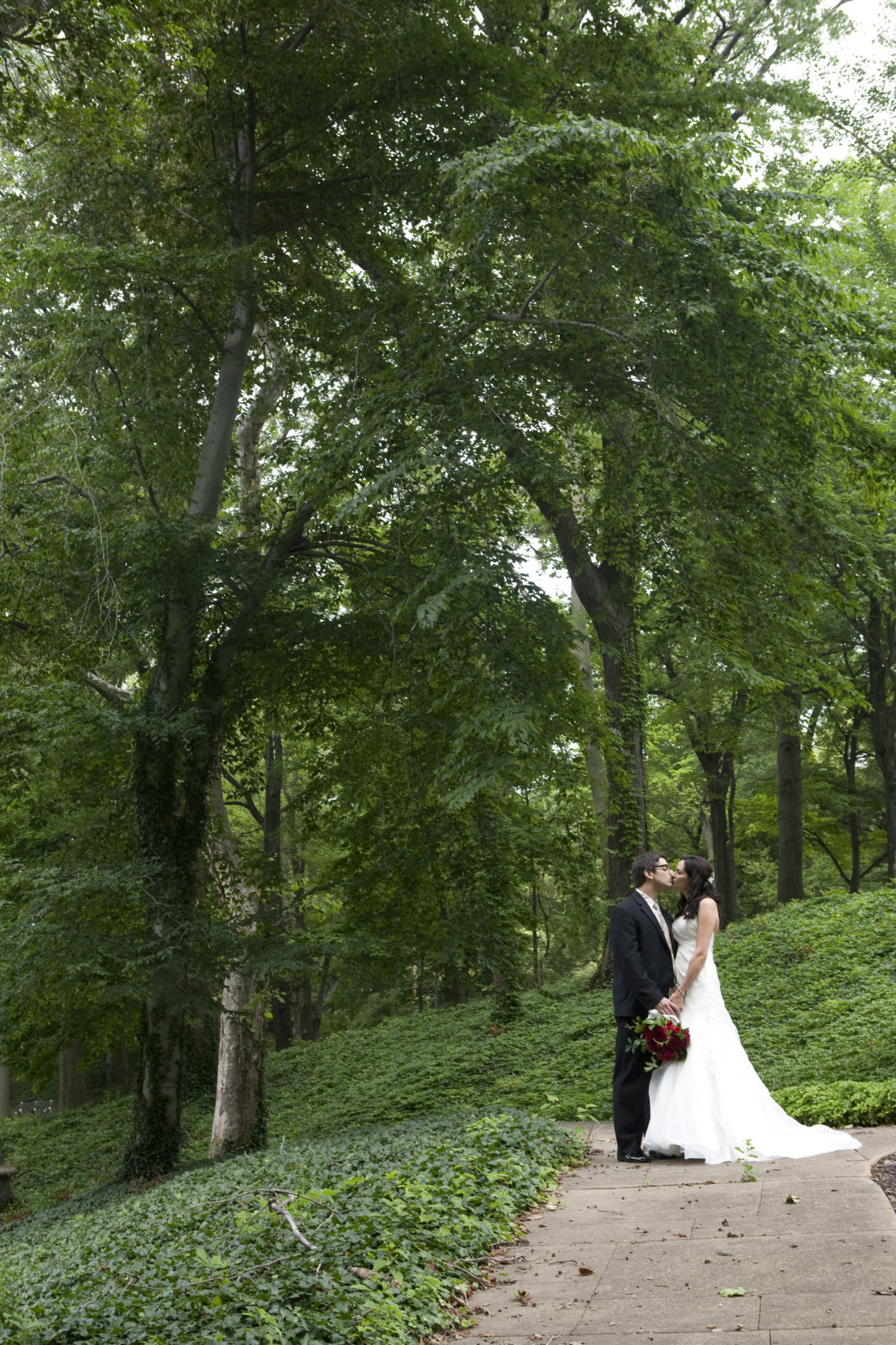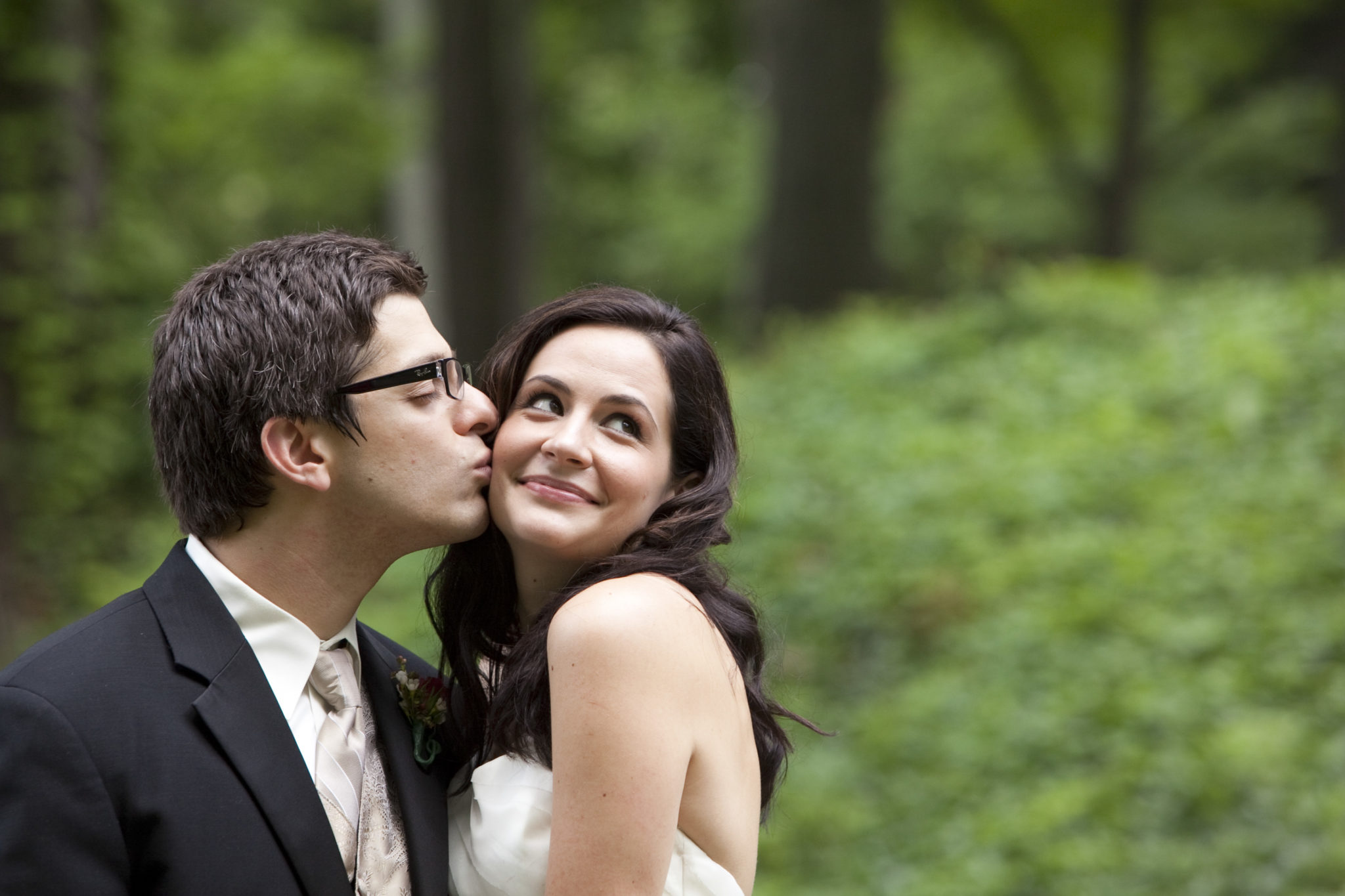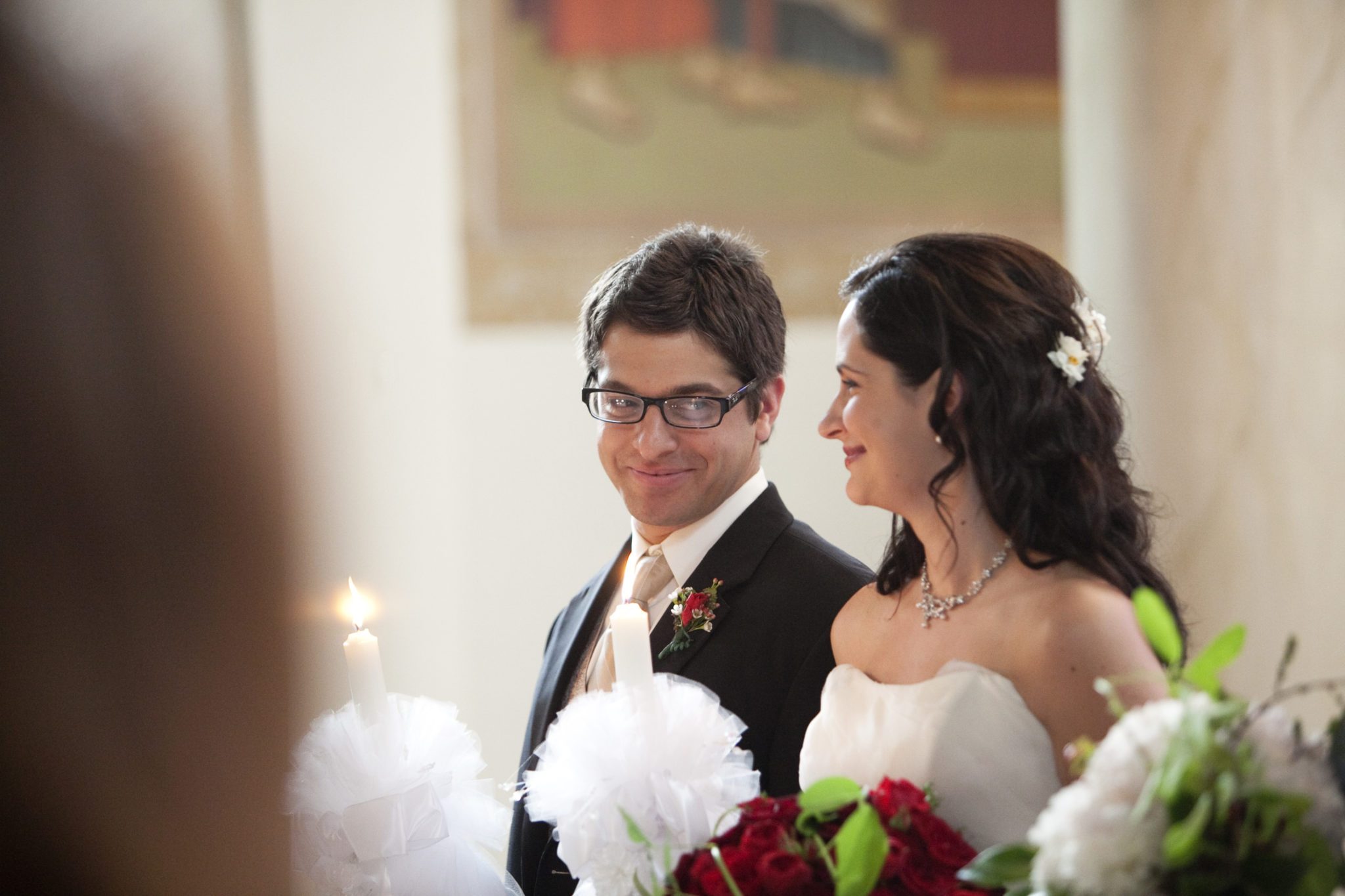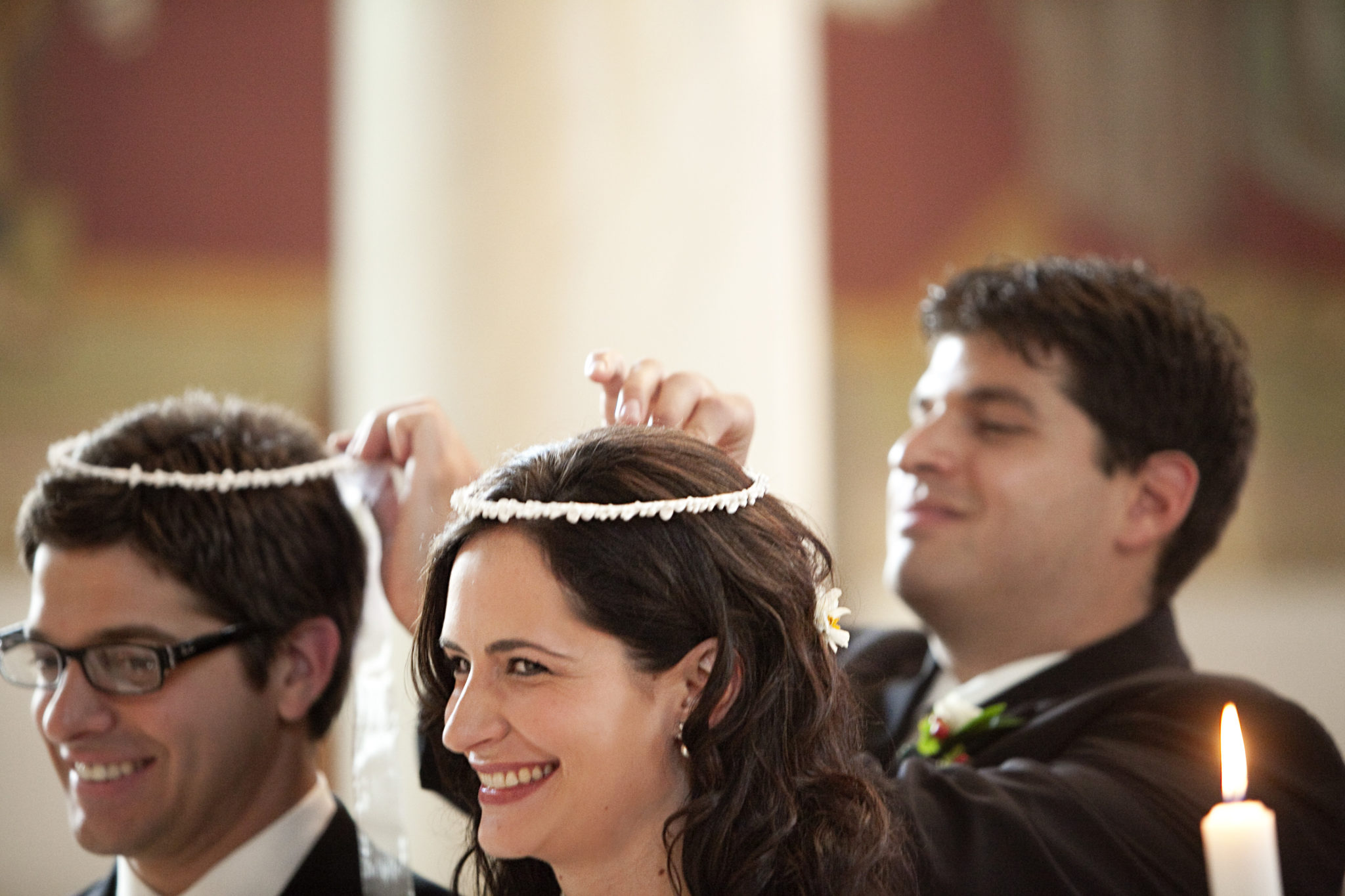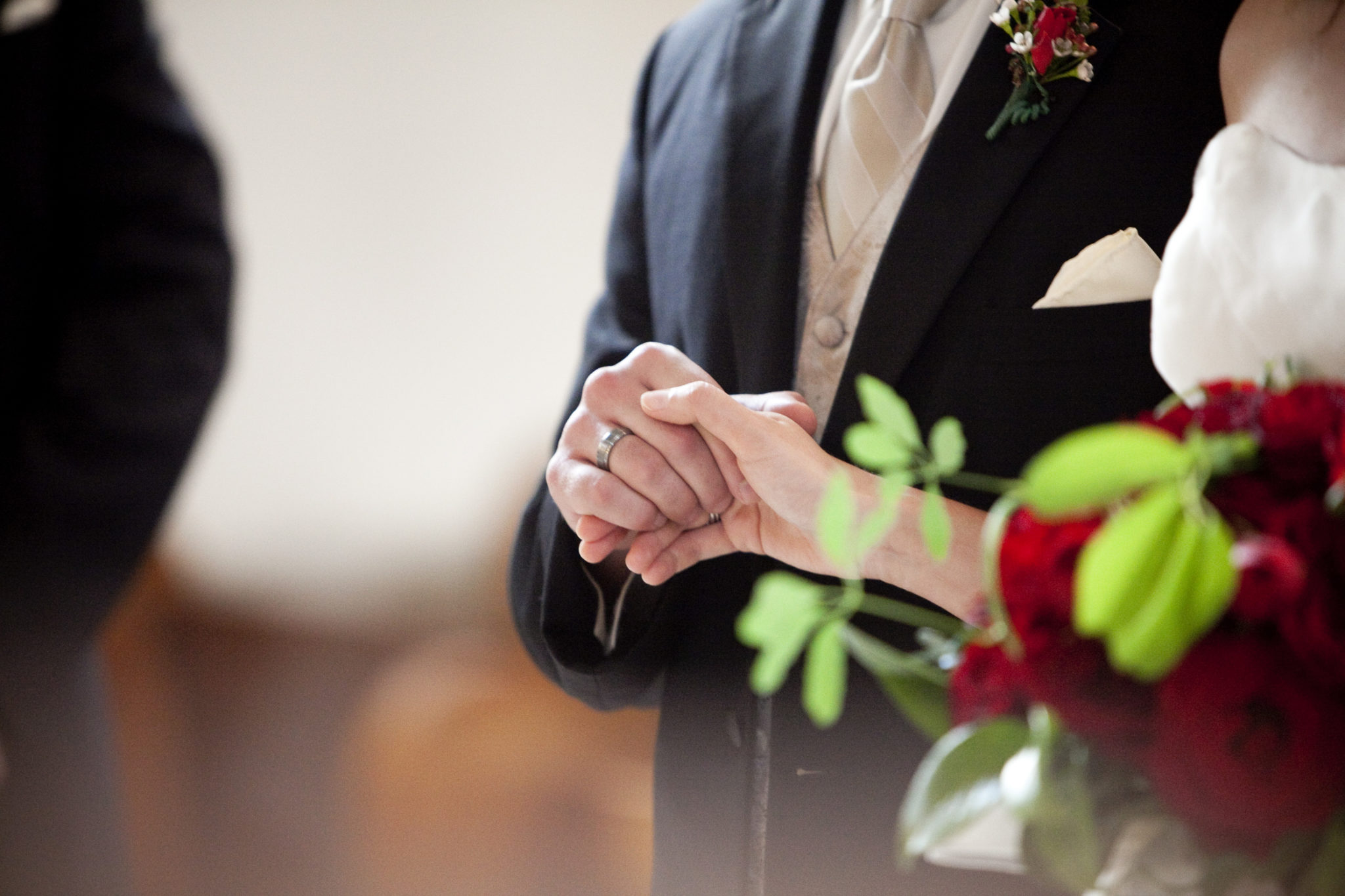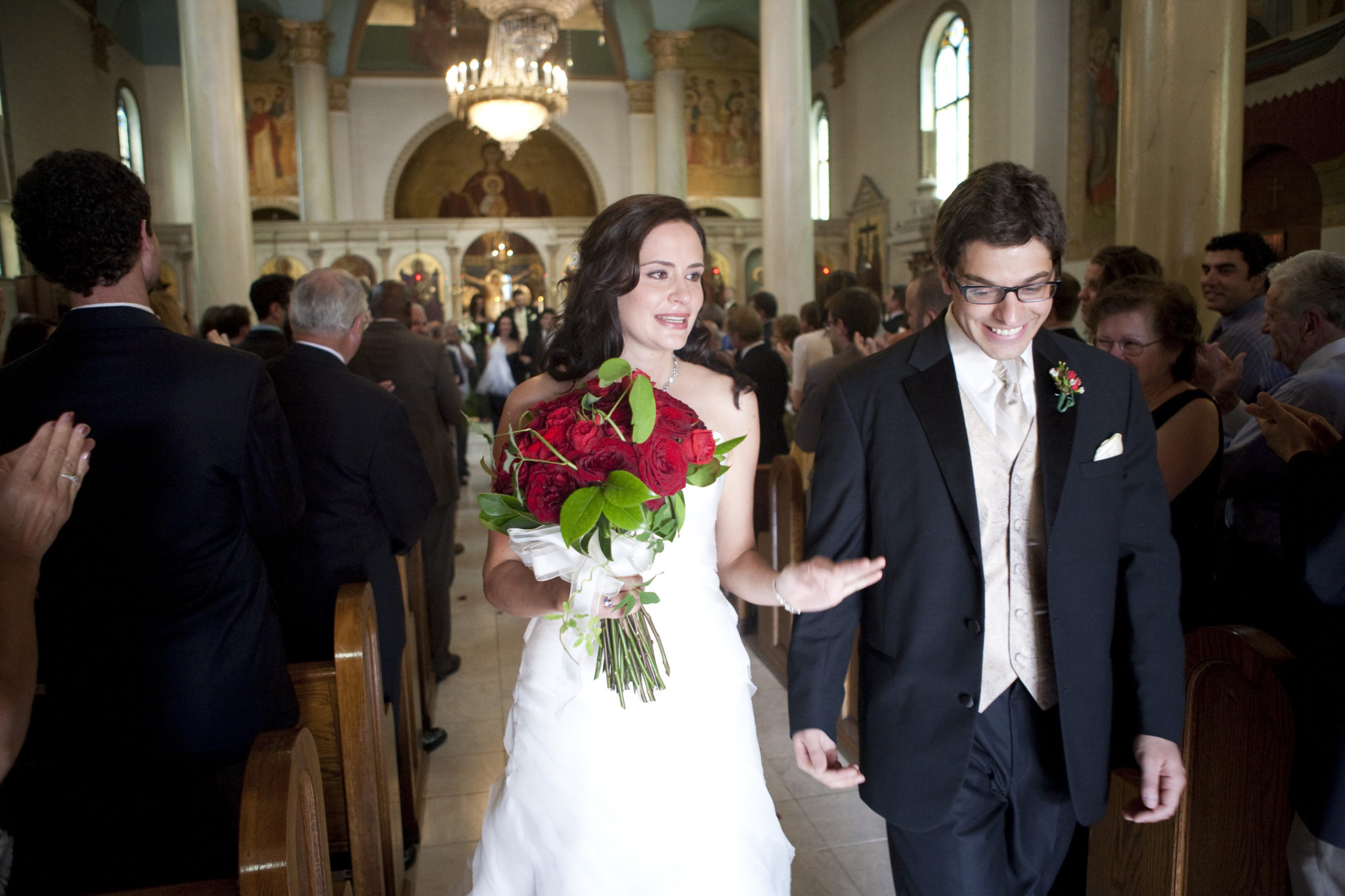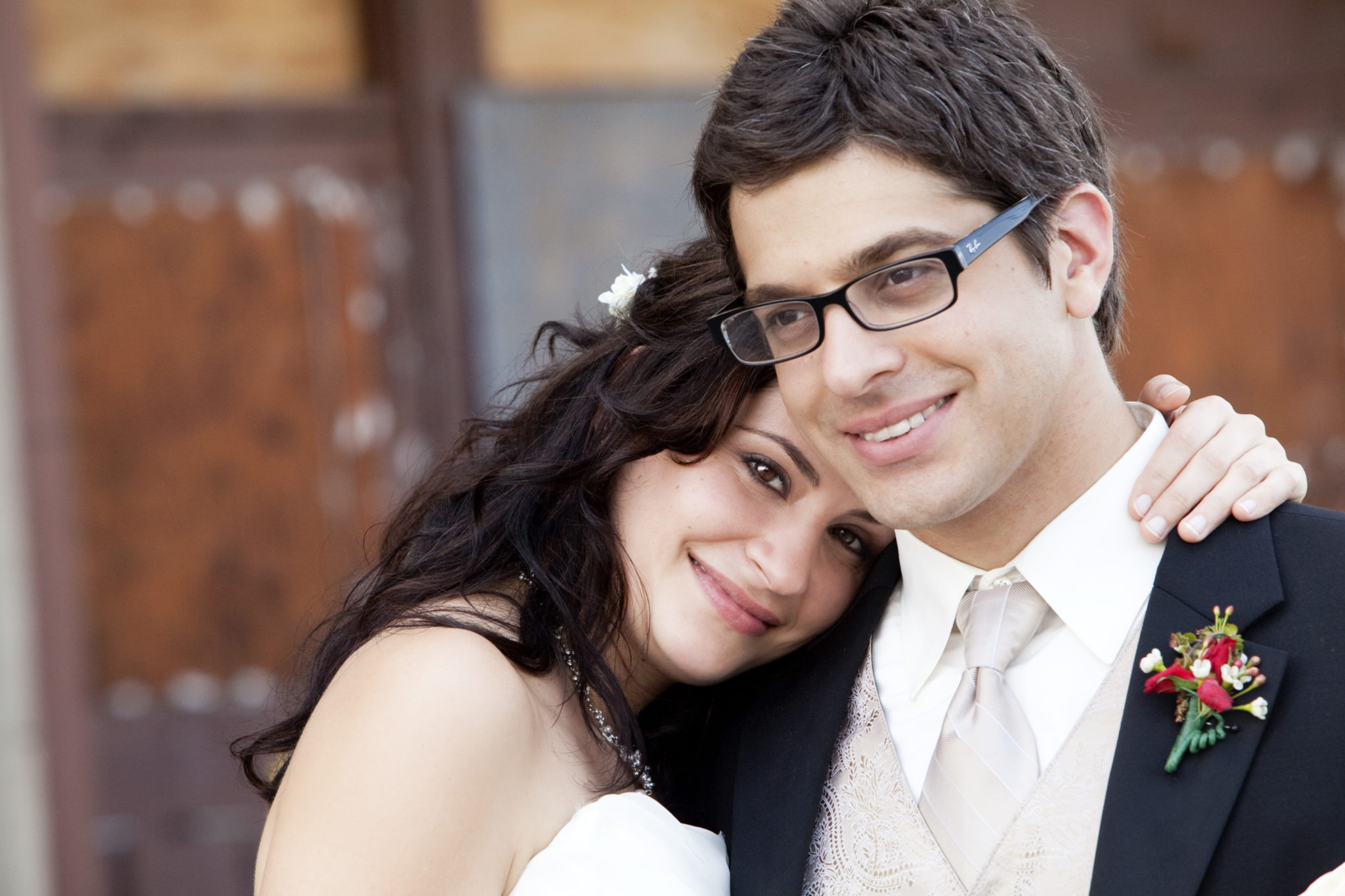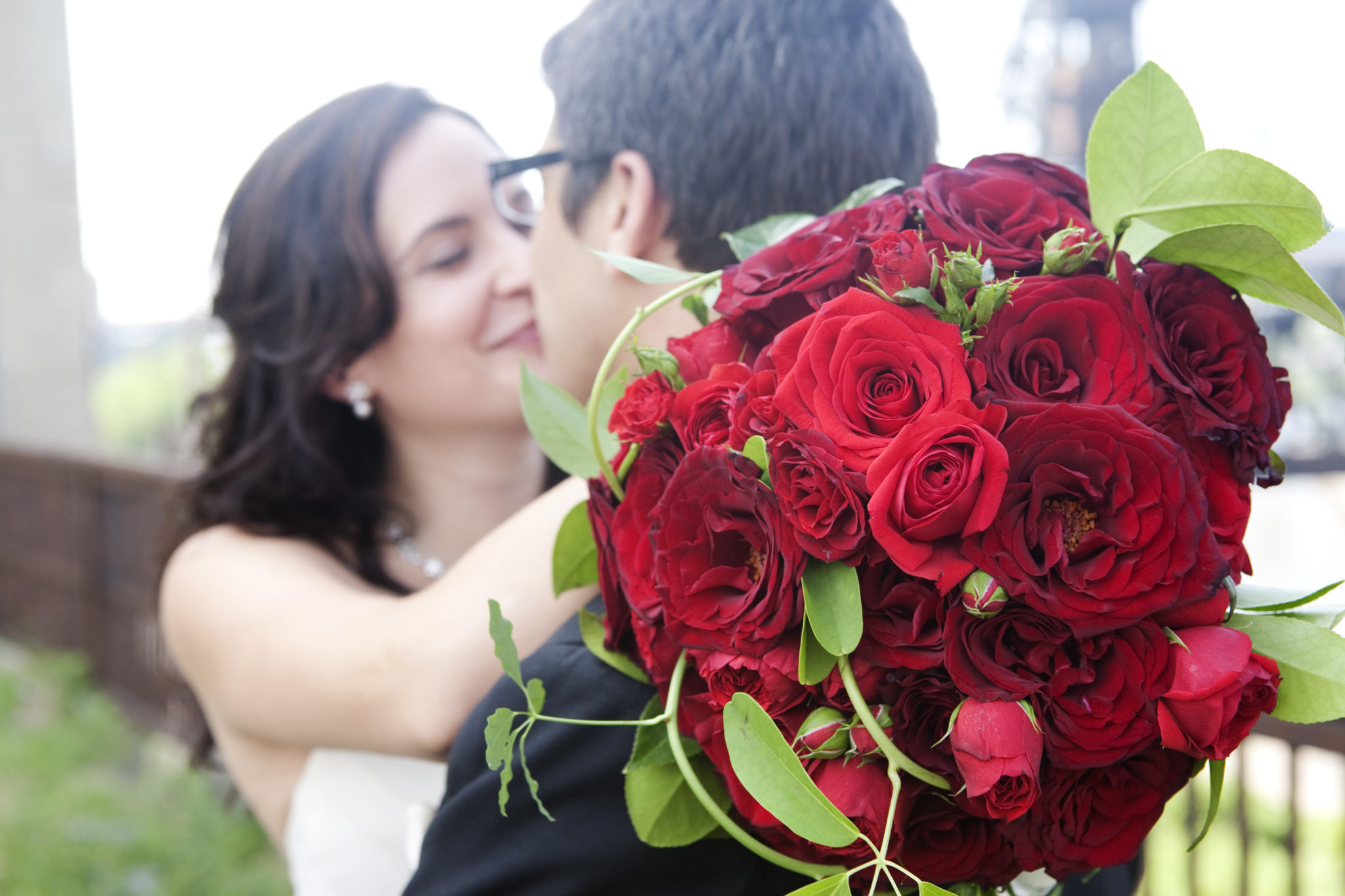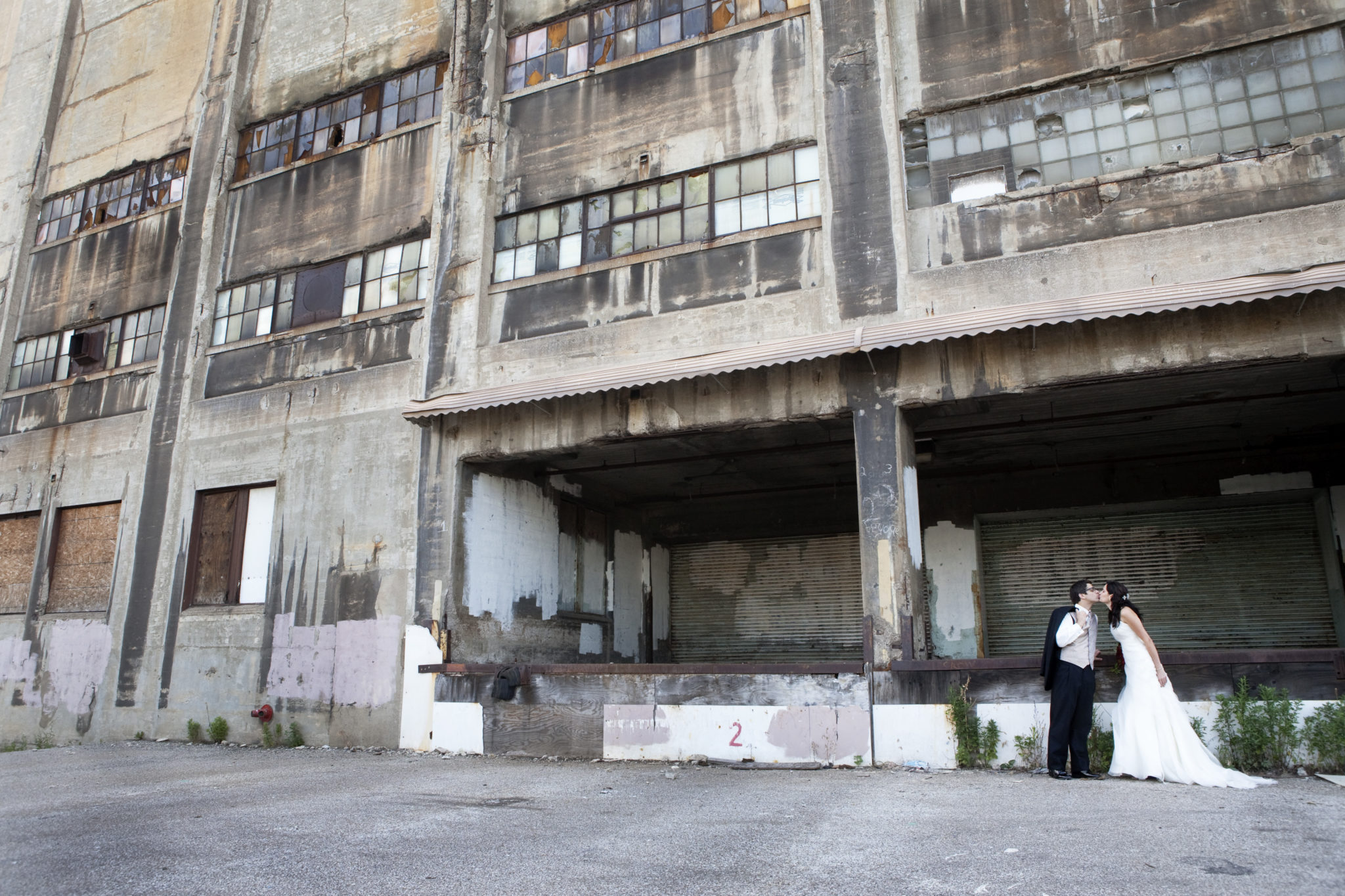 They held their wedding reception at Severance Hall, which was particularly fitting since Alicia is a violinist with the Cleveland Orchestra.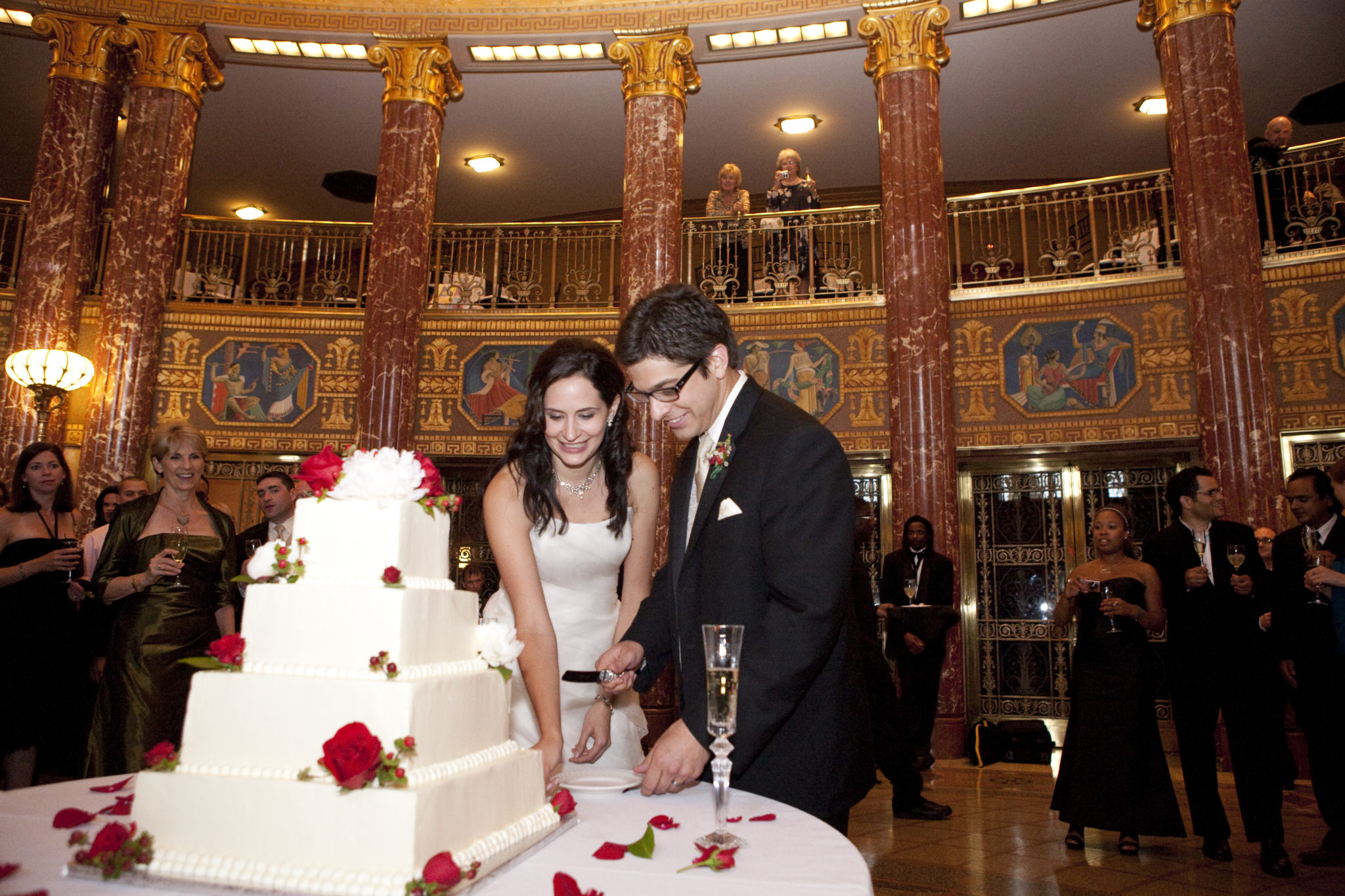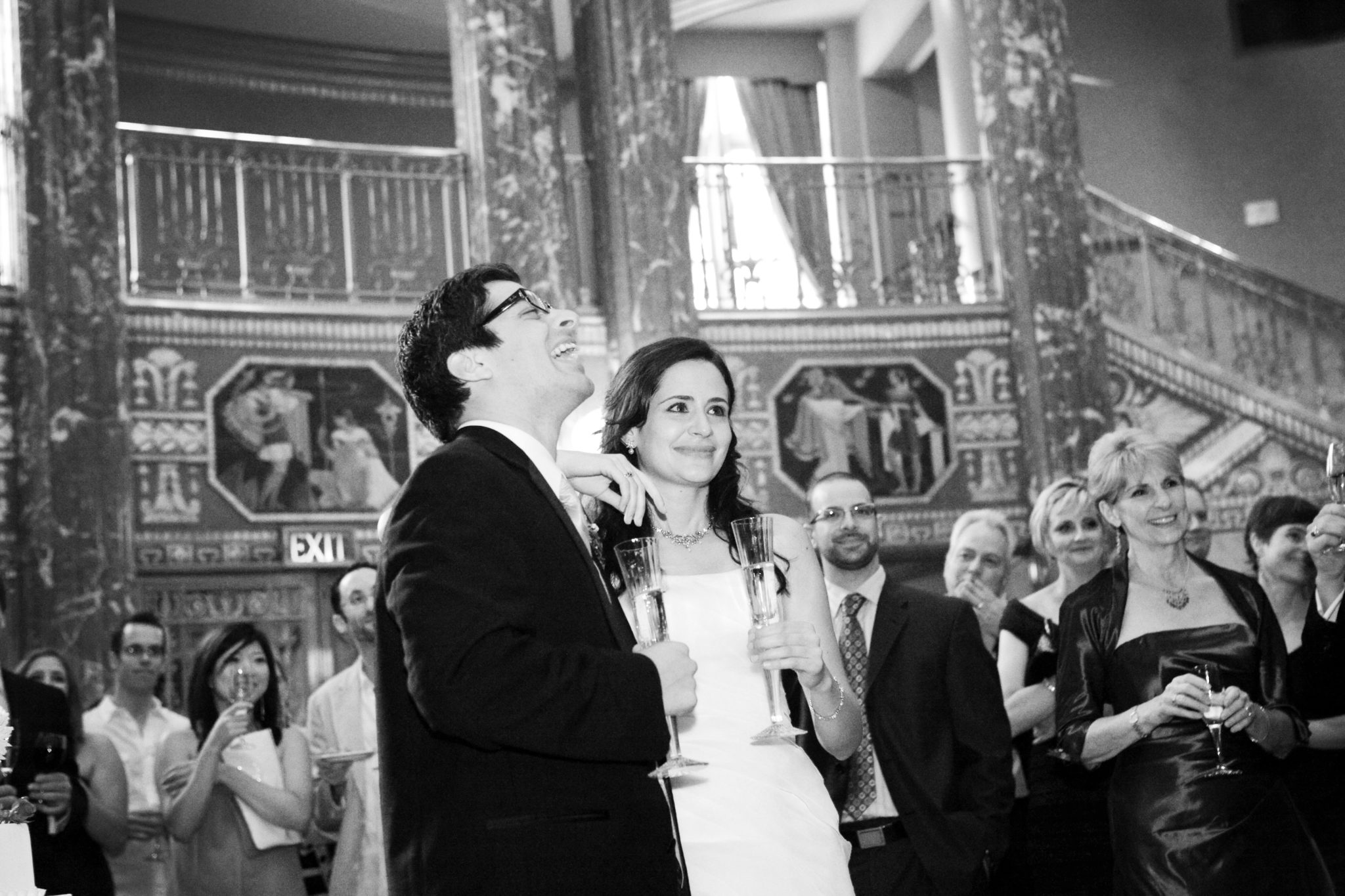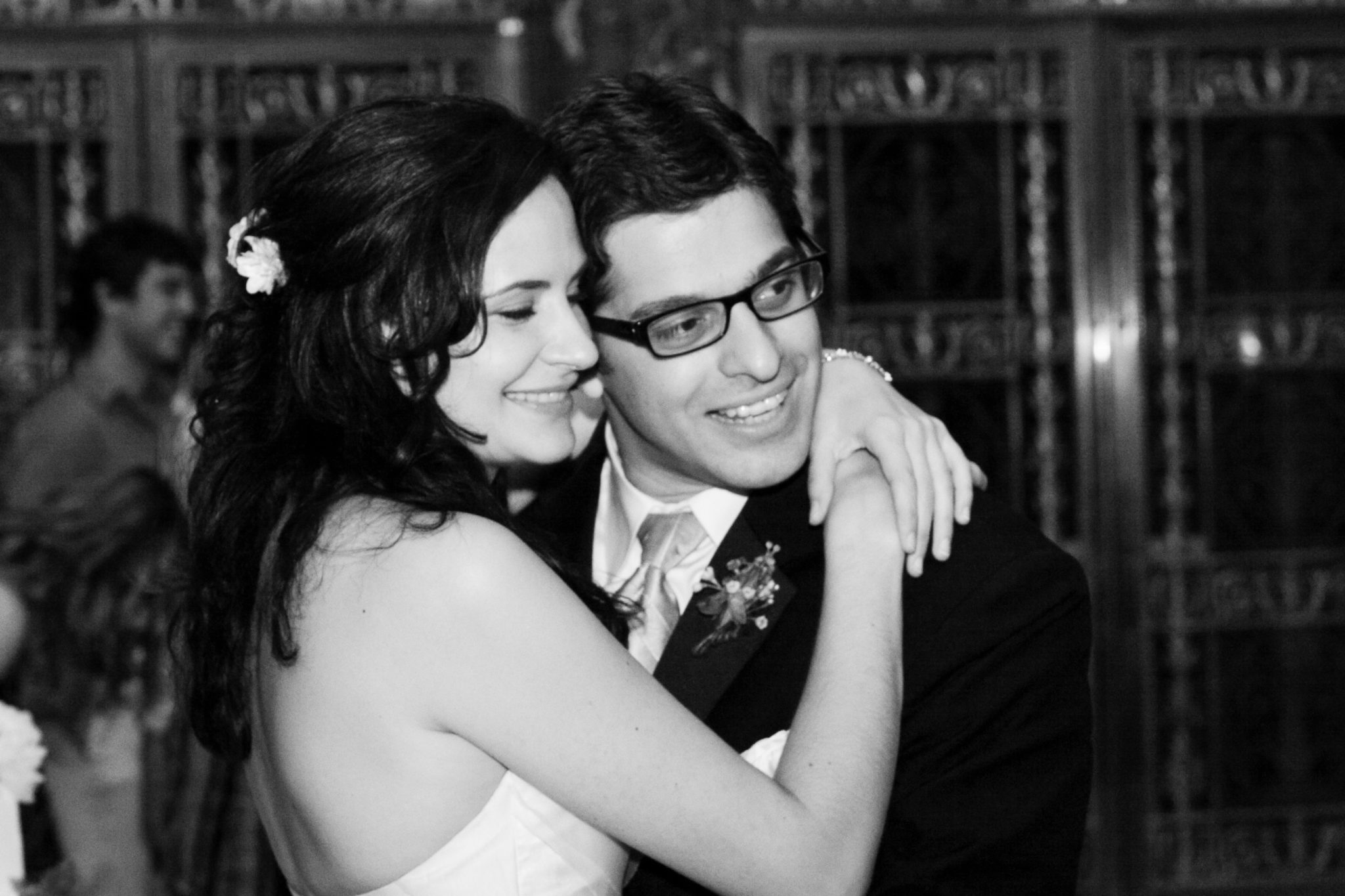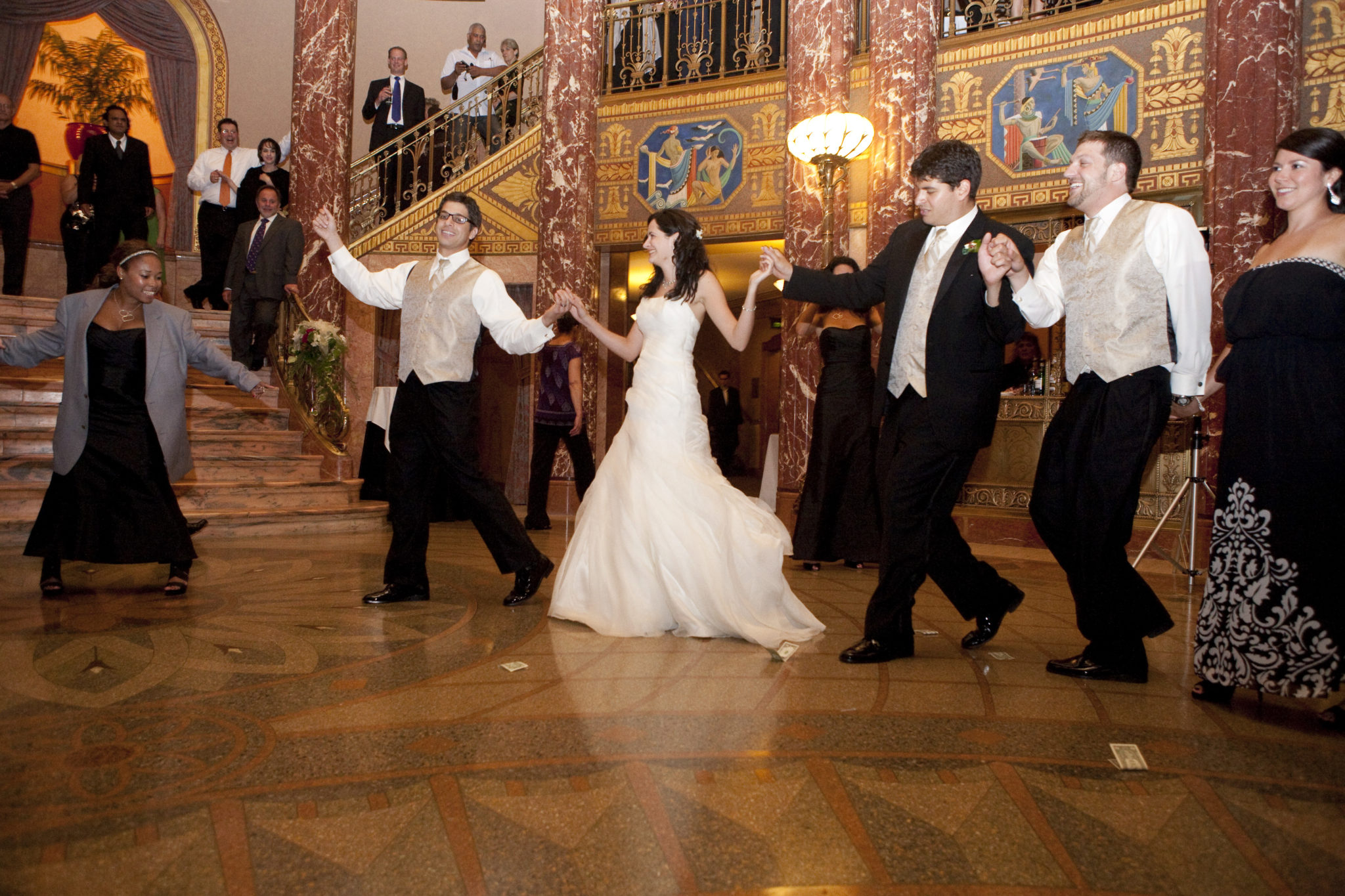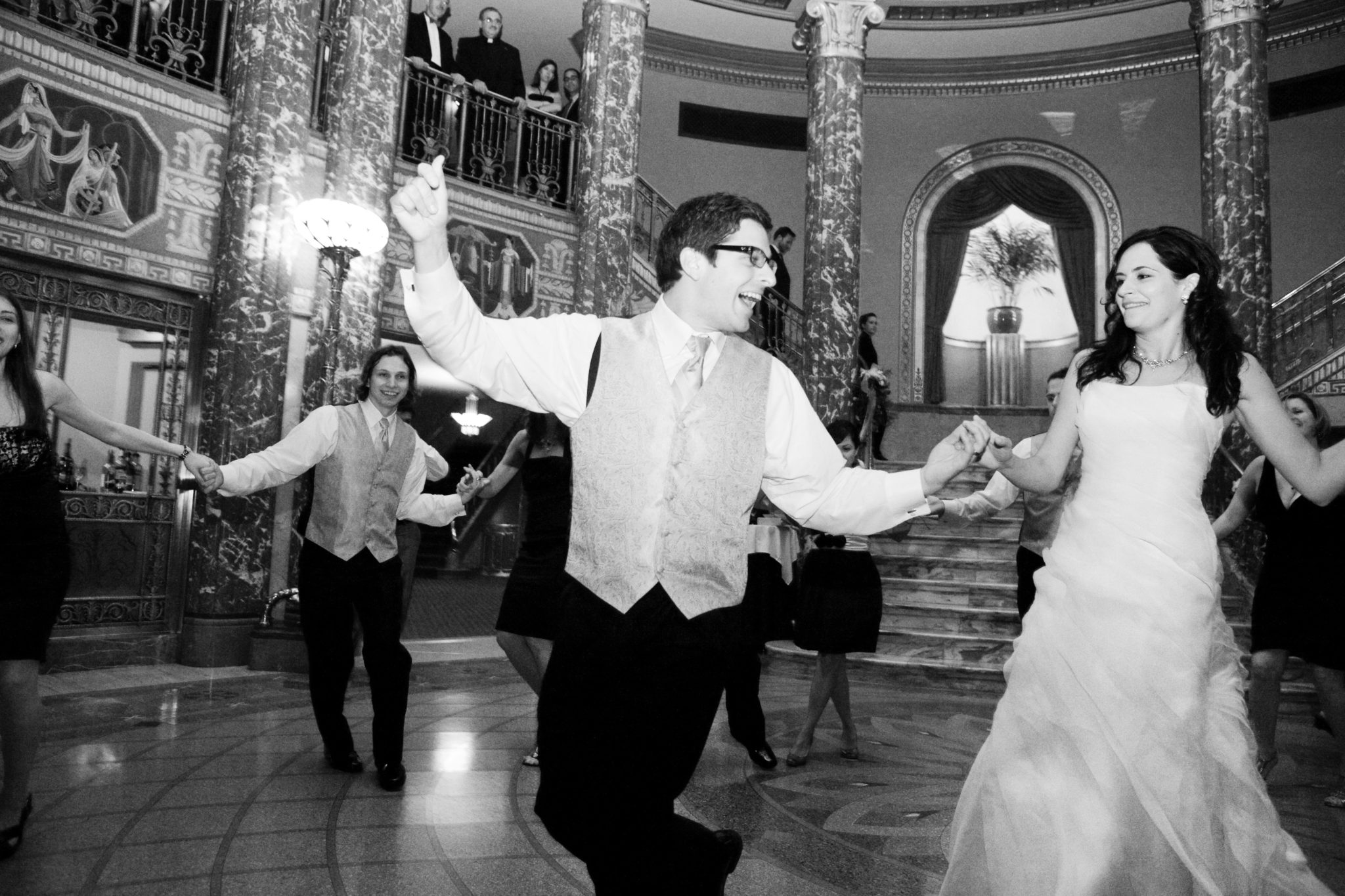 Congratulations Chris and Alicia!
Flowers Heights Floral Shoppe
Cake Flour Girl
Reception Severance Hall
Food Sammy's