One of my favorite parts about being a wedding and portrait photographer is getting to know people over the years, and being witness to some of the most special events of their lives. I've known Adrienne and Nick since their wedding in 2009. That was before they moved across the pond. Before baby girl #1. Before baby girl #2. When this thing they had started was still finding its legs, and they were reveling in each other.
Now they're reveling in the family they've created, and all the absurdities, love and joy that come with raising two little girls. (I can say that 'cause I have two little girls 🙂
We went to a dandelion covered hillside in Cain Park for this lifestyle family portrait session. Afterward, we had tea and chatted in Adrienne's mom's dining room. Here are some of my favorites from this beautiful morning….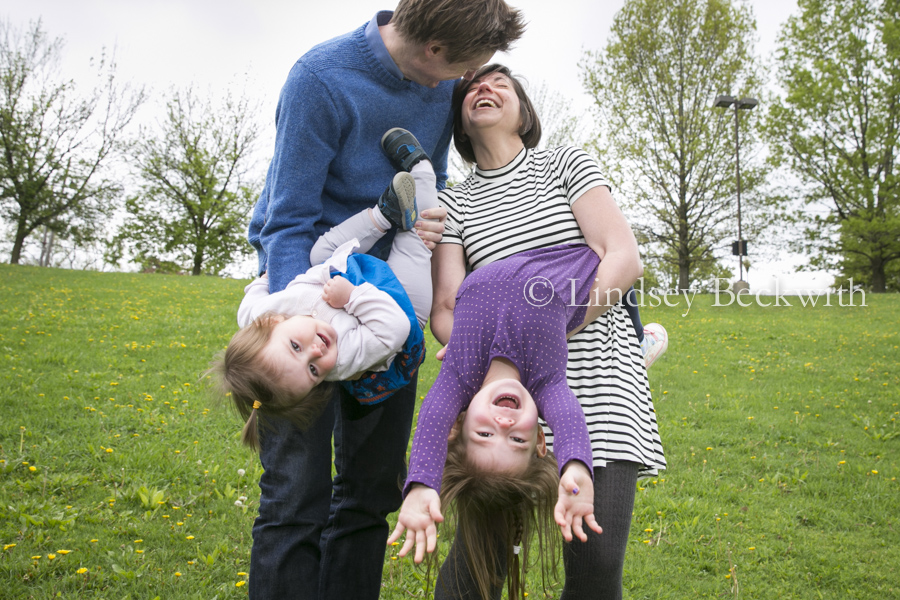 Why do I love this picture so much? I wouldn't presume to put words to the emotion I see below– the confidence, happiness, love, resignation, sense of accomplishment, acceptance,
pride. None of those seem right, and yet some combination of all of them is right.
Maybe it's because I've photographed this woman's wedding, and met her family, and I see her mother in her expression.
Maybe it's because family is so important to me, and nothing gives me more satisfaction than feeling I've captured a real bit of family that will become part of their shared history.
The longer I'm a photographer, the more important these photos become. What I wouldn't give for a photo of my mother like this—at her age, looking directly into the camera, holding my sisters and me.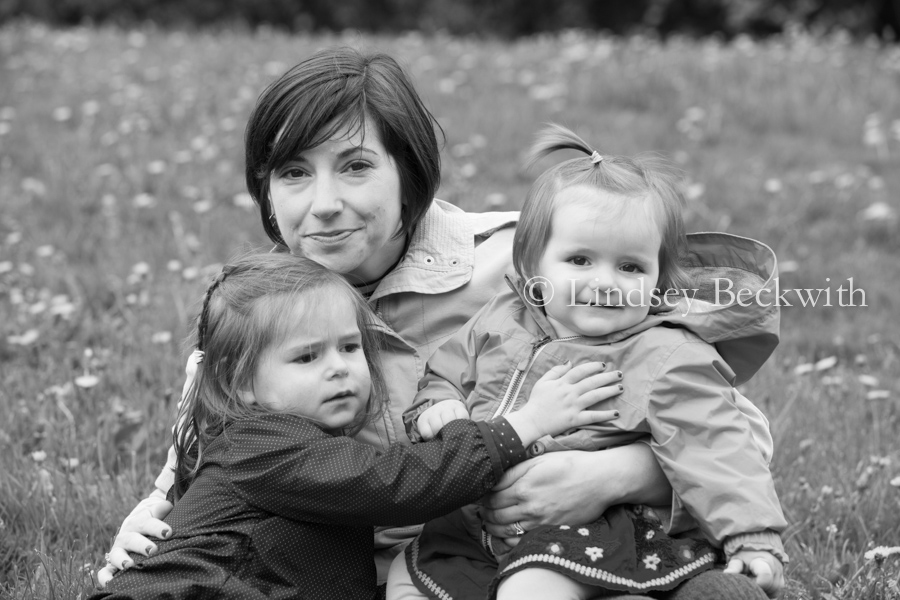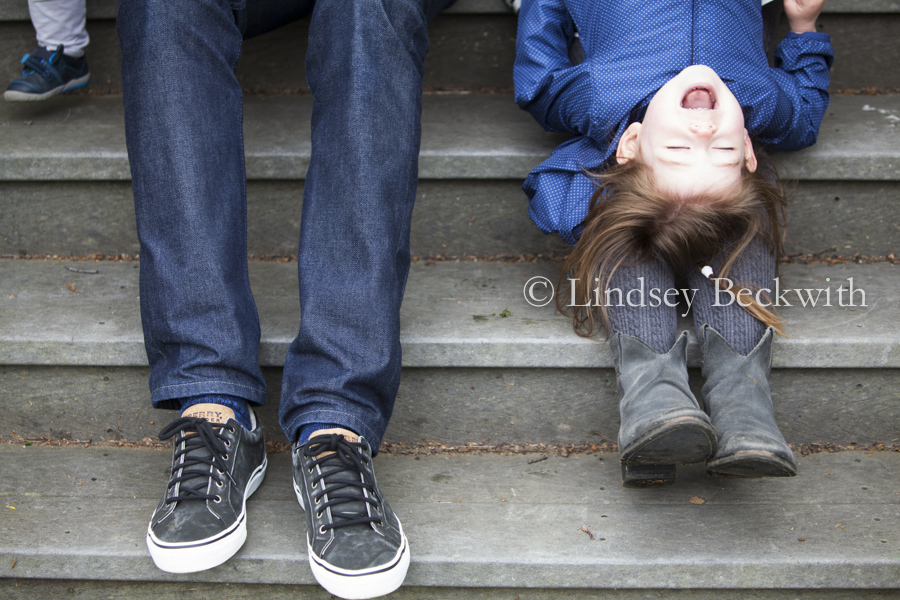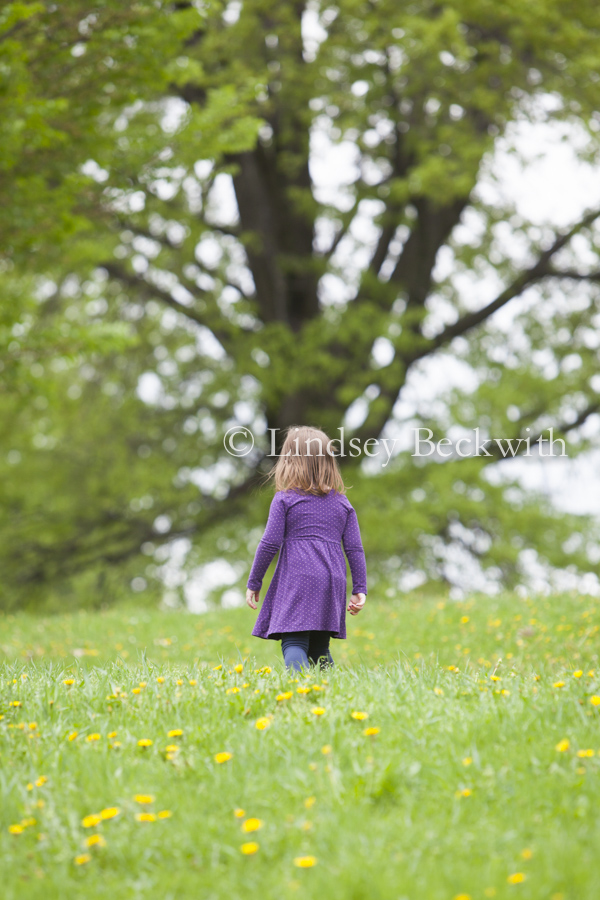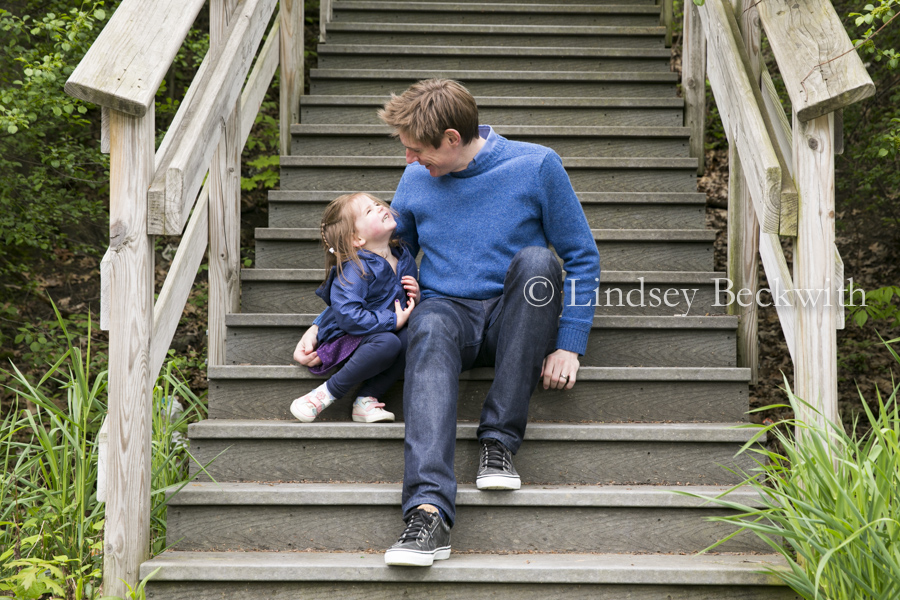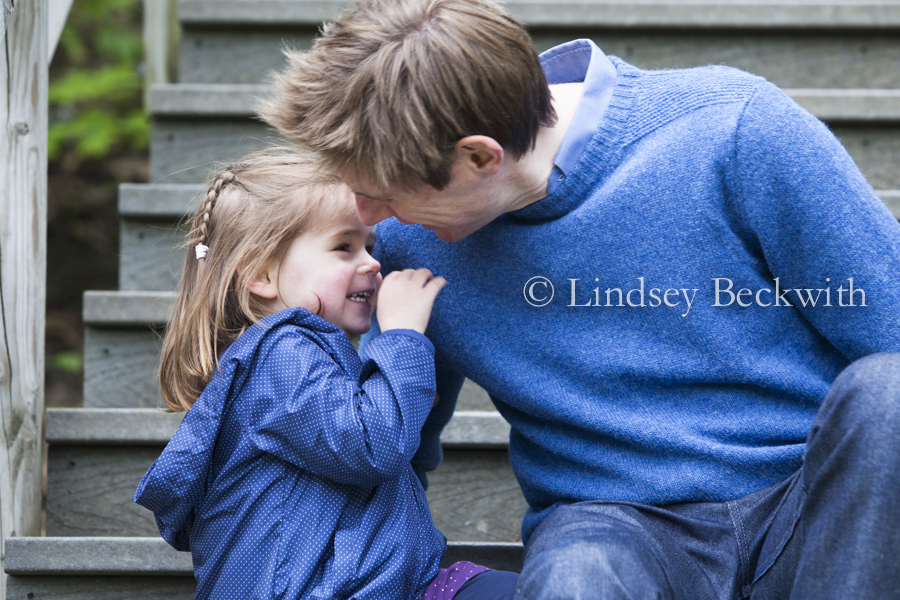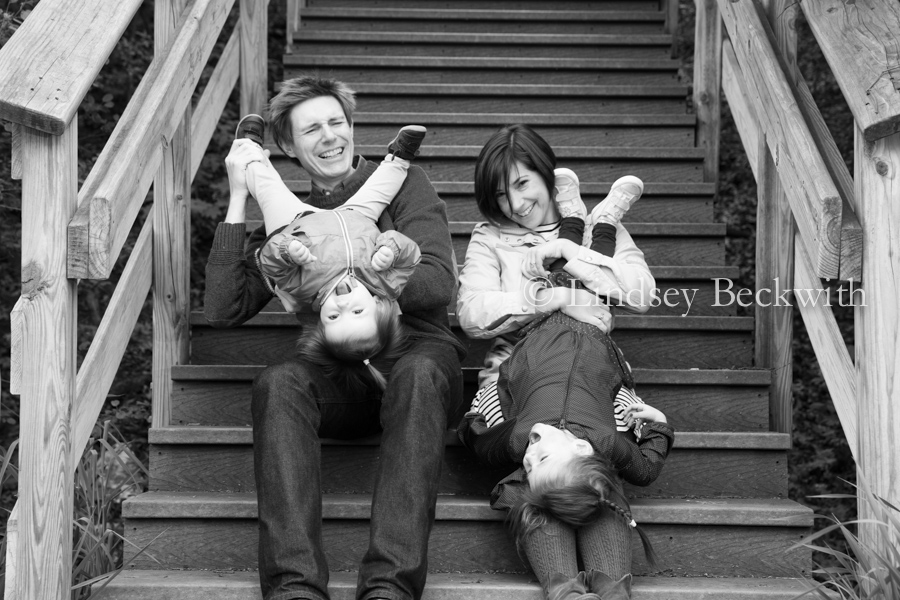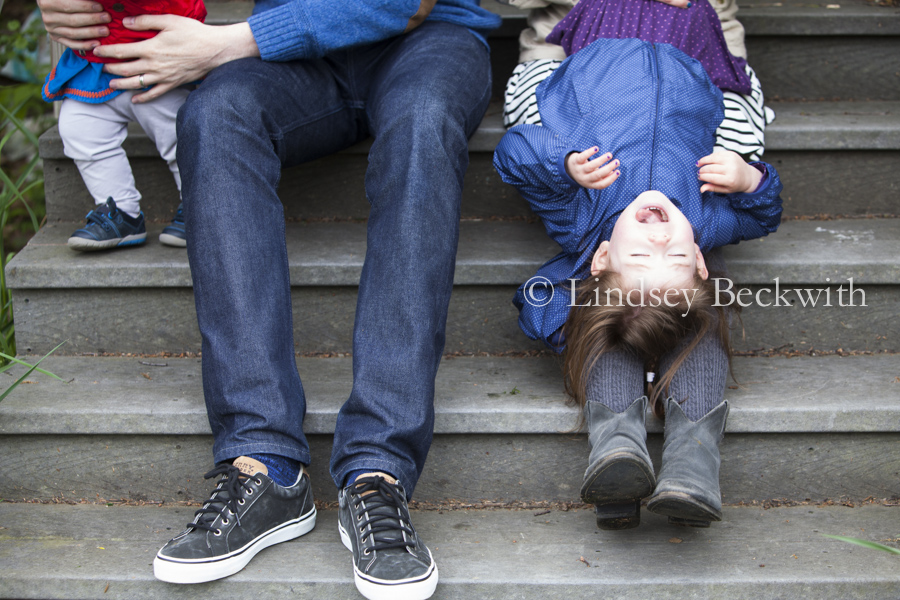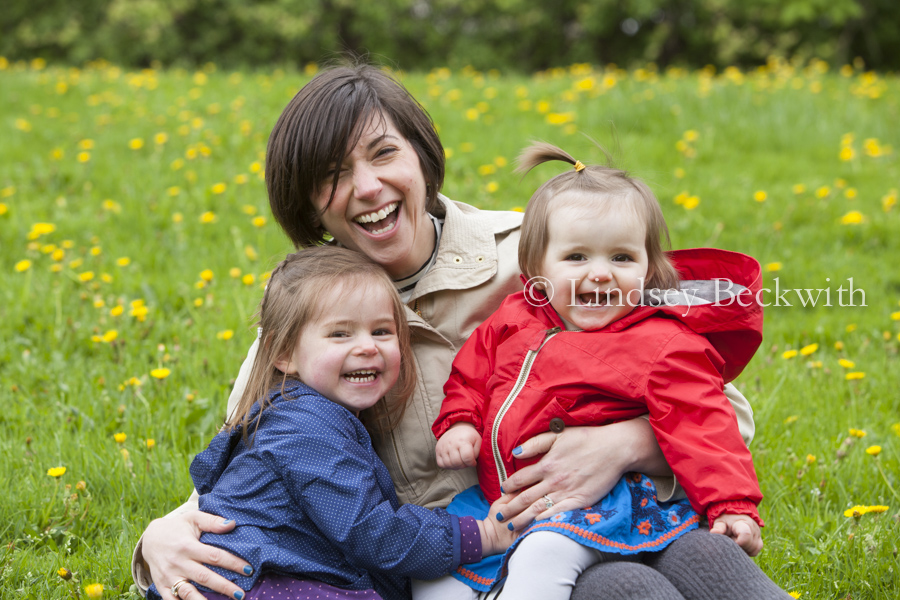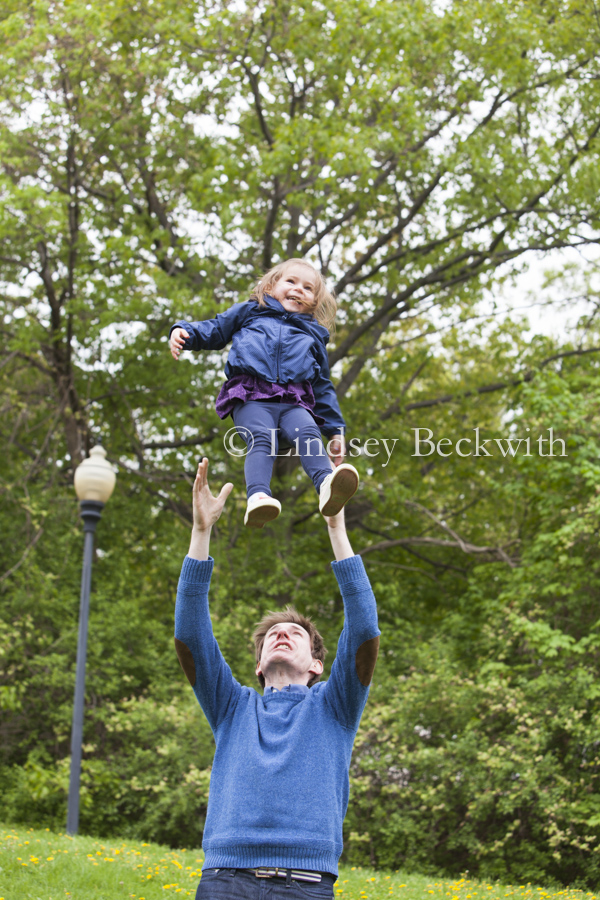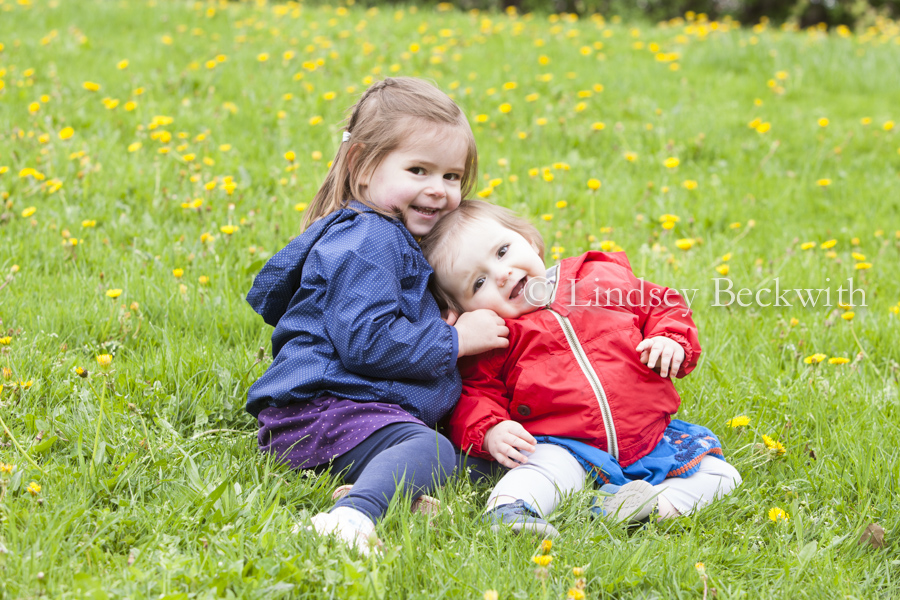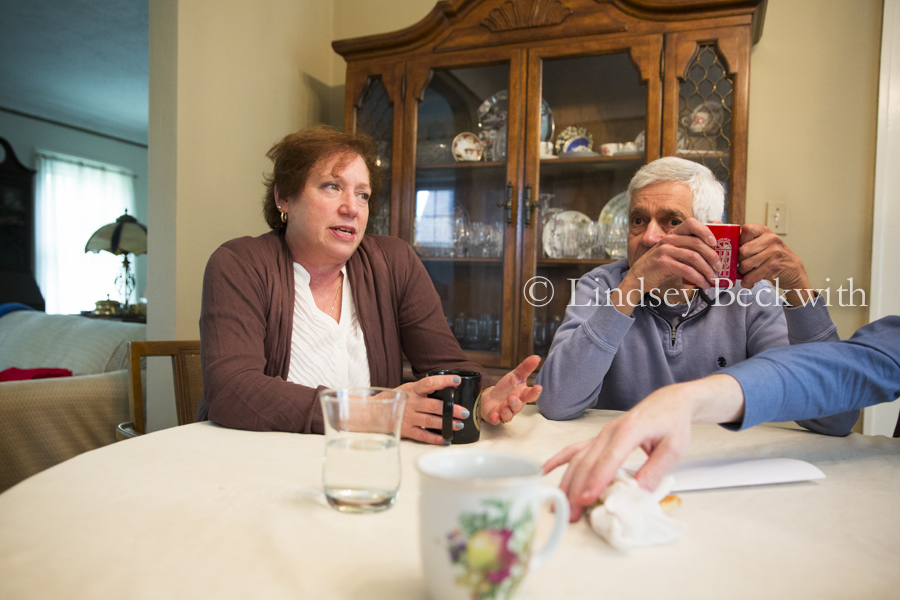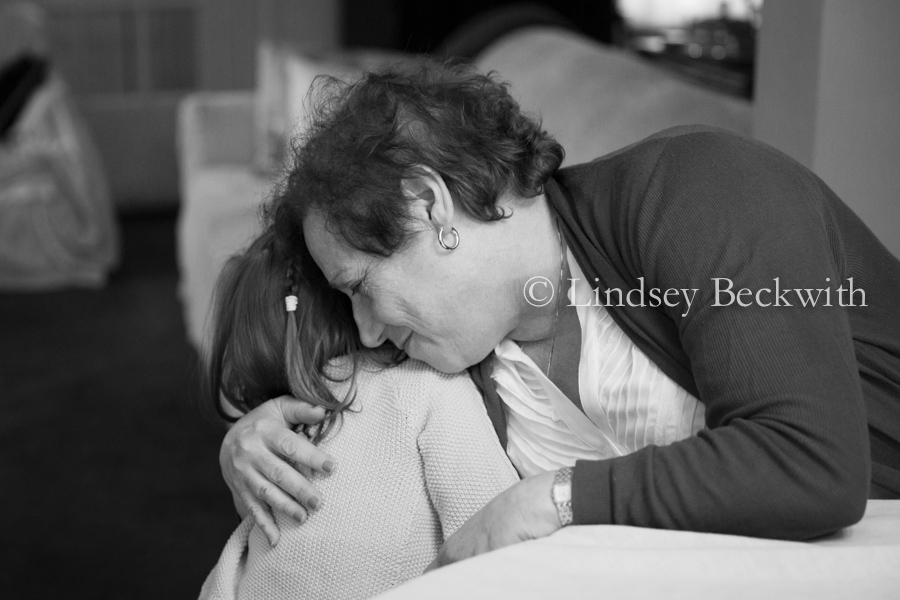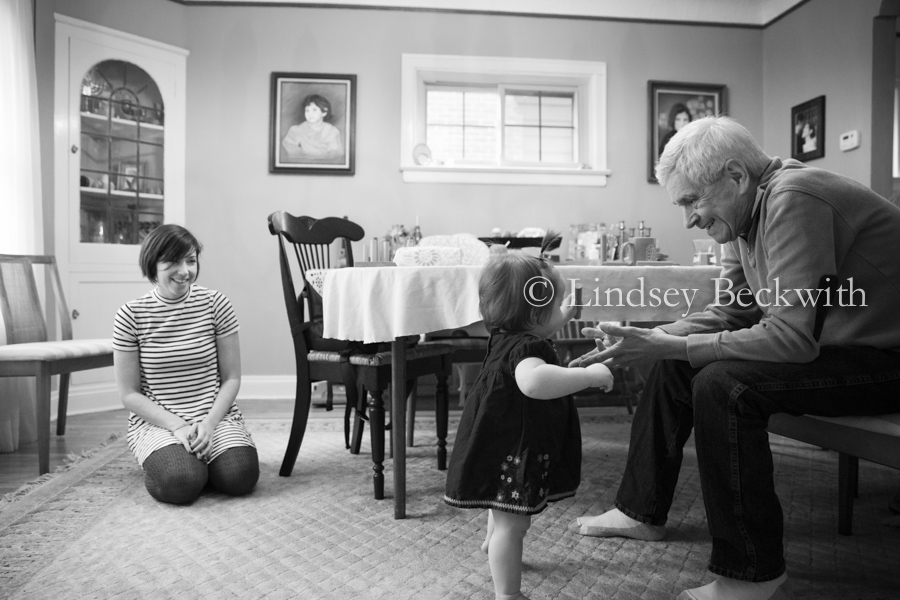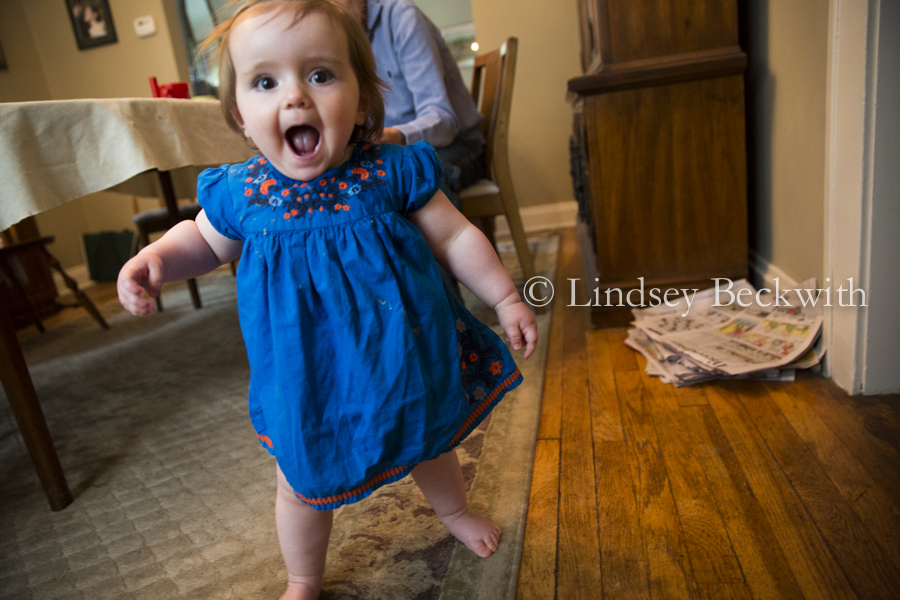 Thanks, Adrienne and Nick, for letting me share in your crazy happy life for a morning. I hope you look back on these photos 50 years from now, and smile.