Sarah and Greg got married at St. Raphael's Parish in Bay Village, Ohio; followed by an epic reception at the Hyatt Regency Arcade downtown.  I met Sarah at her parents' house where she was just finishing getting her make up done. Surrounded by her bridesmaids, her mom and her sister, she was radiant and happy. As she gathered her things to take them to the church, I had to get a photo of her Star Wars garter. I'm not sure Rey would approve, but it definitely went with Sarah's outfit 😉 At the church, her grandmother sent Greg to the room so they could hold hands for a moment before the ceremony. He was careful to keep his eyes straight ahead as he reached back for Sarah's hand, since he couldn't lay eyes on her before the ceremony. Sarah's happiness was contagious, and the only moment she flagged was when her dad stepped into the room to see her in her wedding dress. She tried to hold it in, but rested her head on his chest and cried. He held her close, and I don't think there was a dry eye in the room.
After the ceremony, we went to East 4th street for wedding party photos, then walked across the street to the Arcade for a few more photos. We had so much fun during the wedding party photos. Greg has two brothers, one of whom enjoyed photobombing the other's photo by leaping into the frame. Another groomsman showed off his black socks in the bridesmaid photo. And it didn't stop there. Troy Entertainment amped up the mood at the wedding reception, and Sarah and Greg's happiness bubbled throughout the party. Towards the end of the evening, Sarah, Greg and I went outside for some urban night time photos on the street–which ended up being some of my favorites from the day. Here are some of the highlights from Sarah and Greg's Hyatt Arcade wedding in Cleveland, Ohio.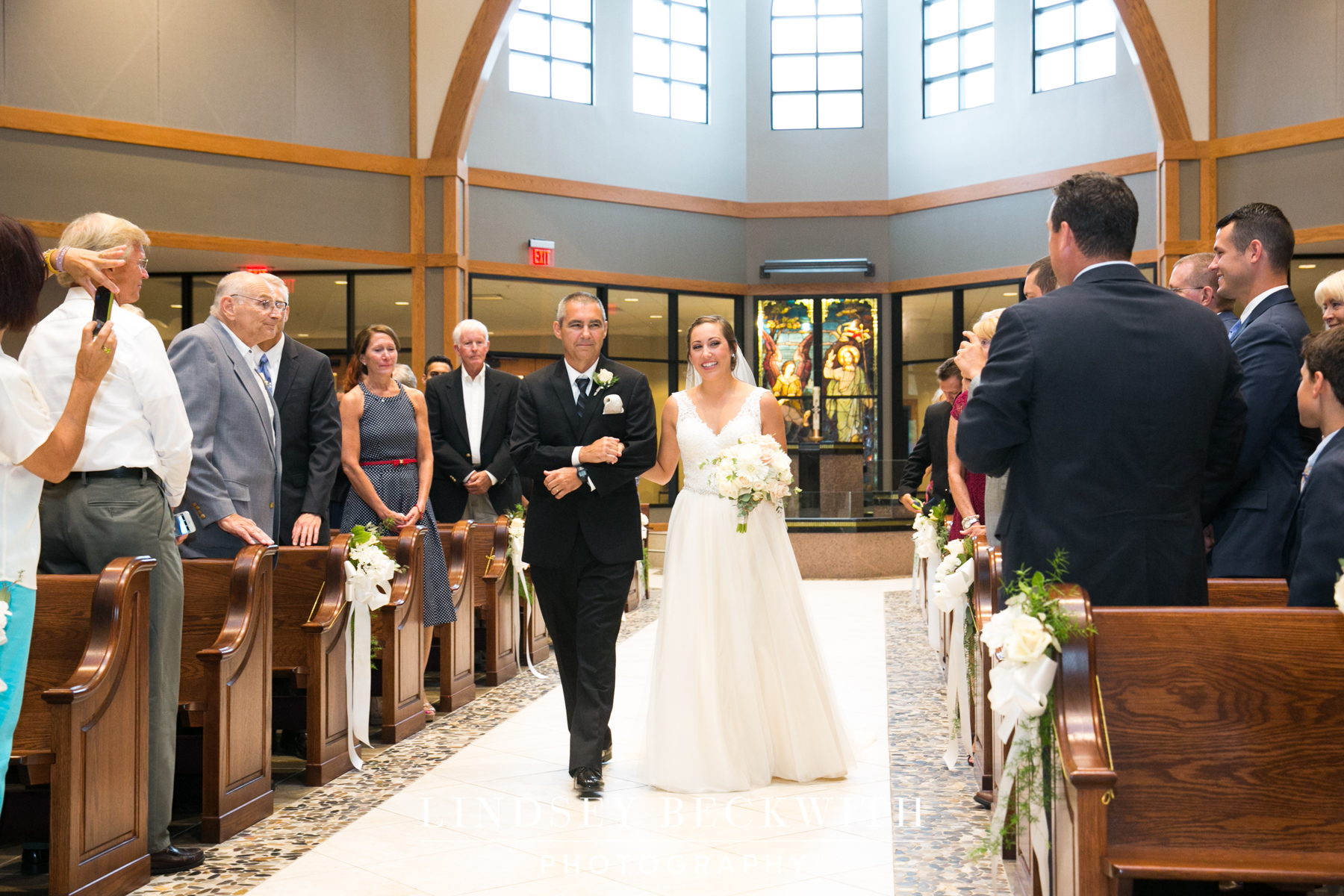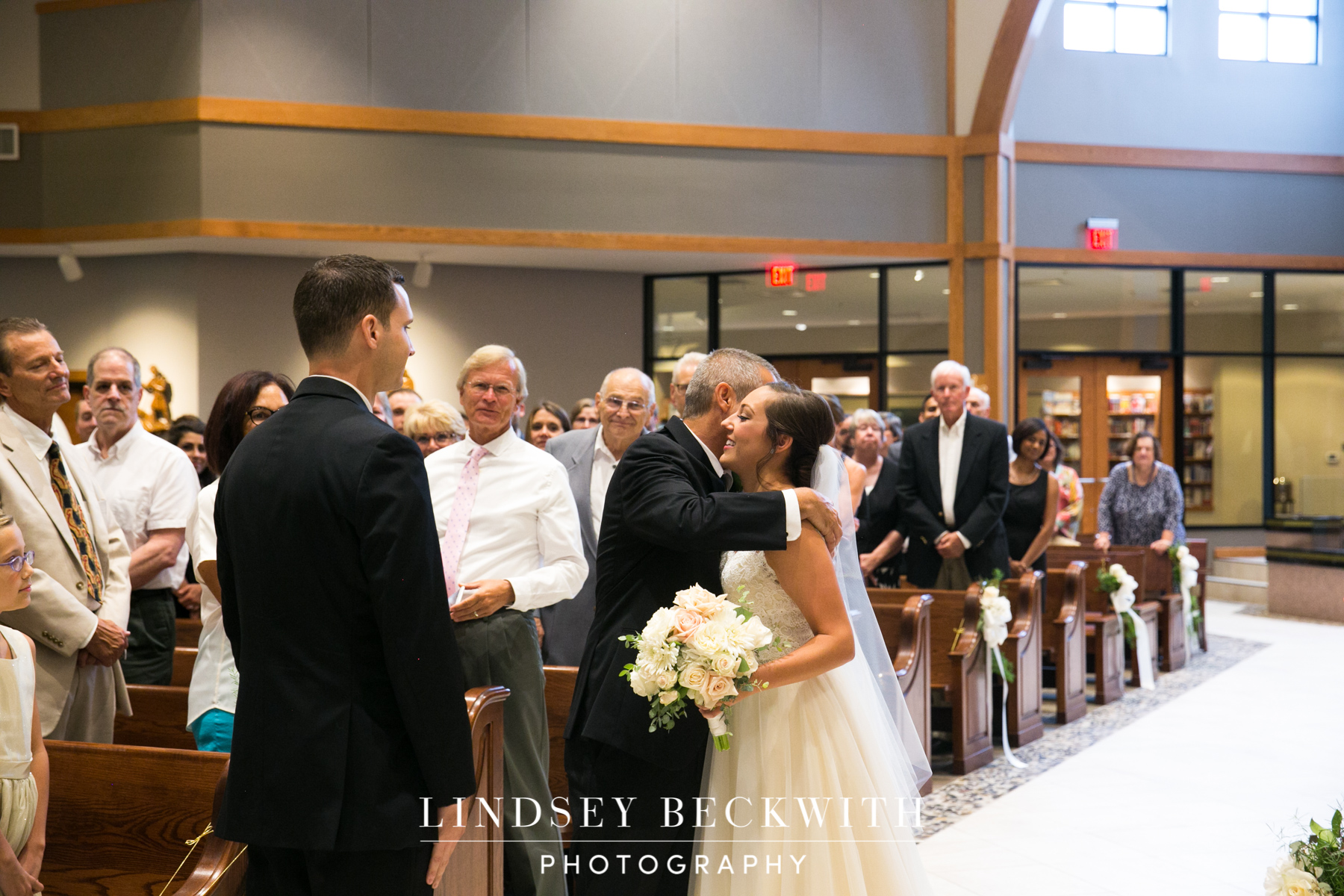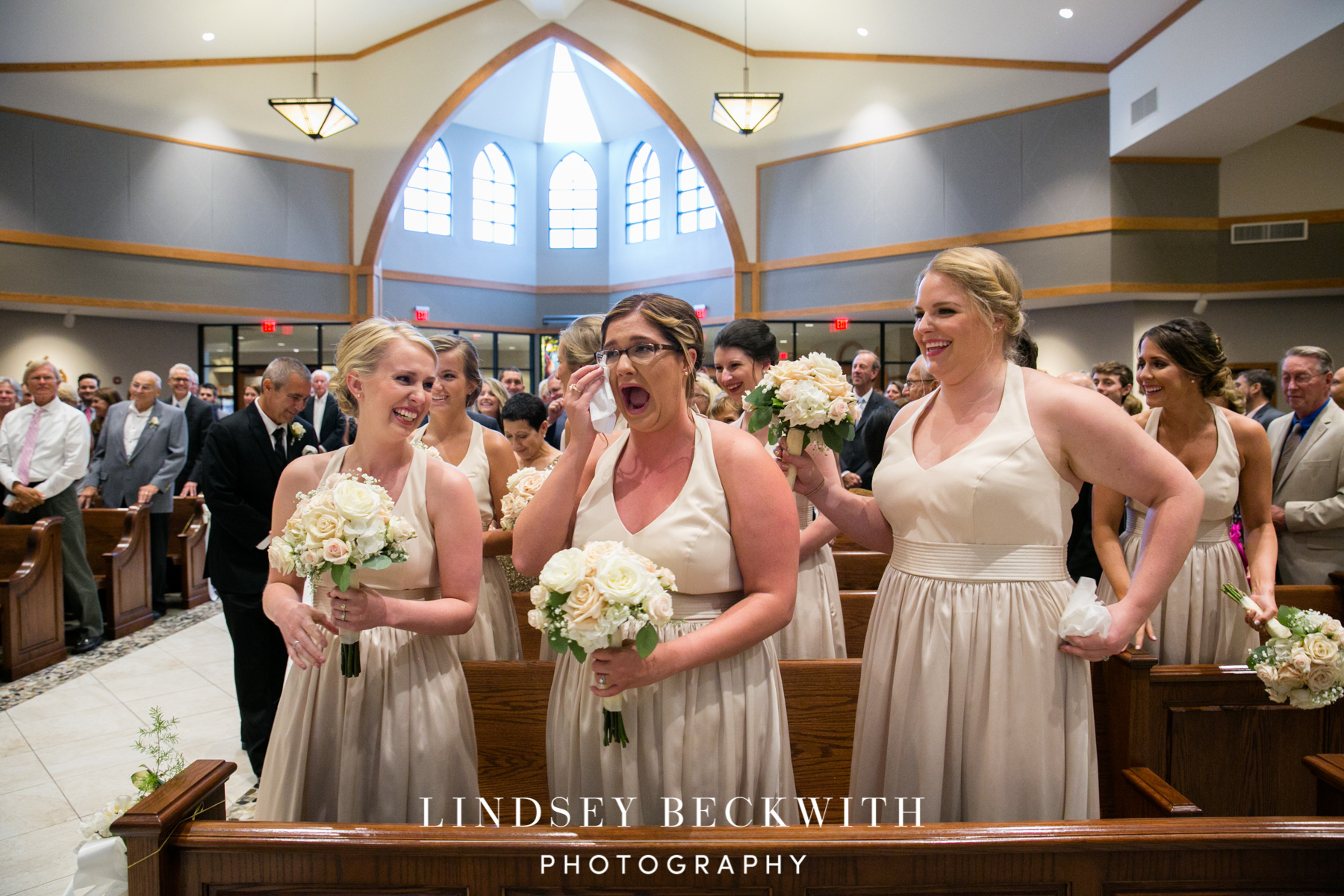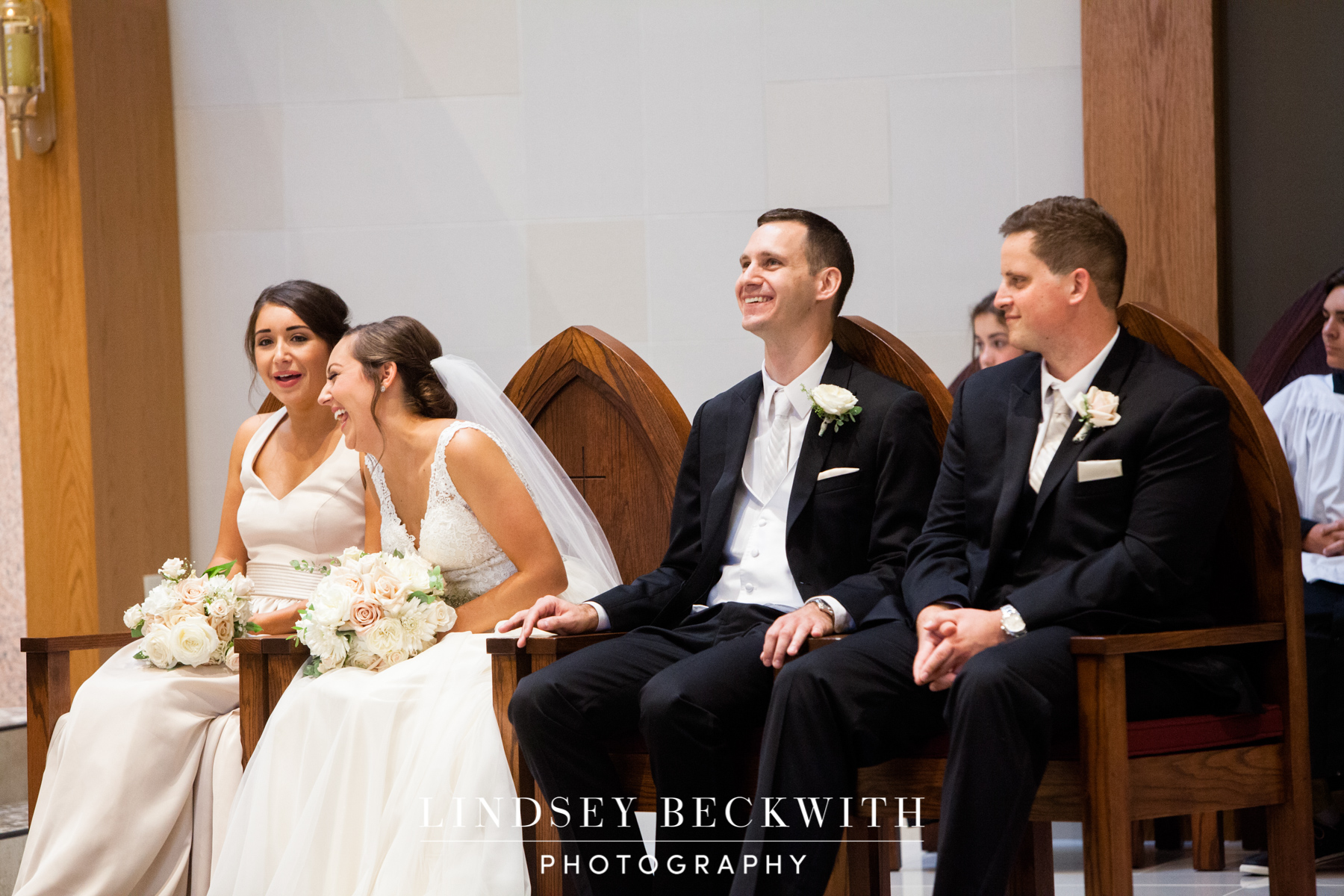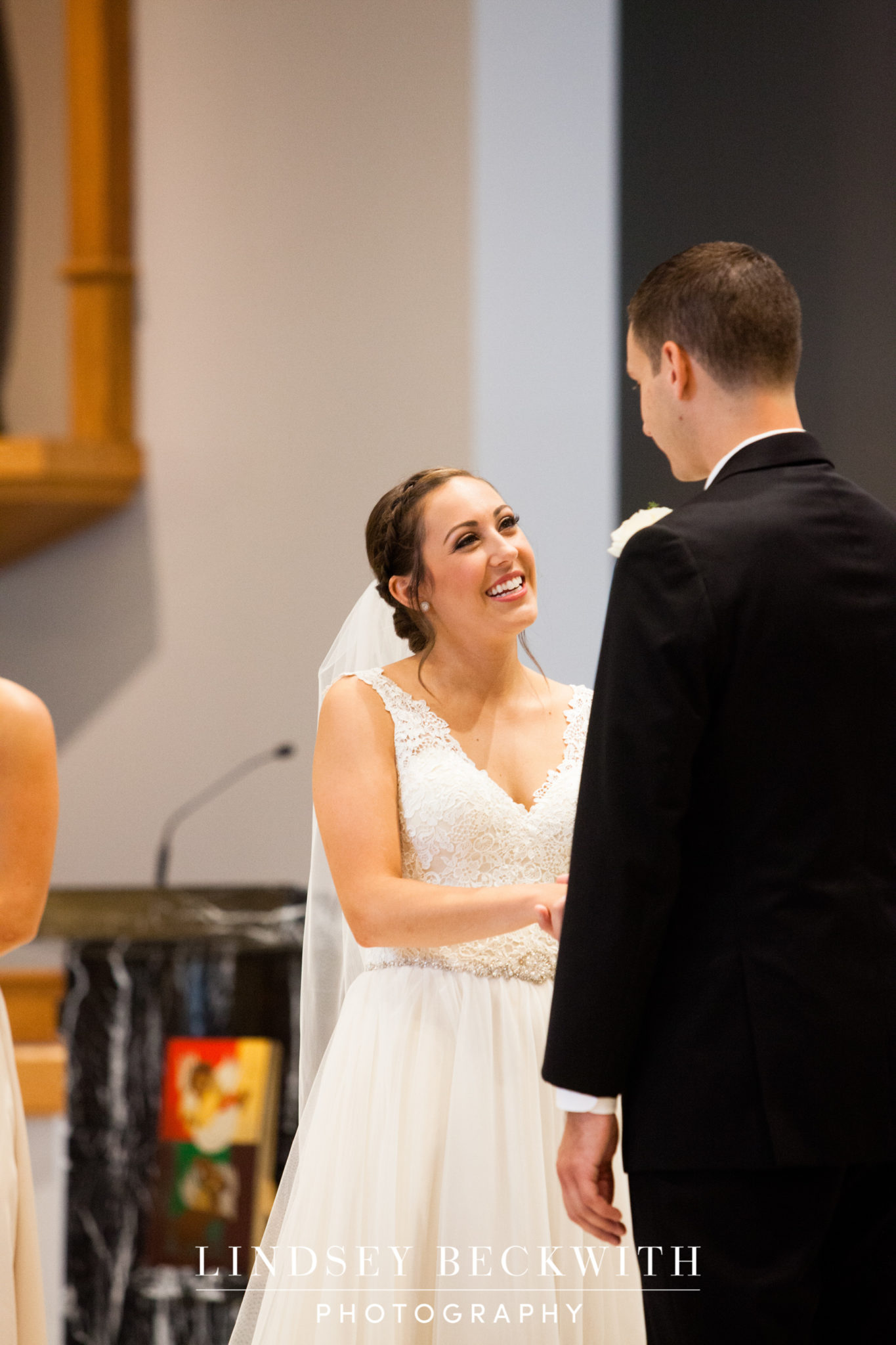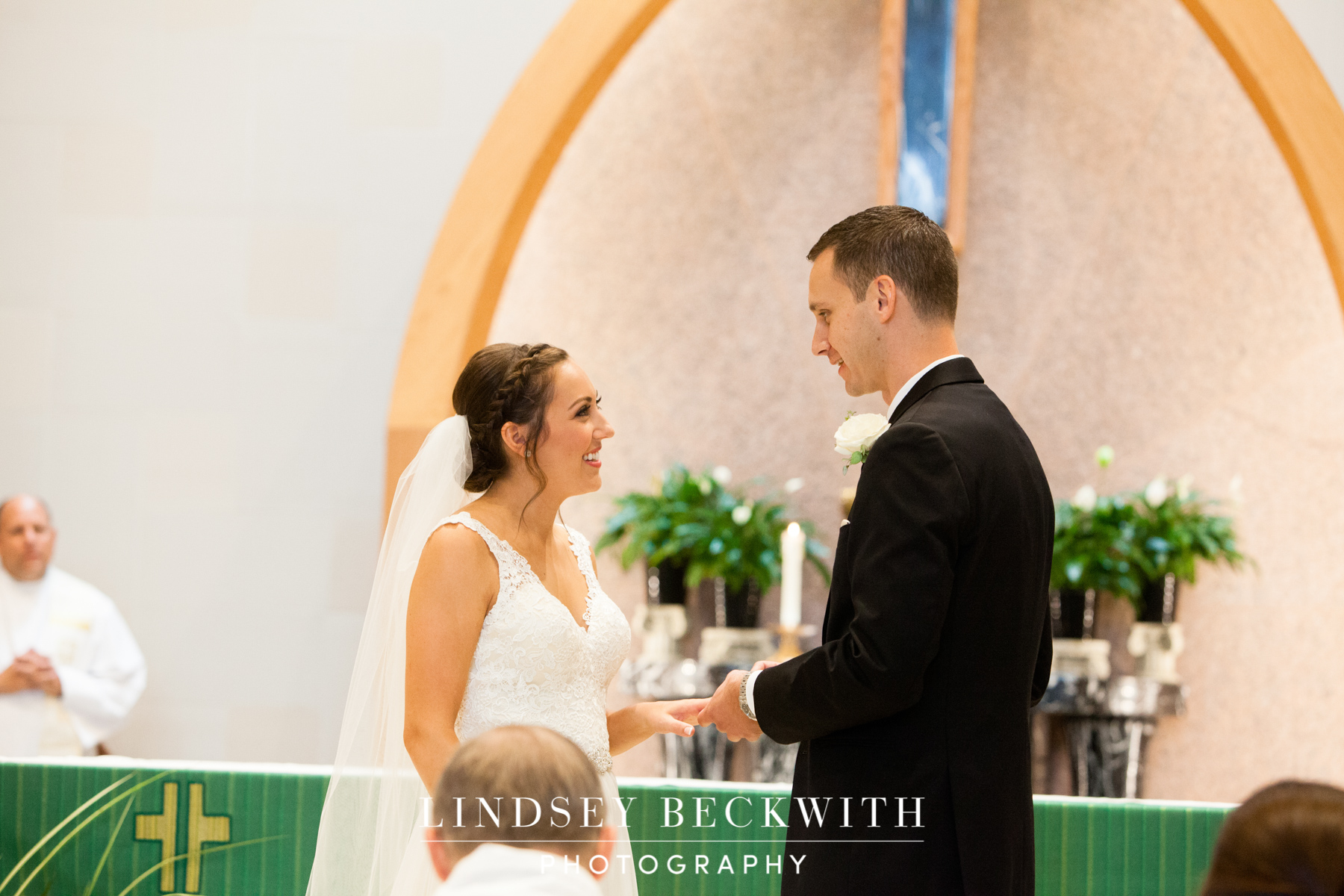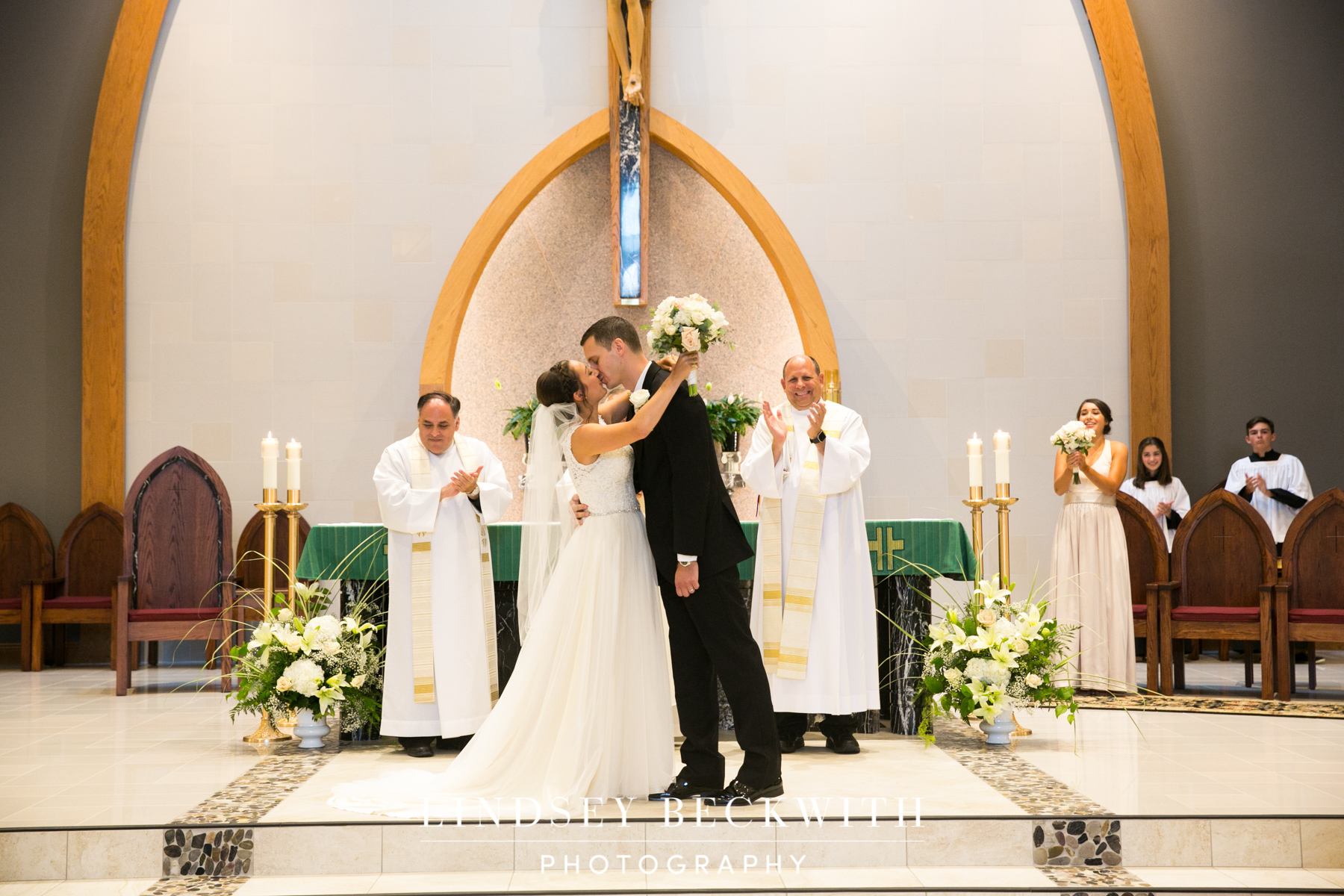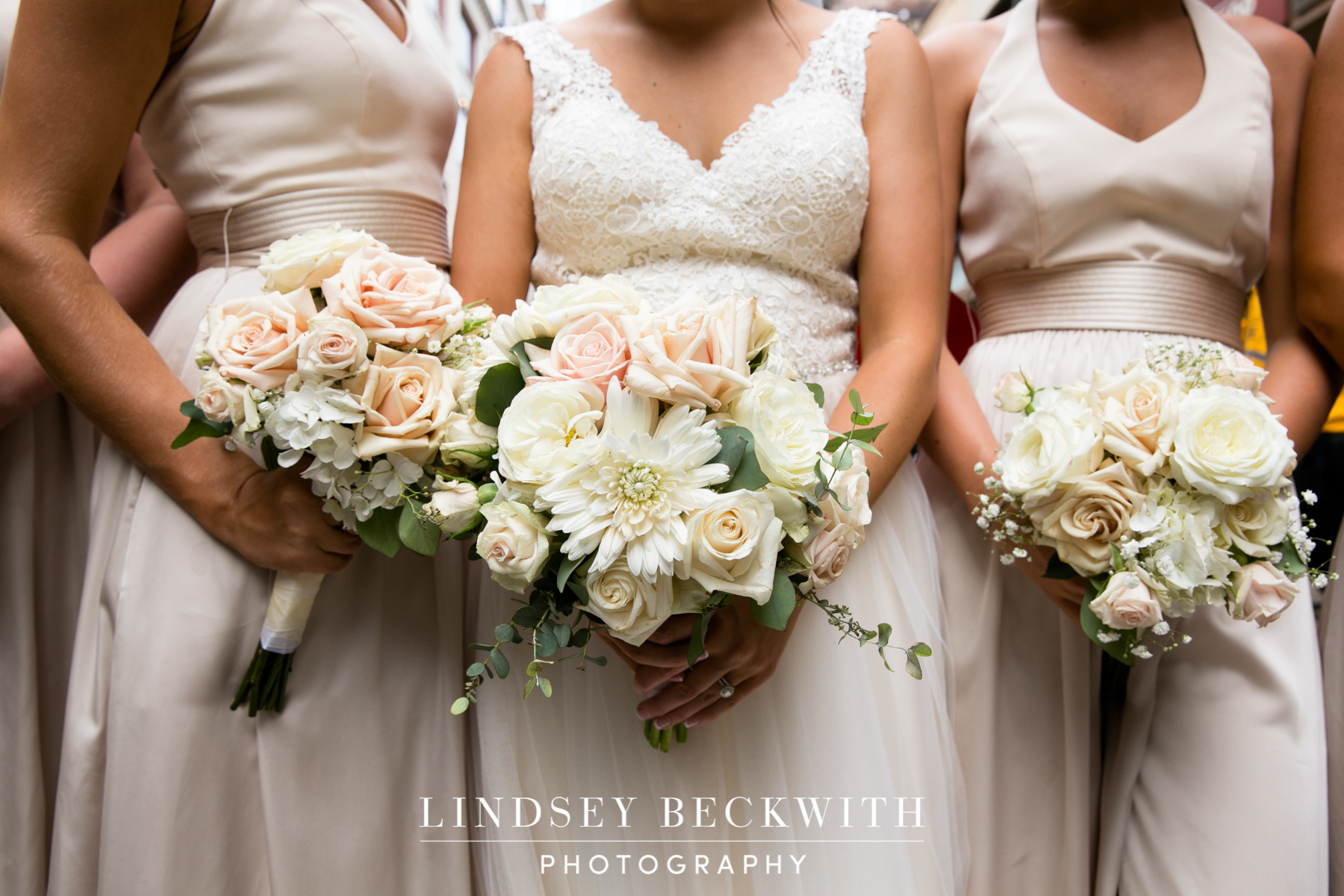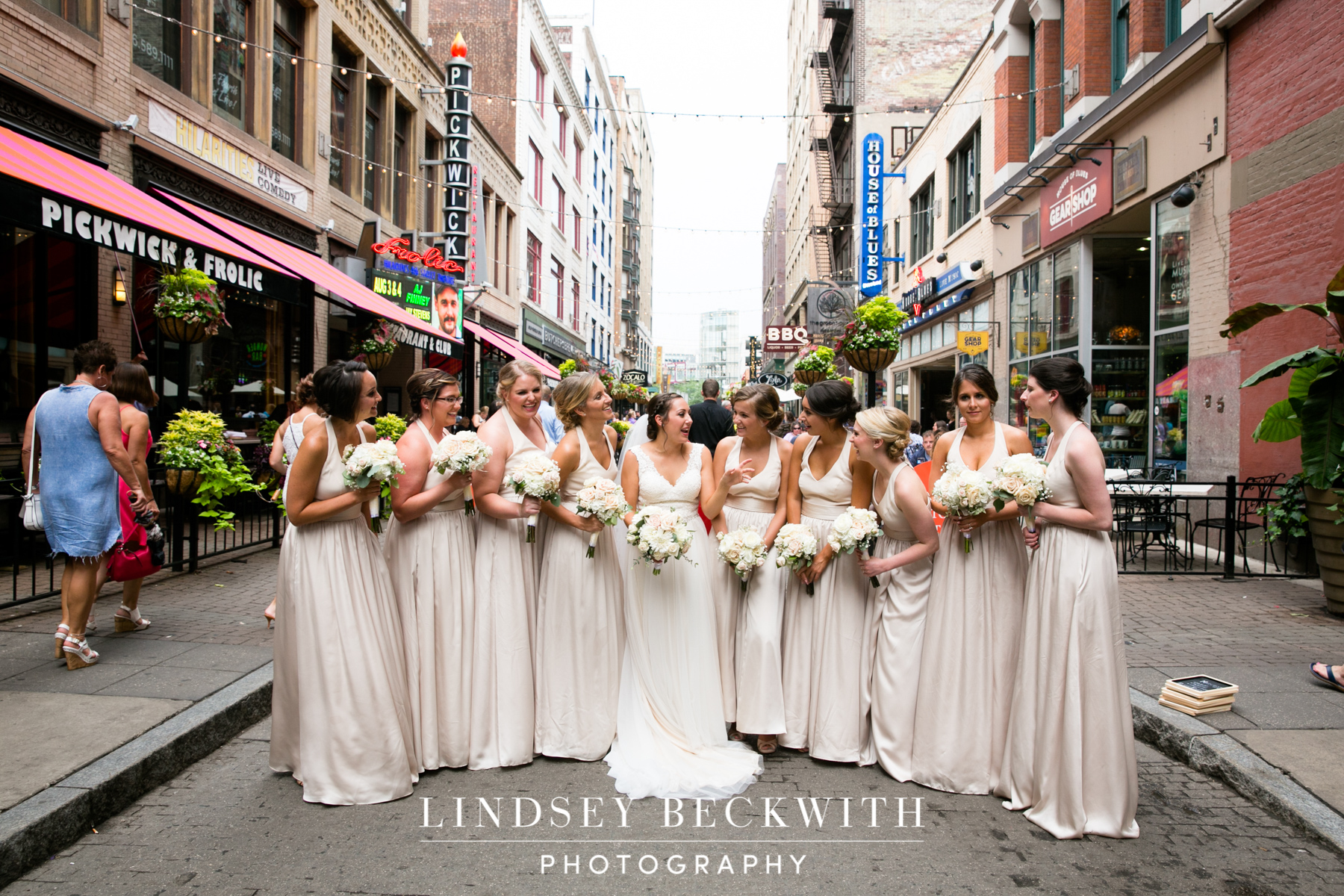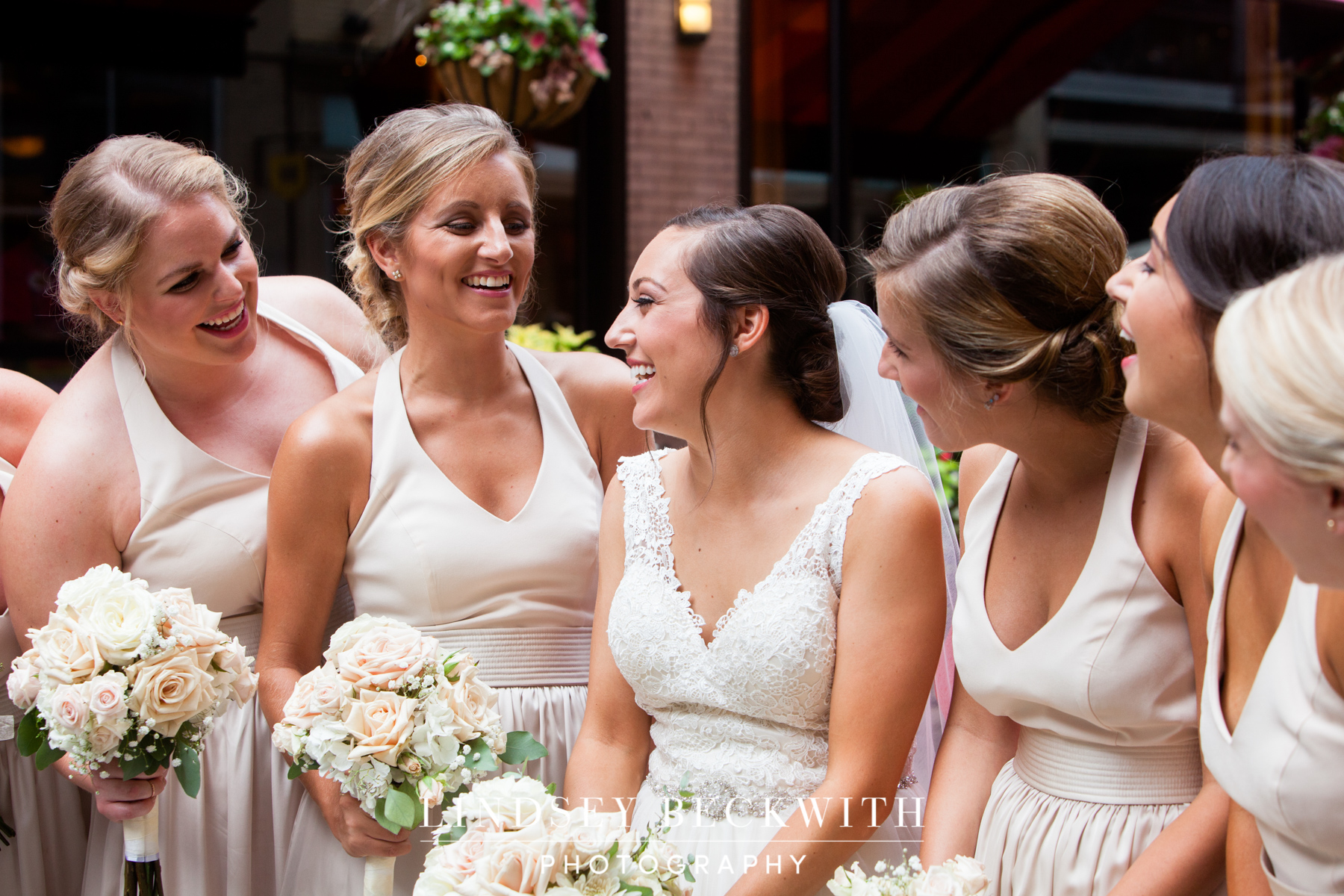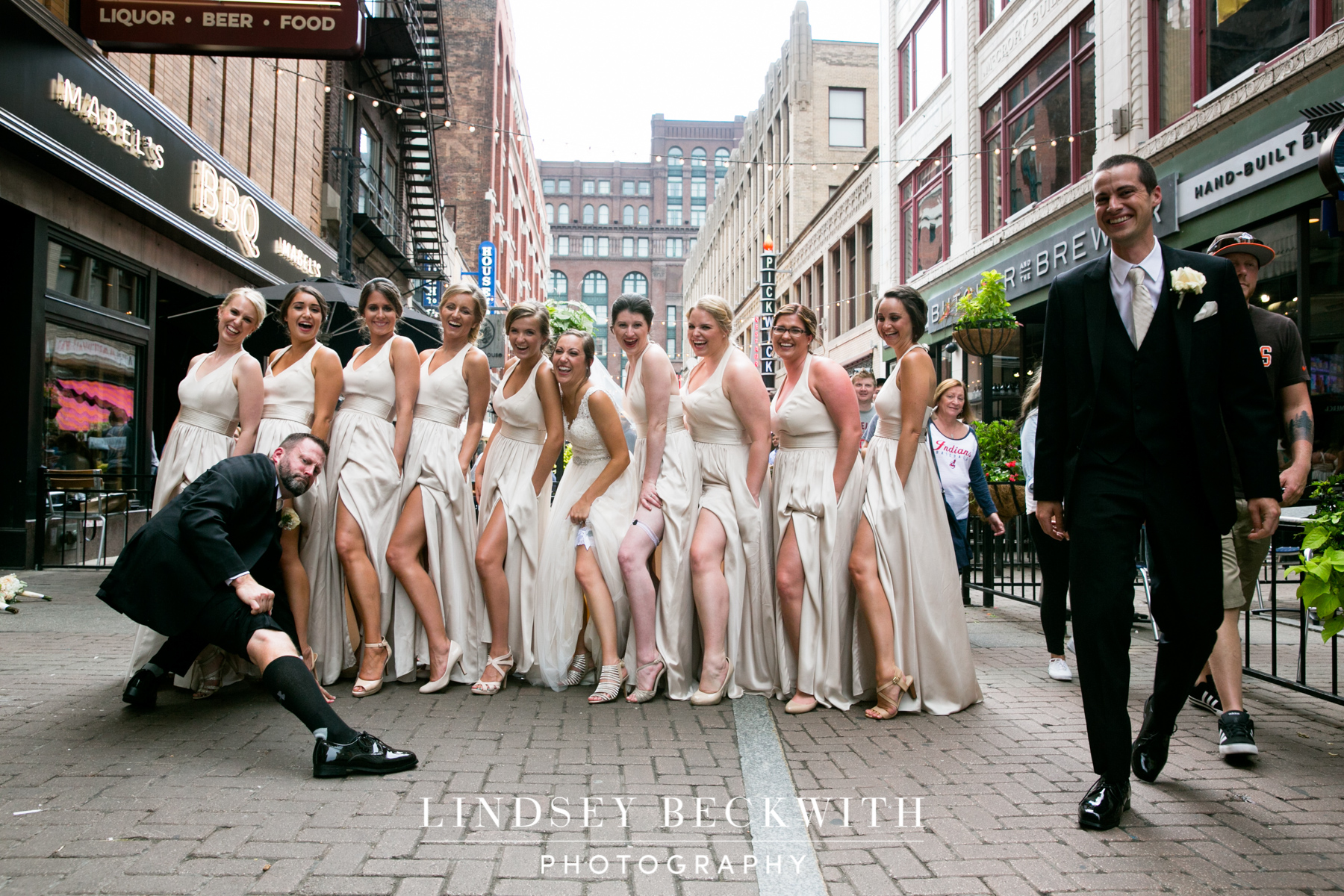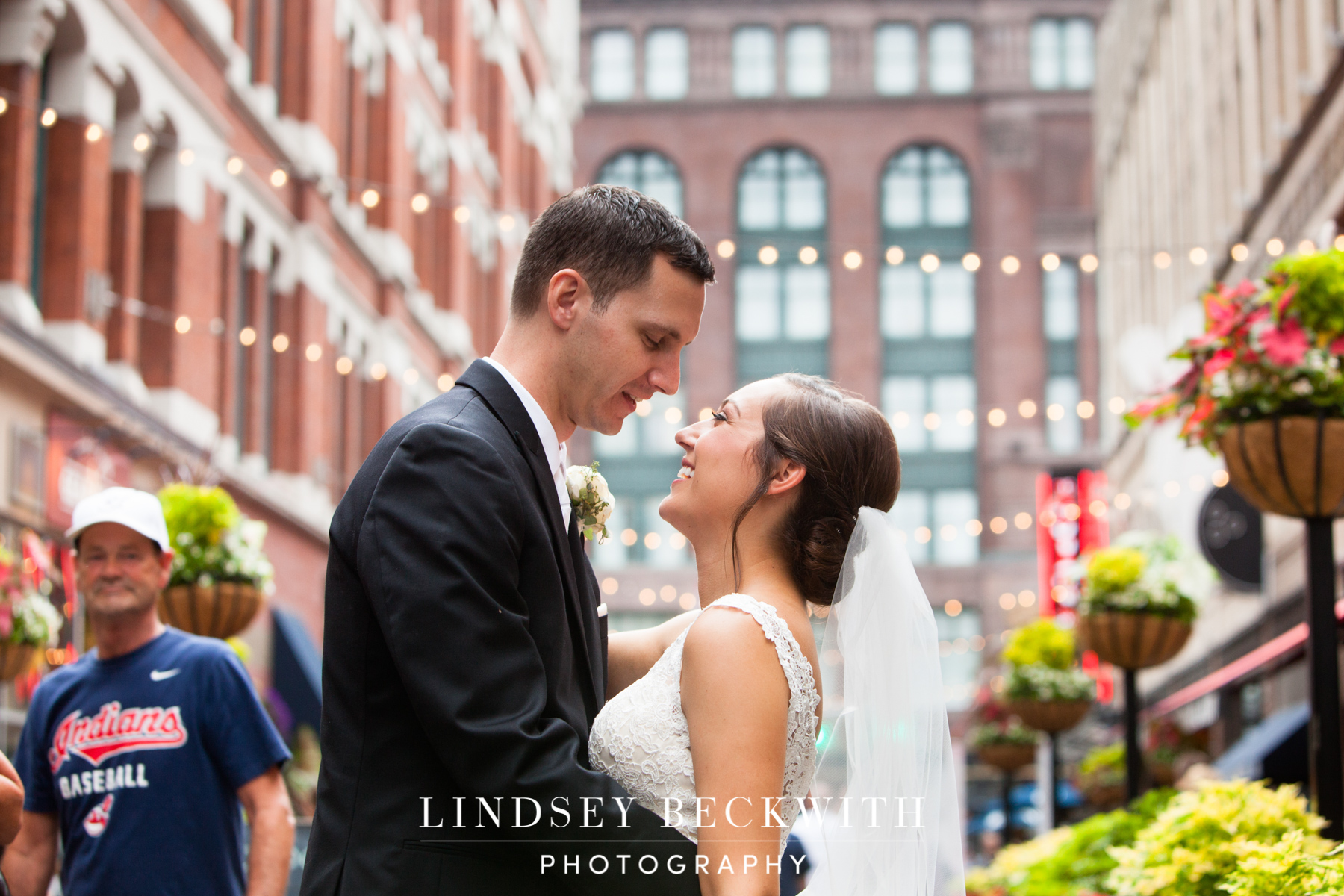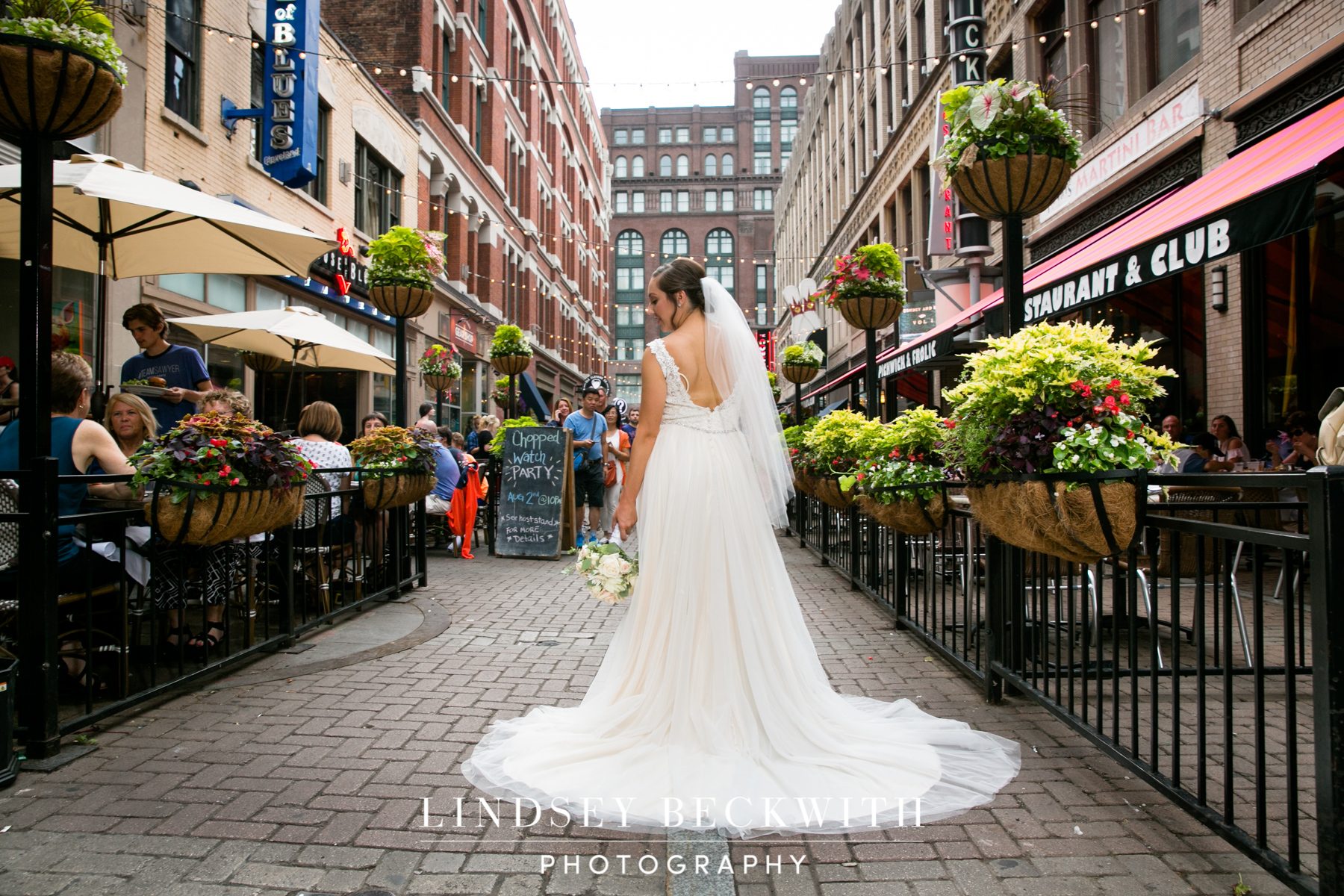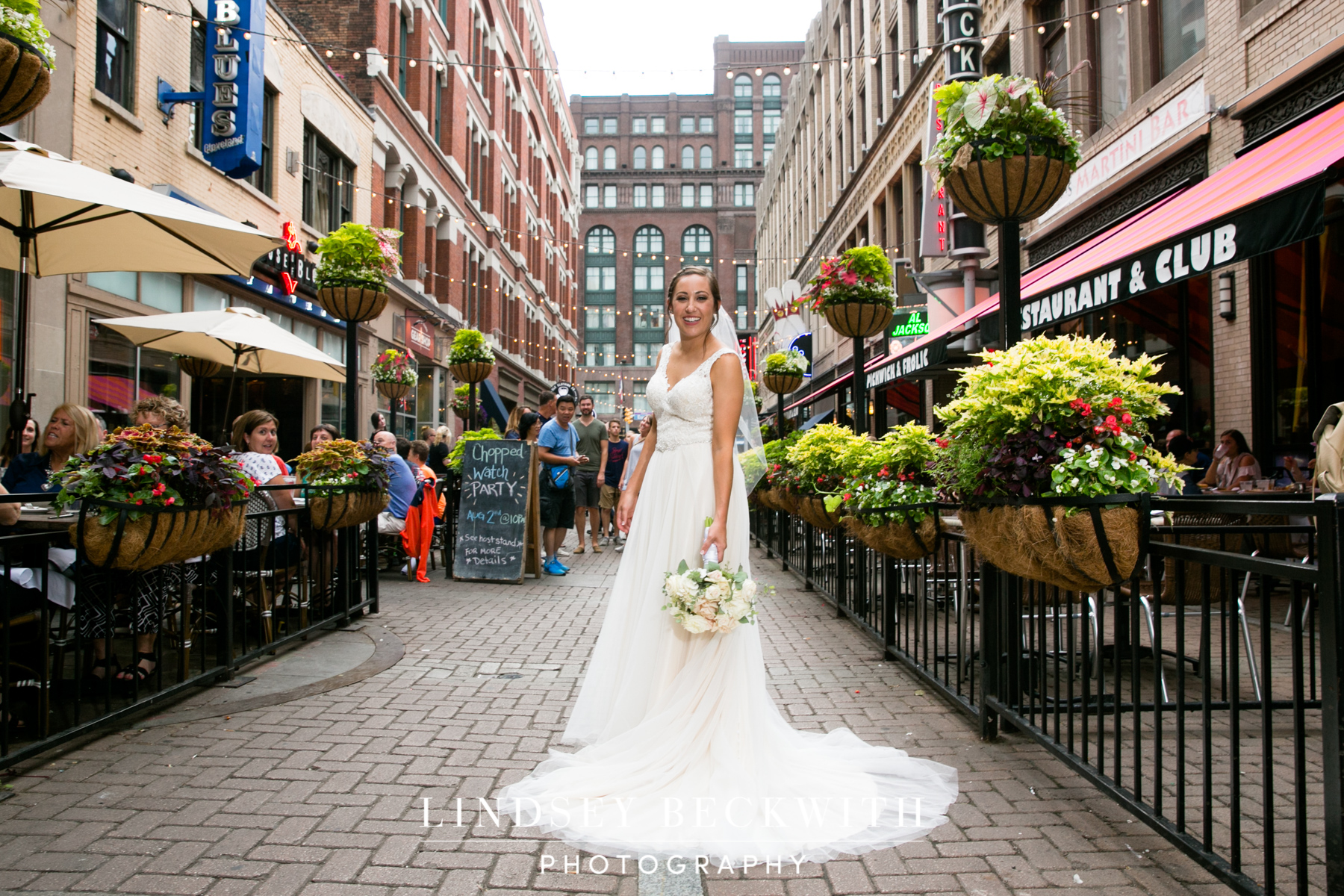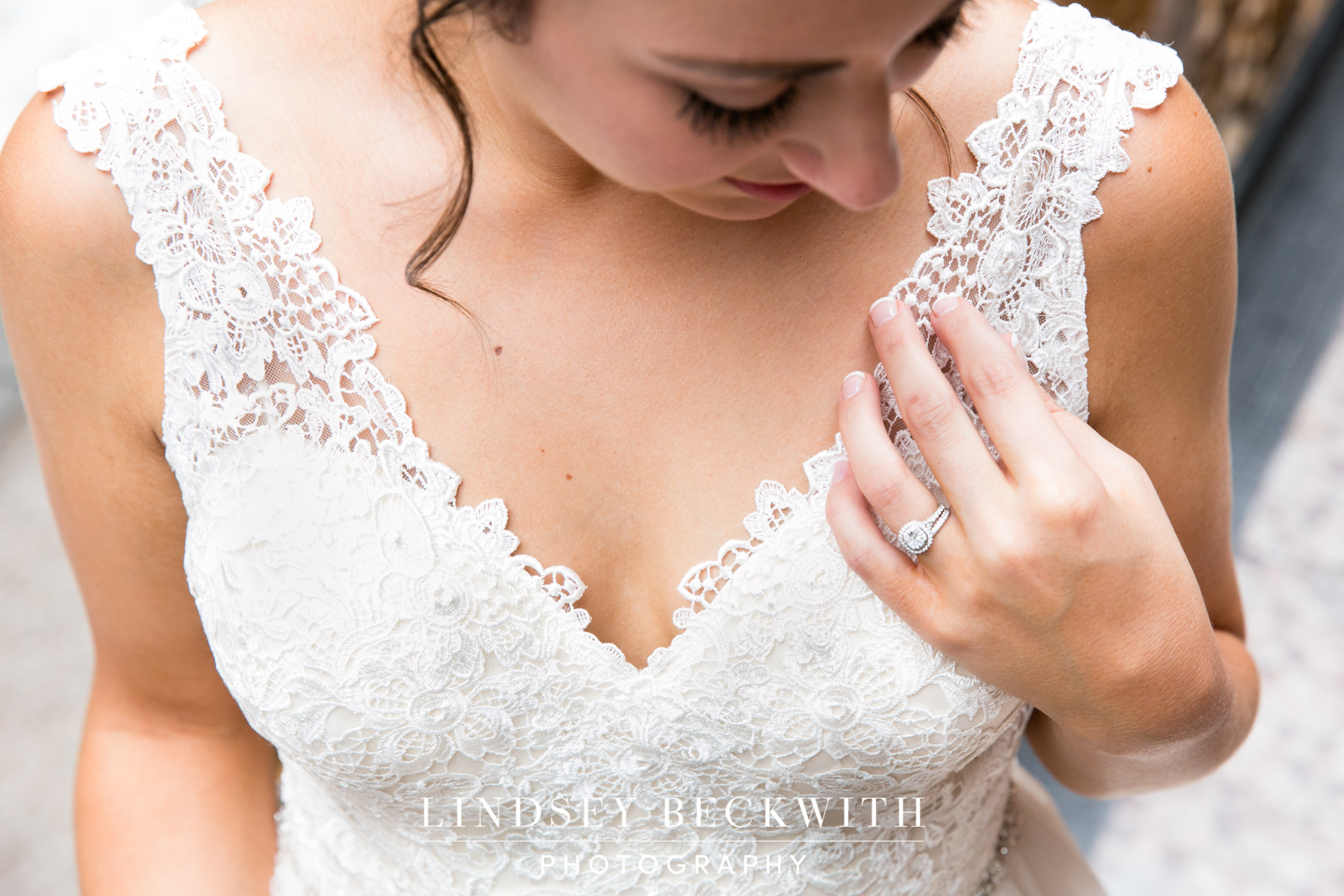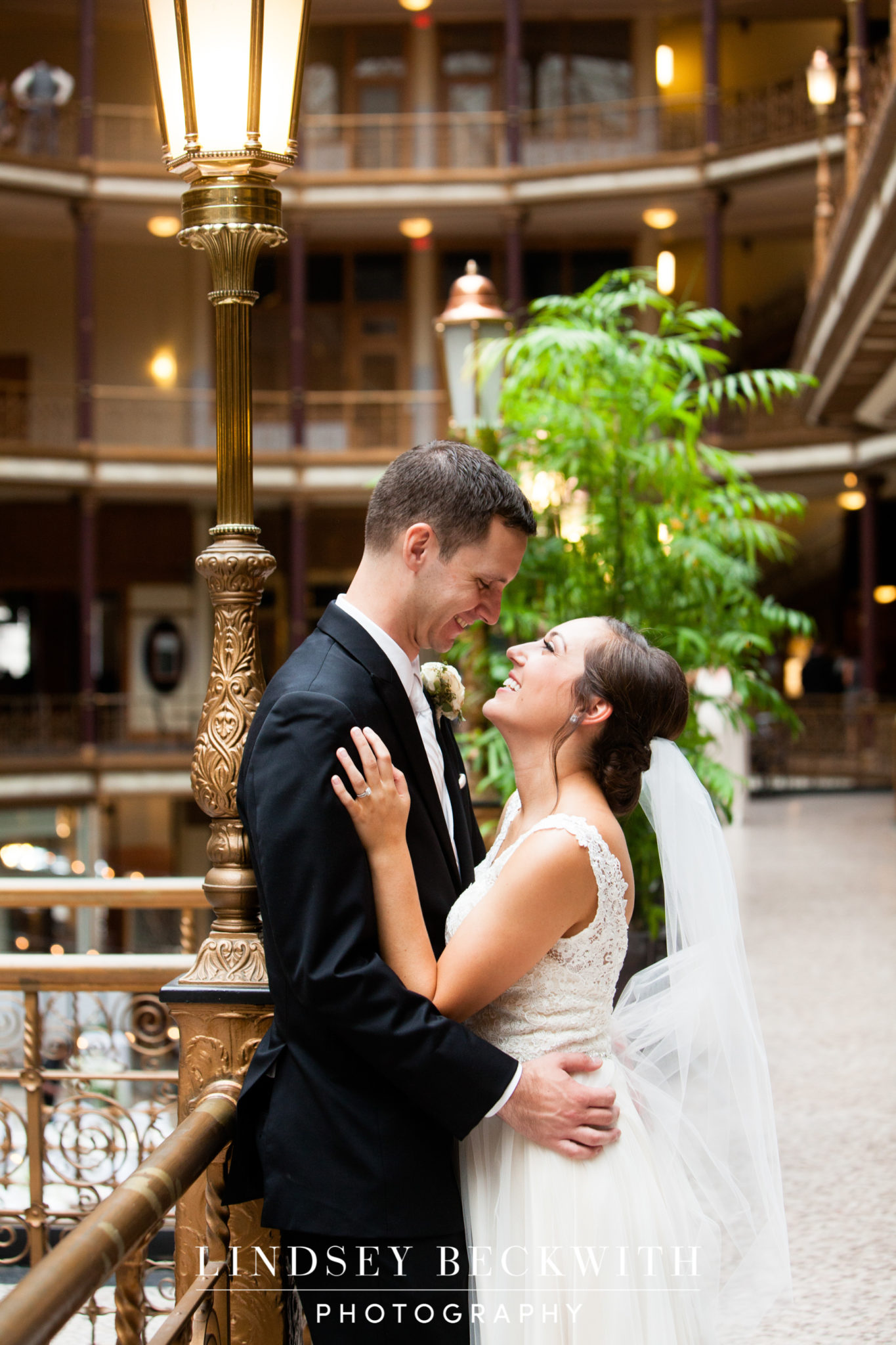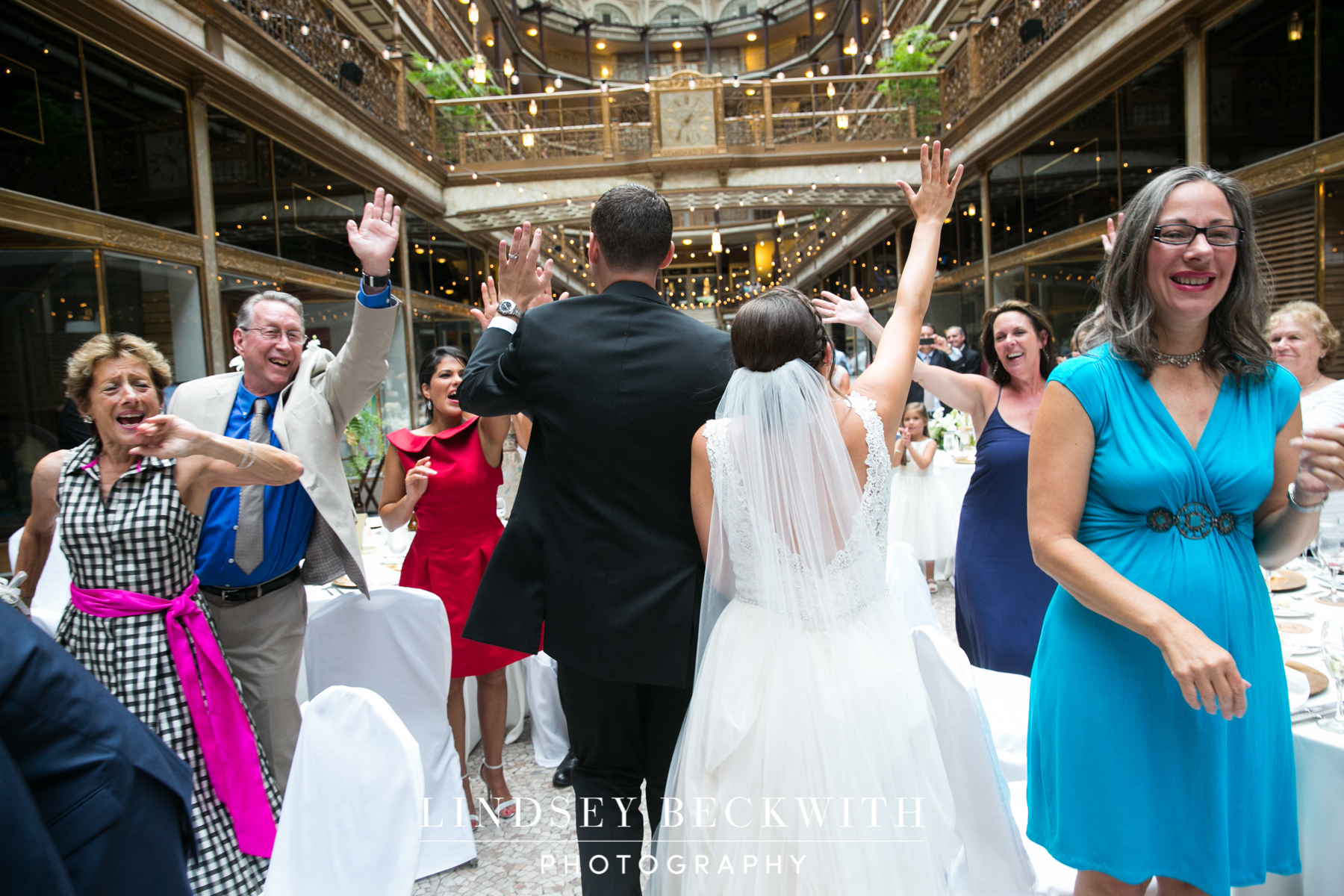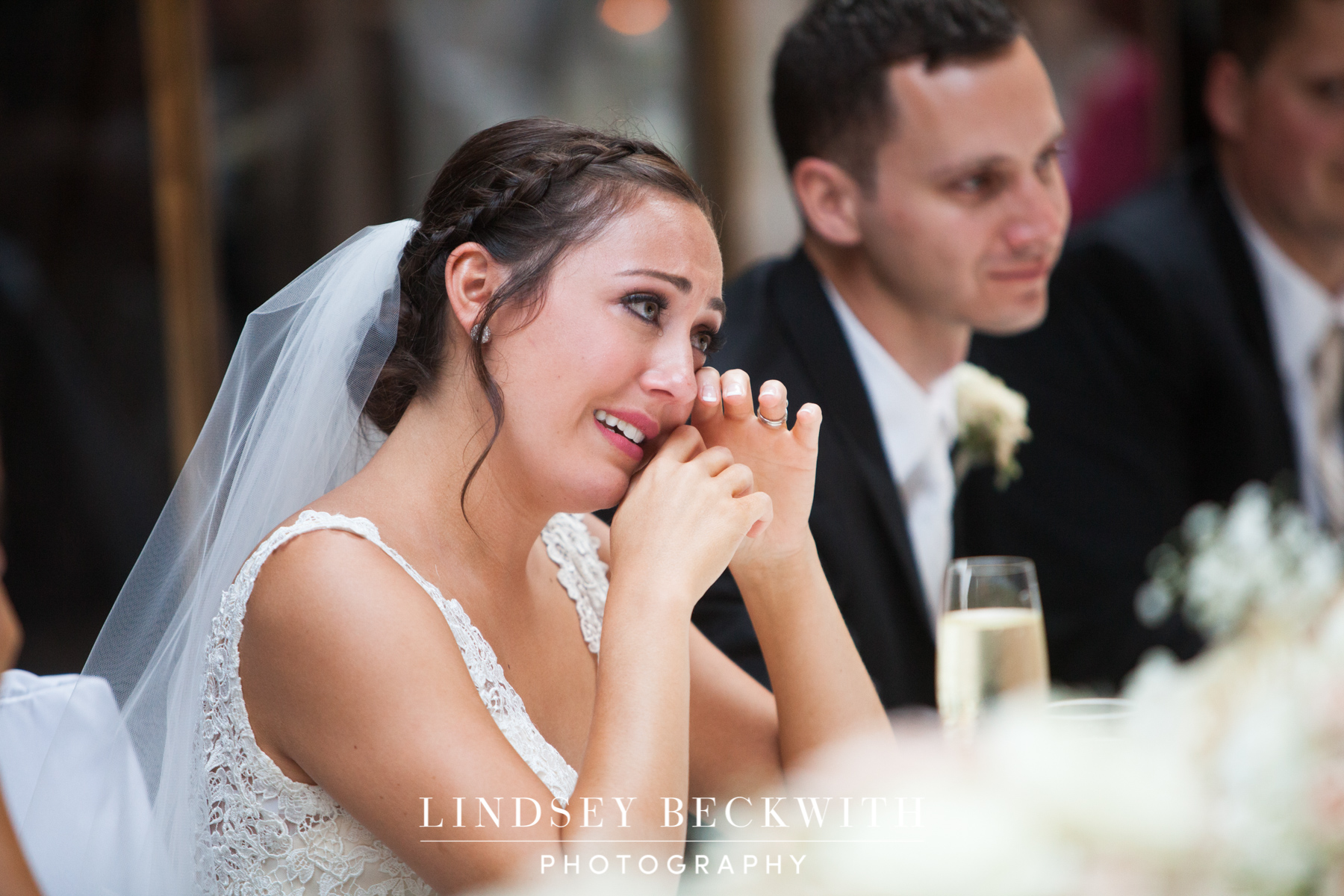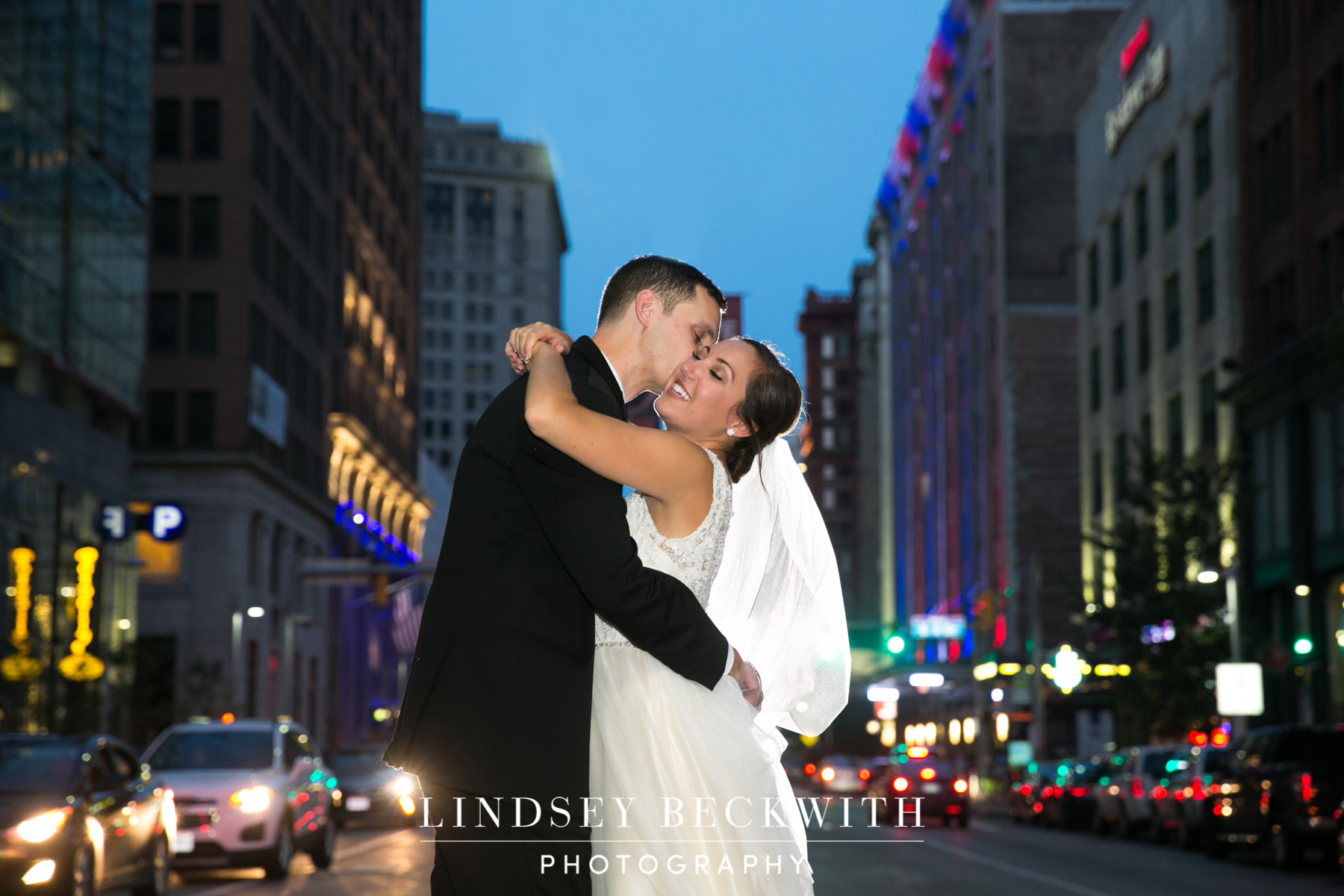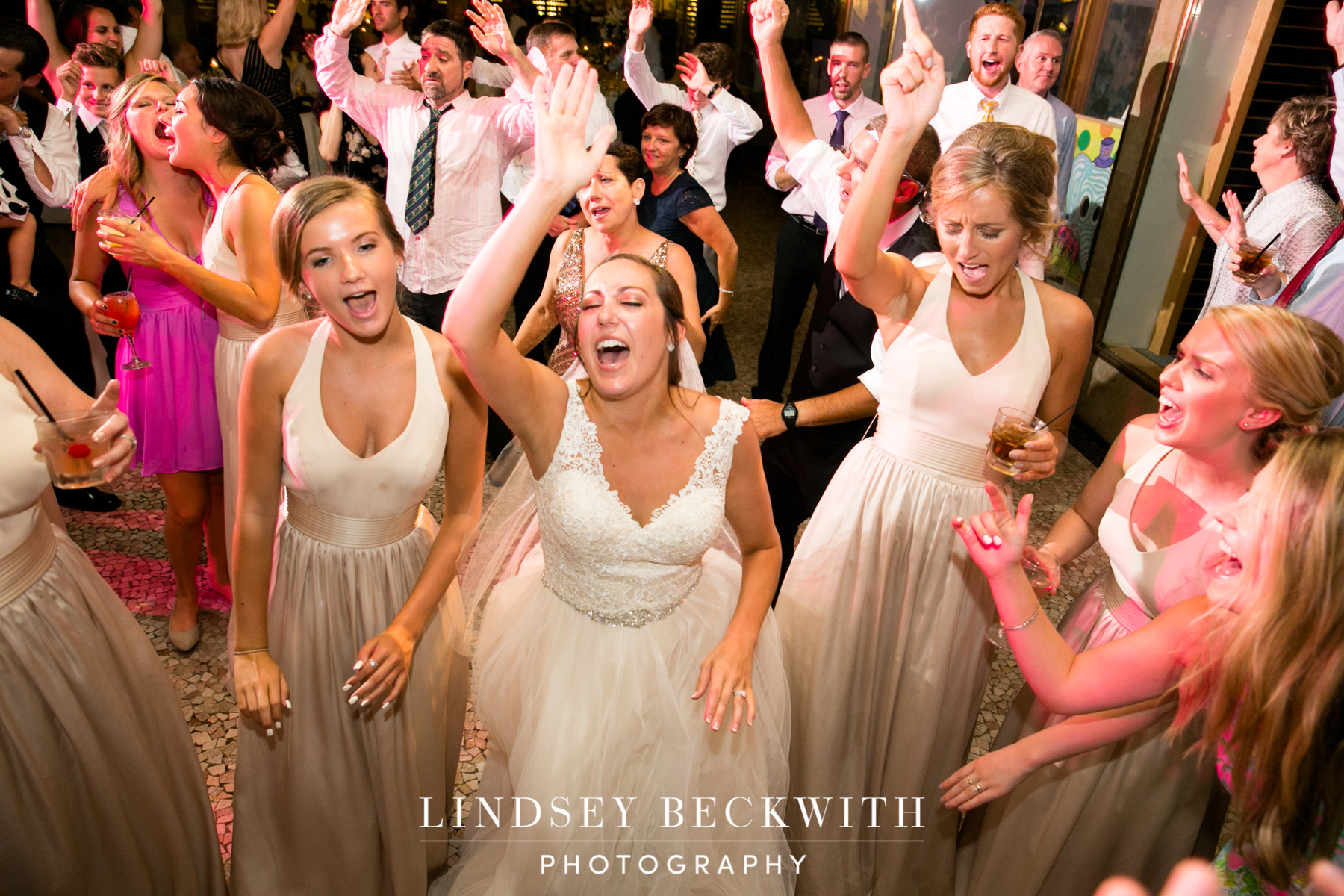 Congratulations, Sarah and Greg!
ceremony: St. Raphael Parish
Flowers: New Leaf Florist
Cake: Wildflour Bakery
Music: Troy Entertainment
Transportation: Mr. A-1 Limo
Reception: Hyatt Regency Cleveland at the Arcade