When two musical theatre aficionados tie the knot, get ready for epic singing, tears, and kickass dancing.
I was not prepared.
Oh, I was ready to take pictures. Lighting? Check. Gear? Check. Memory cards, batteries, Gatorade, protein bars, back up gear, the perfect nude lipstick–CHECK.
I witness weddings every weekend (ok, not EVERY weekend, but many weekends), and they're always moving and beautiful. When two people get up in front of their friends and family and pledge their lives to one another for eternity, it's…astounding and hopeful and brazen and gorgeous. I truly don't have the words to describe it.
But I was not prepared for an emotional duet of In Whatever Time We Have from Children of Eden by Joanna and Thomas's talented friends. I was crouched in the balcony, focused on getting a wide shot of the entire space, thinking about lighting and ISO, and happy that they had a few speakers so I had time to get this shot.
Then the singing began:
In whatever time we have, for as long as we are living/we can face whatever comes/ if we face it now as one/if at times we are afraid, with so little to believe in/it's all right to feel afraid/I will hold you in the dark/All we know for sure is this/Though the world could end tomorrow/You and I will be together/In whatever time we have
Are you freaking kidding me?? I completely choked up. My throat was tight, and tears dripped onto my dress. Their voices swelled throughout the church, and the audacity and beauty of these two people declaring their love for each other in an uncertain world hit me like a kick from Stipe Miocic. Thank goodness I was in the balcony with my camera in front of my face so no one could see this breach of professionalism. (Thank goodness for UD setting spray.)
I don't think there was a dry eye in Plymouth Church during that song. They sang it so beautifully. Once everyone had wiped their tears, Joanna and Thomas said their vows, and sealed them with a kiss.
Friends and family tossed lavender seeds held in sheet music at the happy couple as they exited the church. From there, we went to the Cleveland Museum of Art for photographs, and then on to Orchard Hills Wedding Center at Patterson Fruit Farm for their reception. There was a spontaneous singing toast by the brother of the bride, and some of the best dancing I've ever seen at a wedding. Here are some highlights from this emotional Orchard Hills wedding.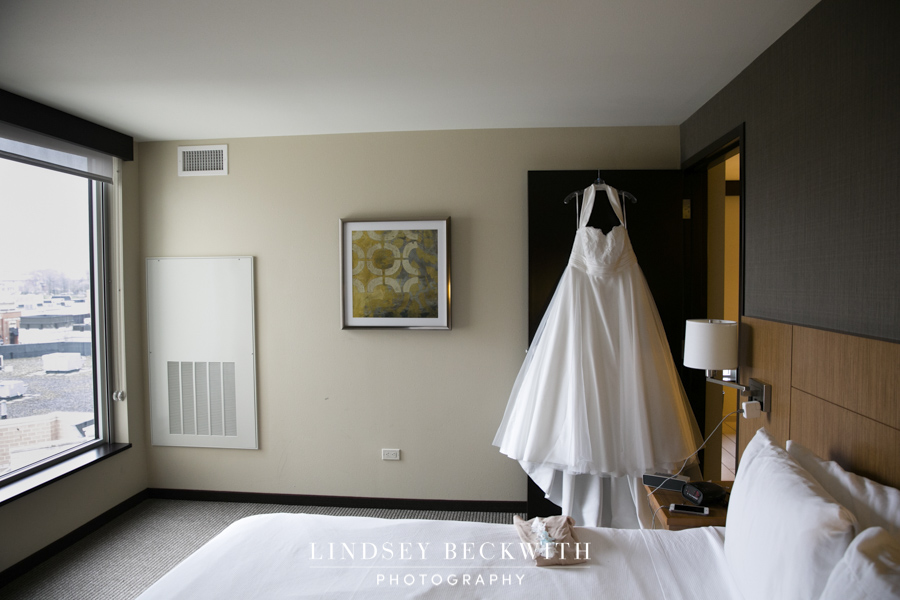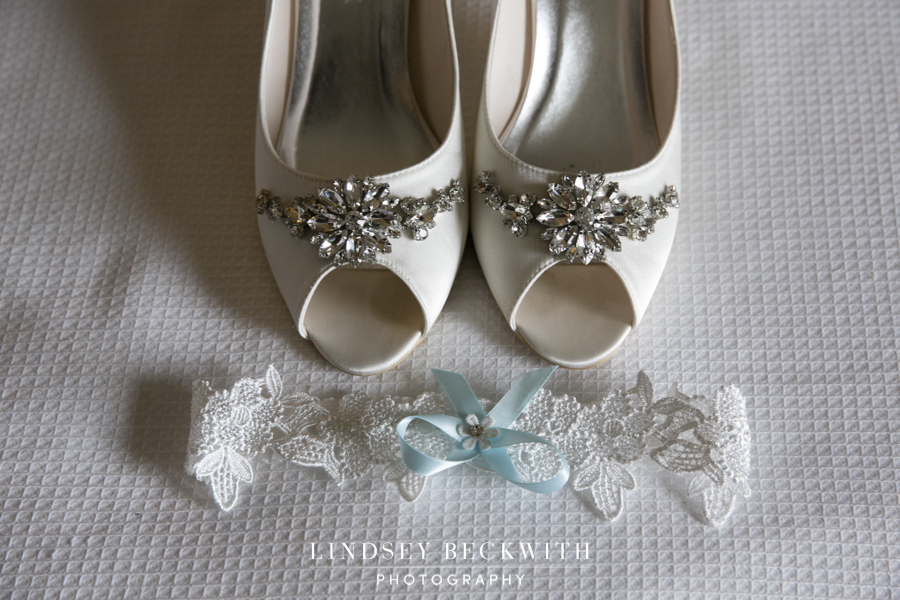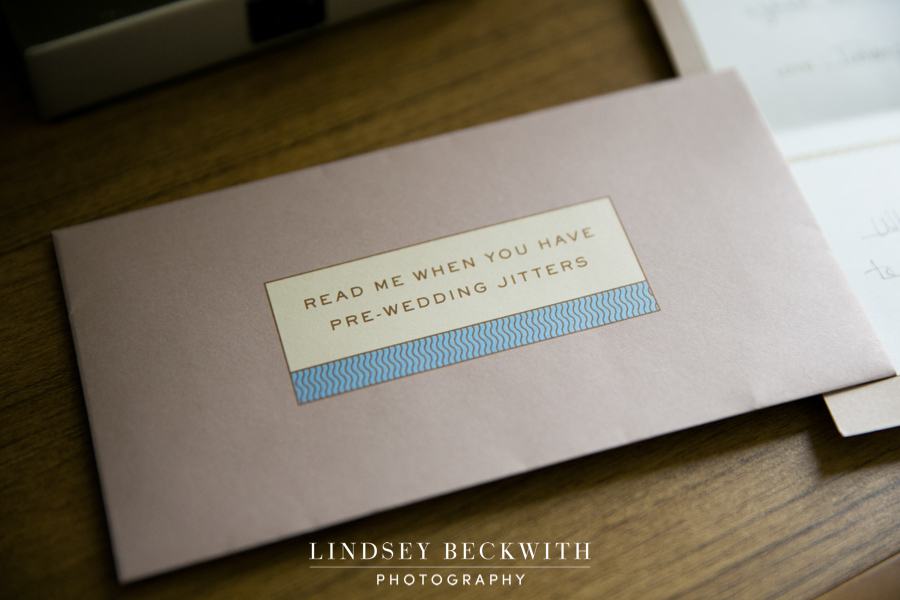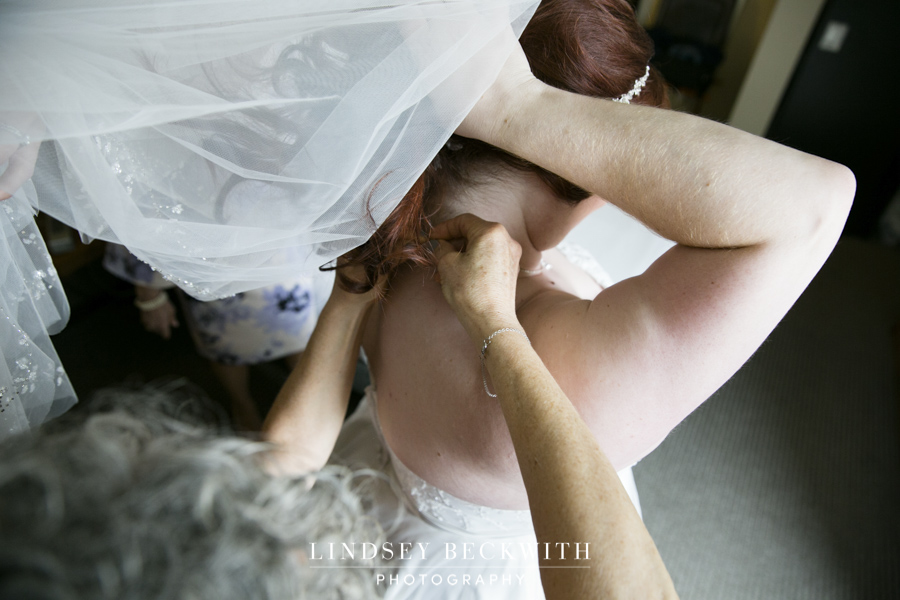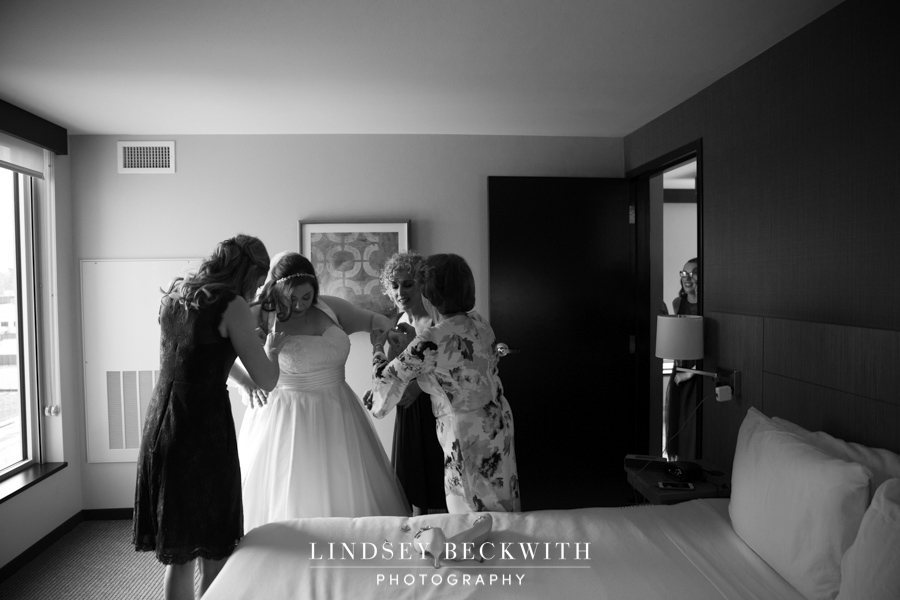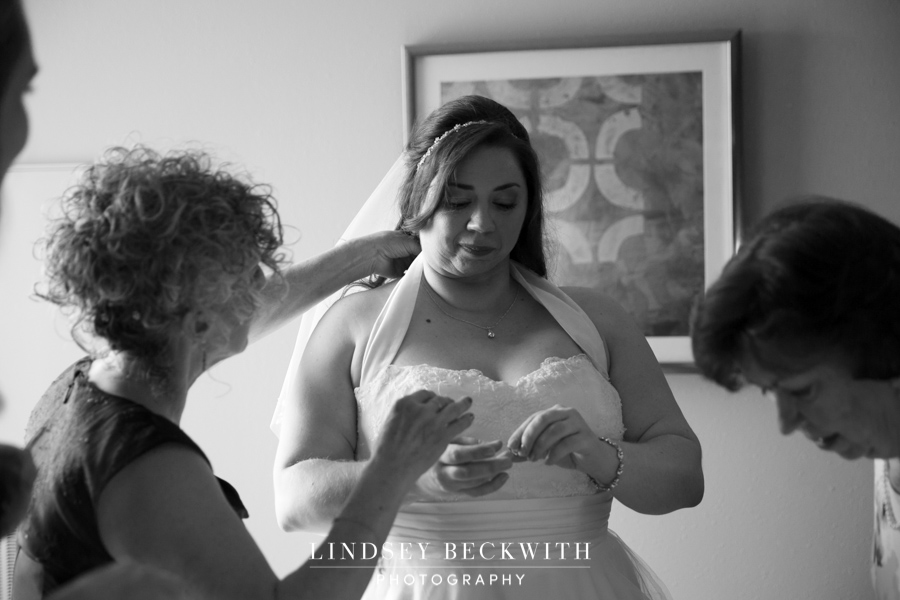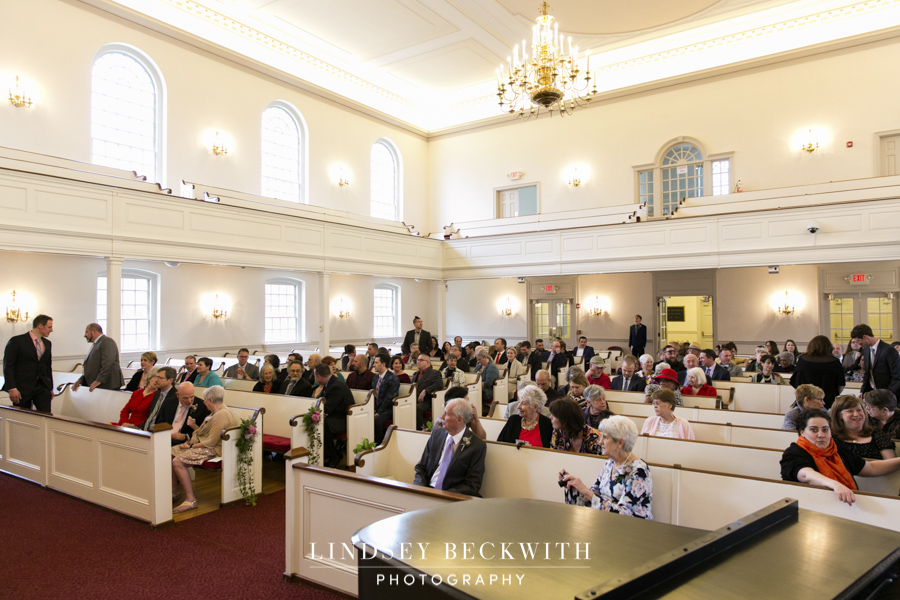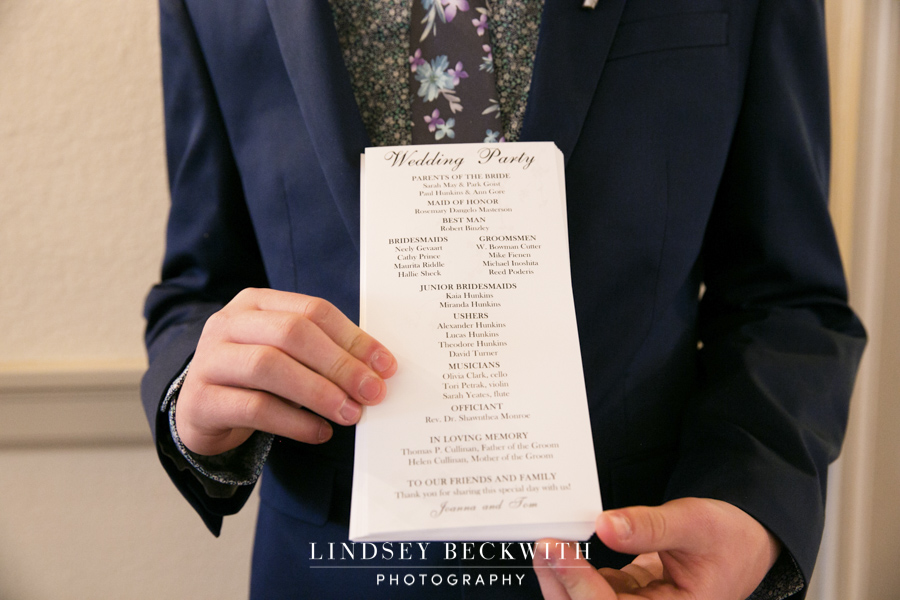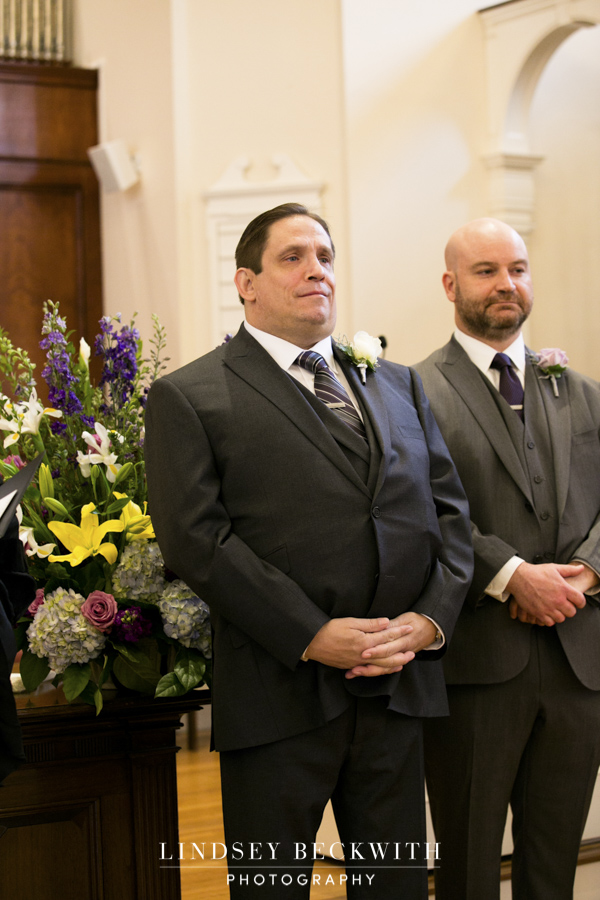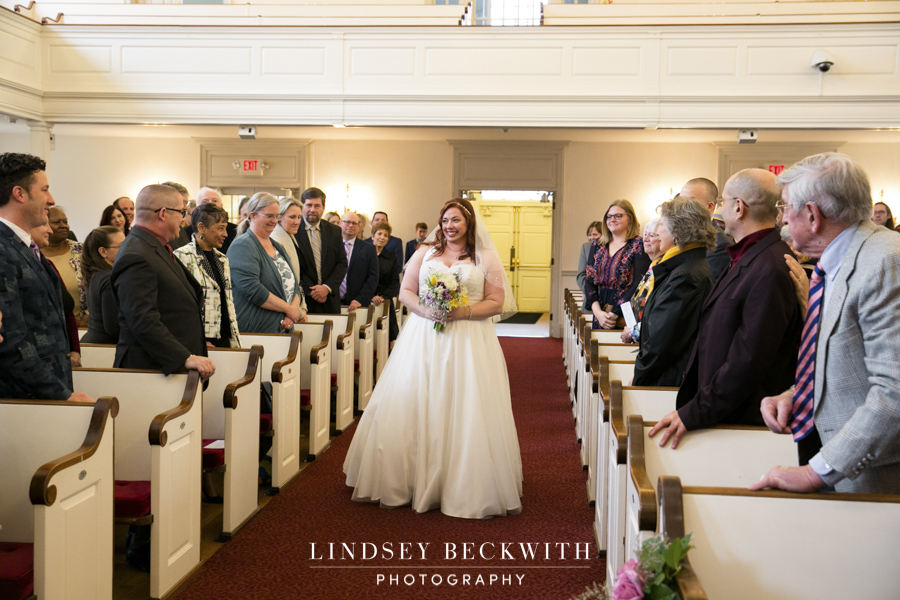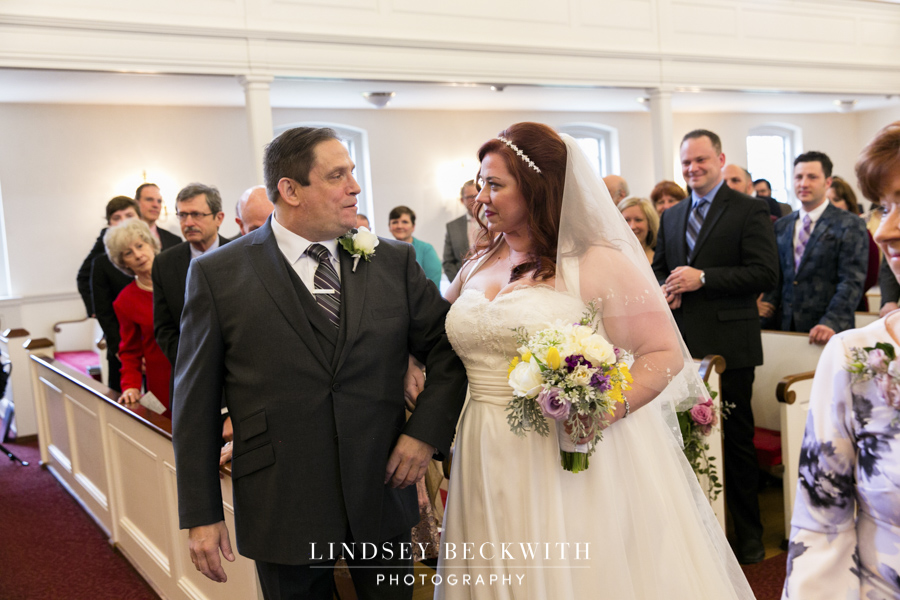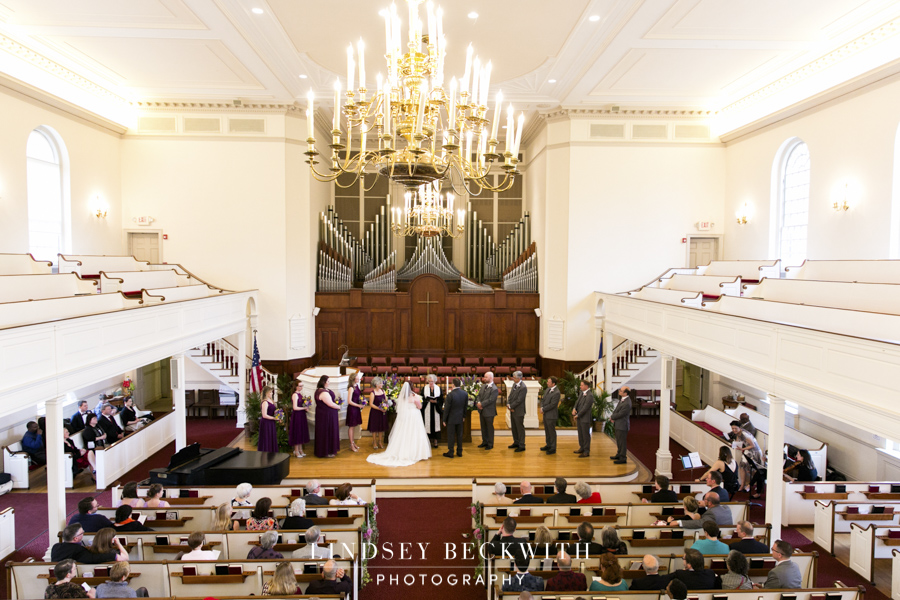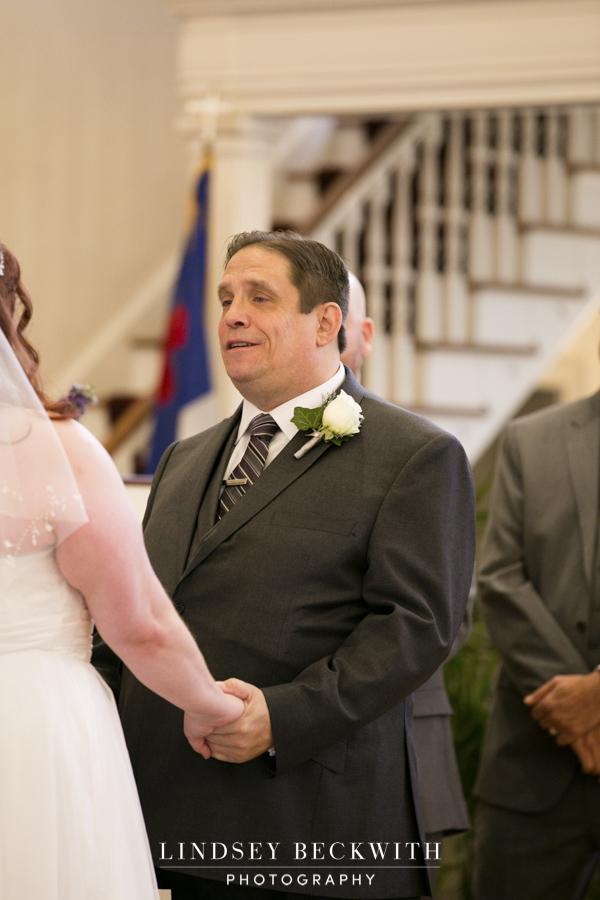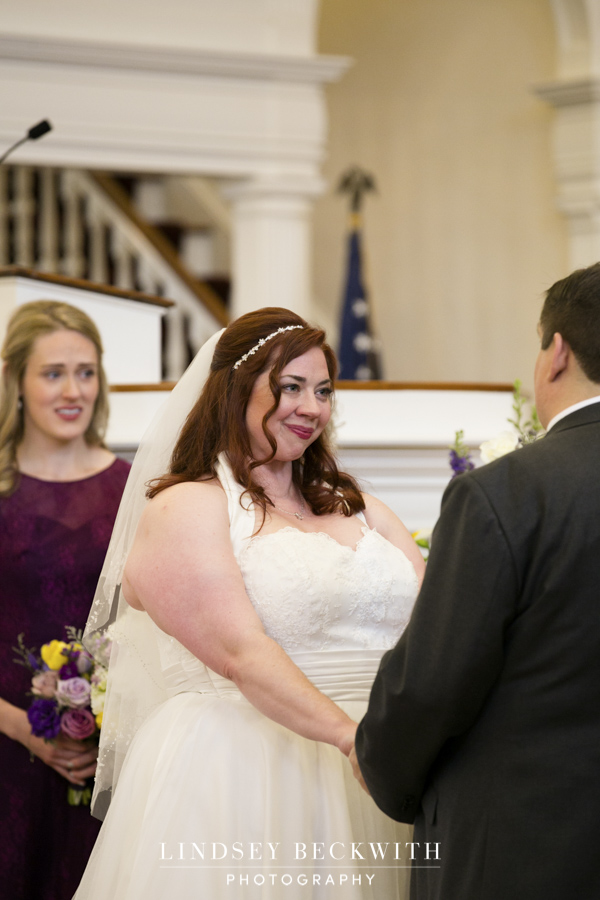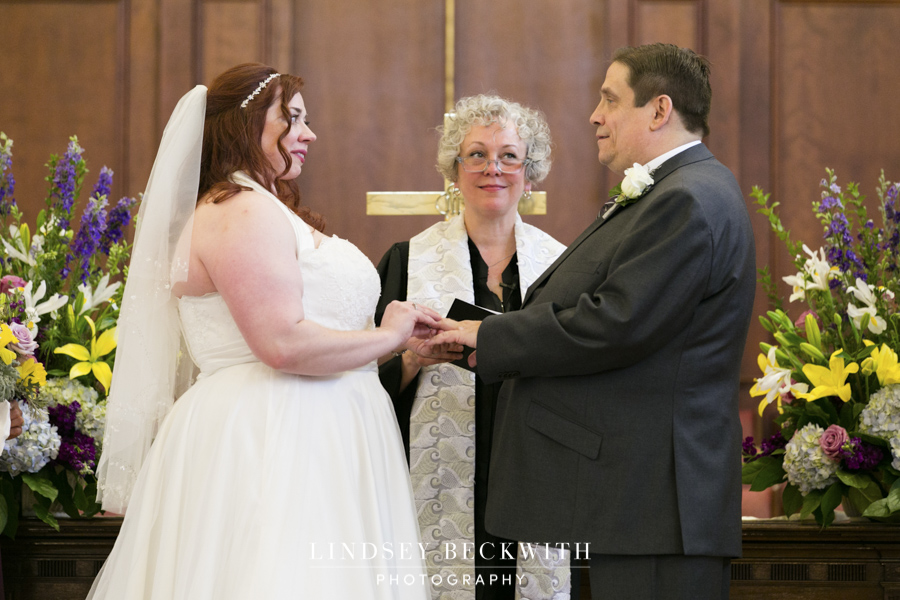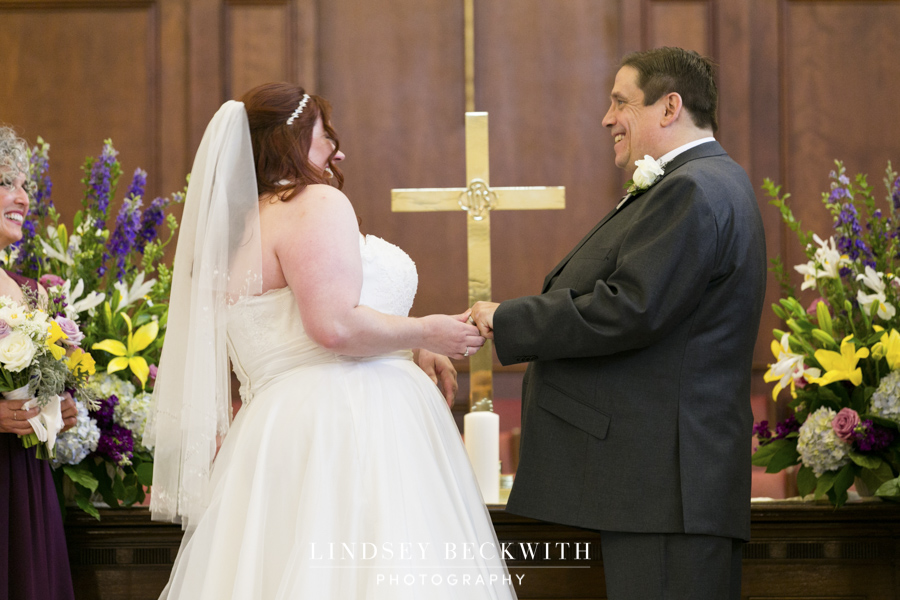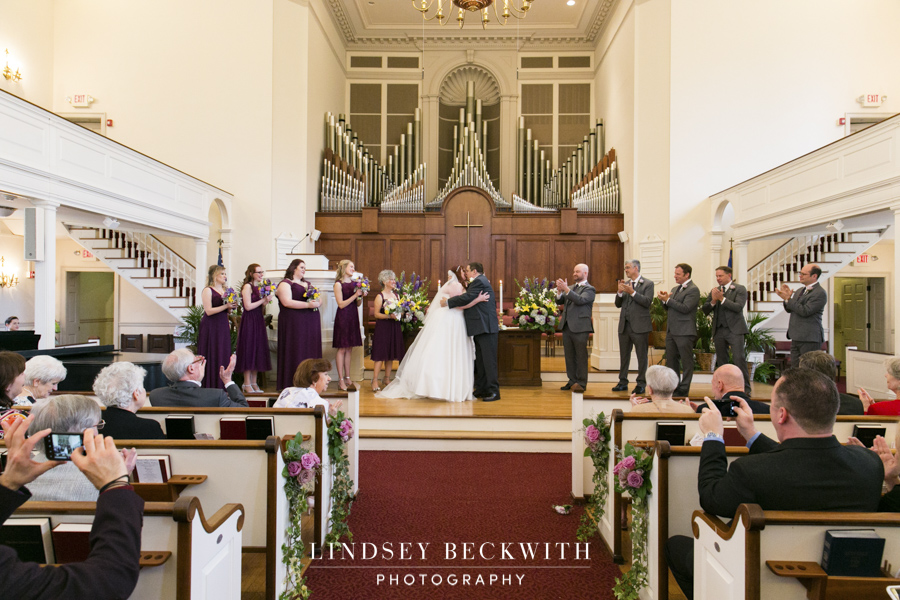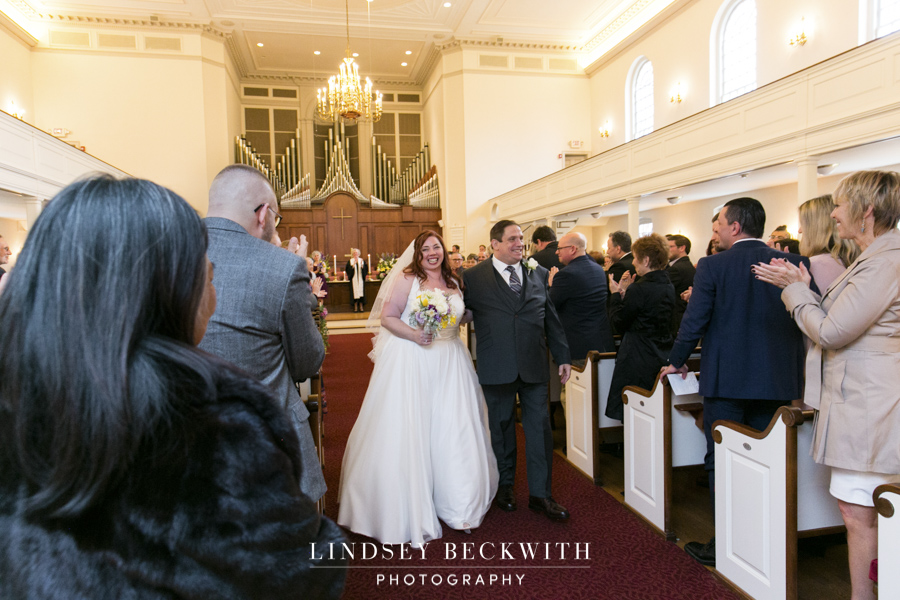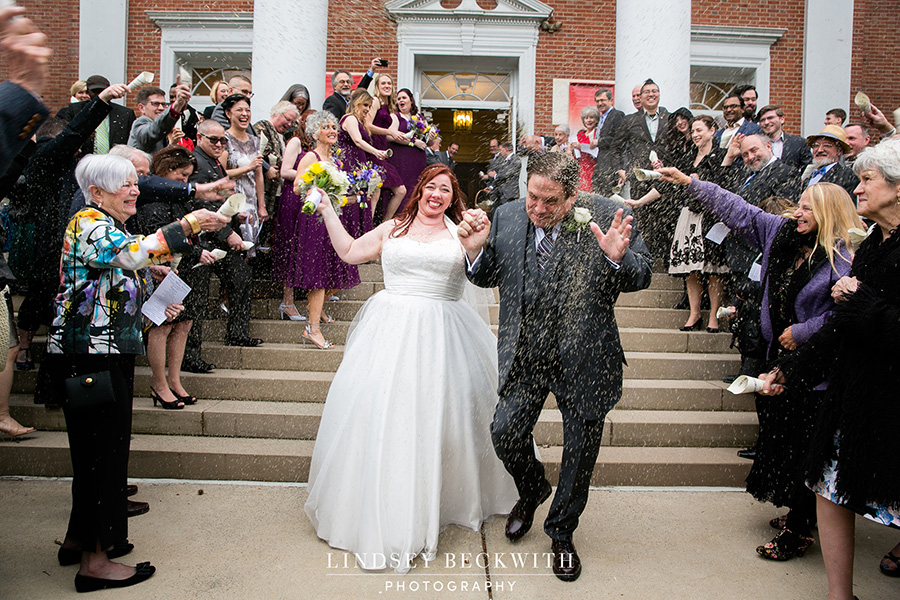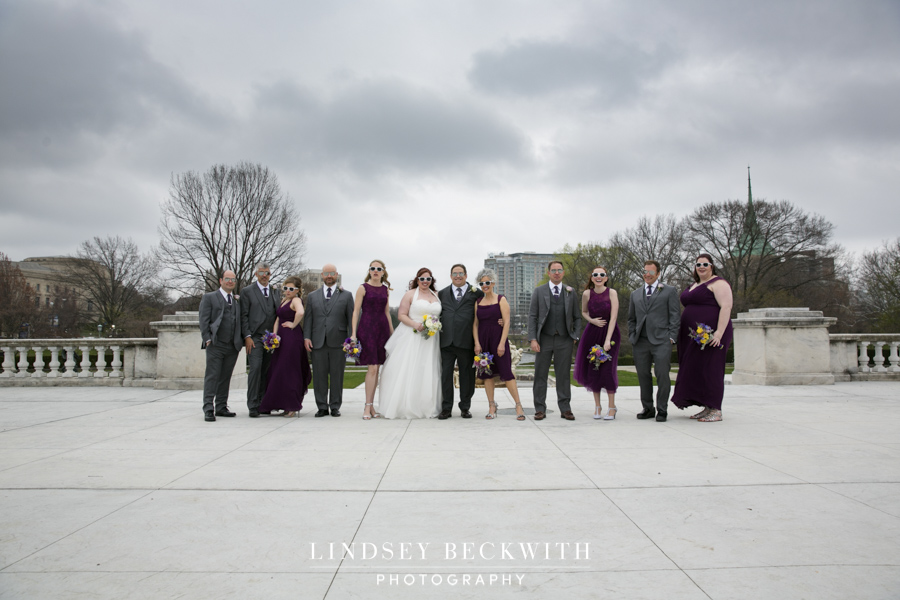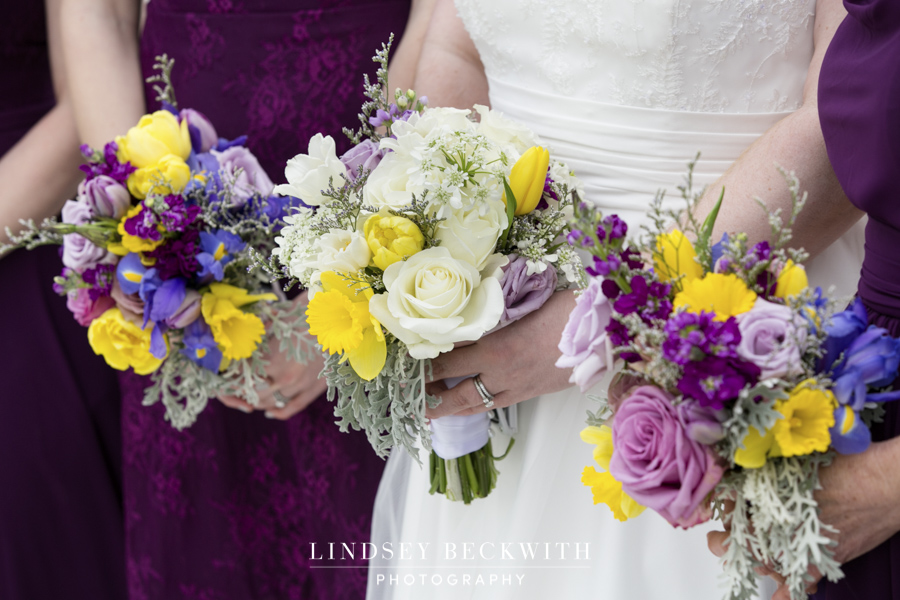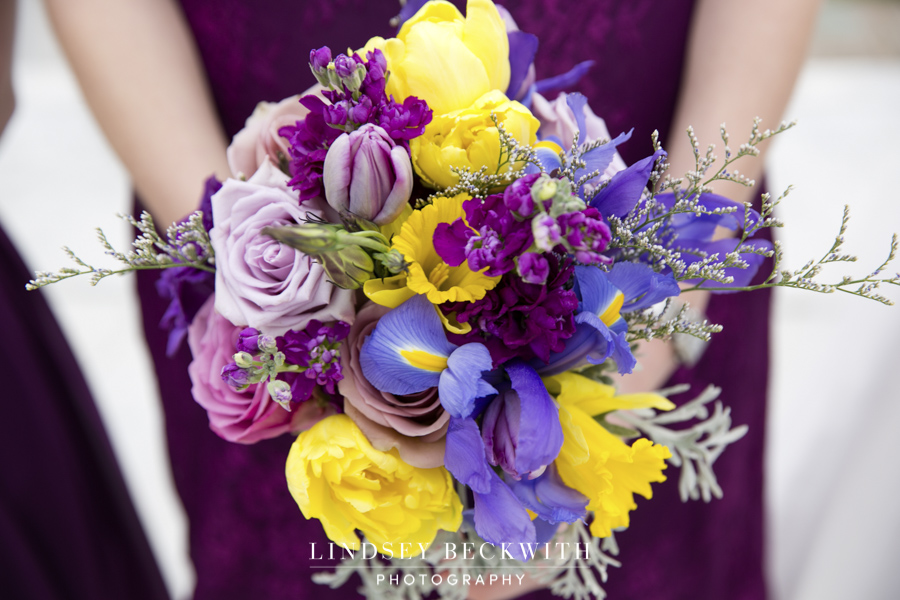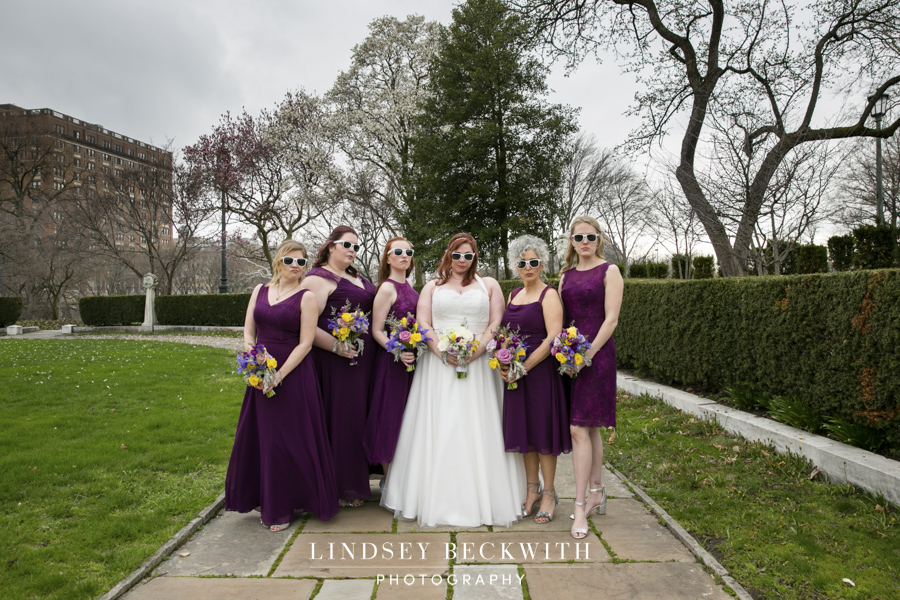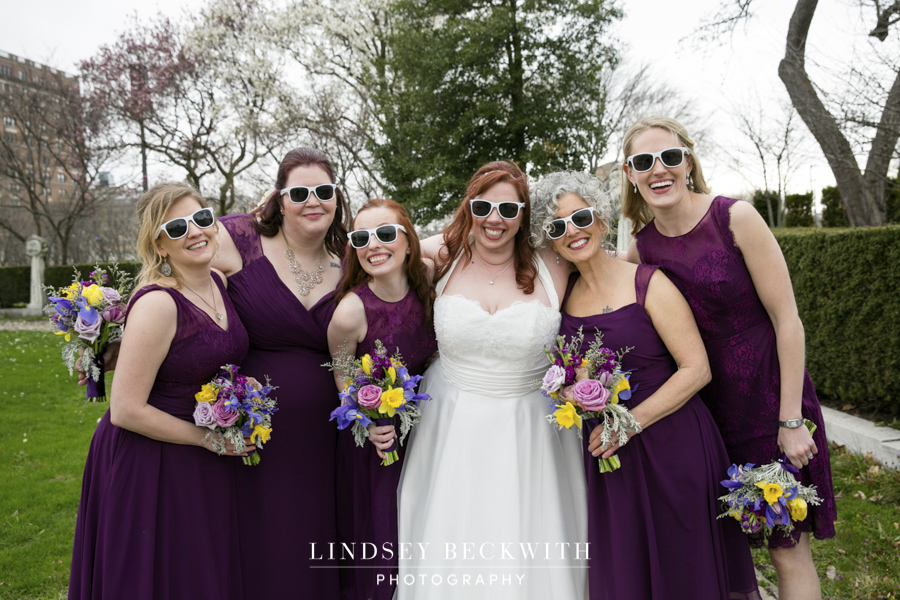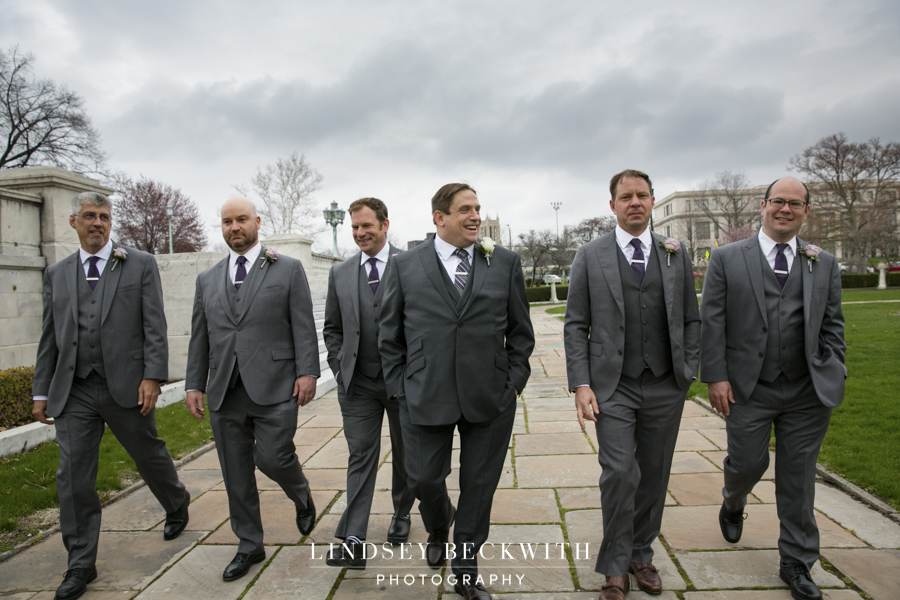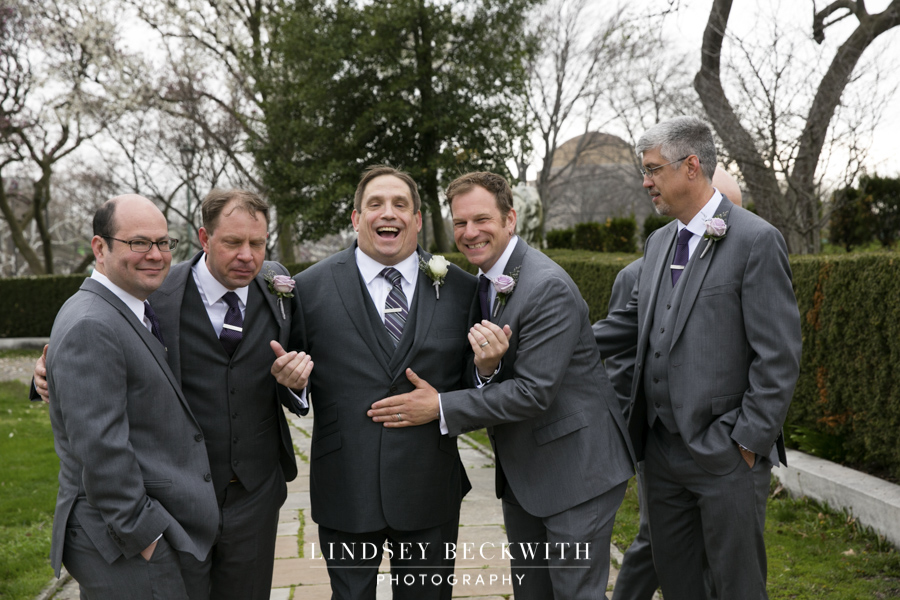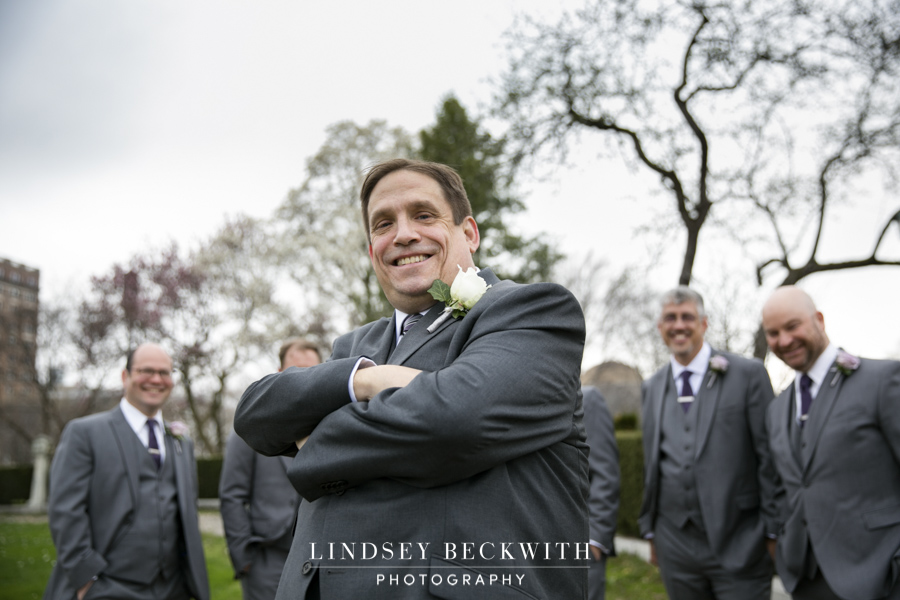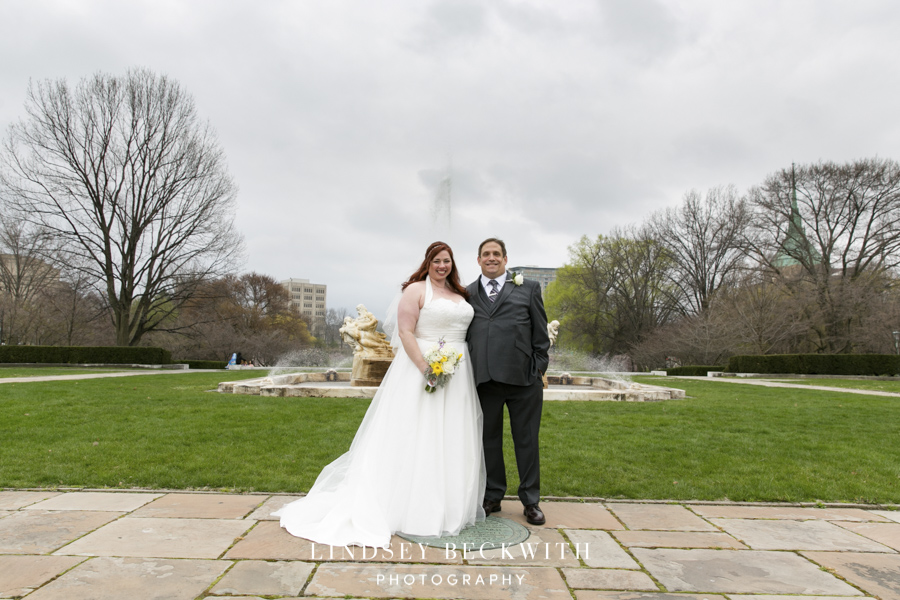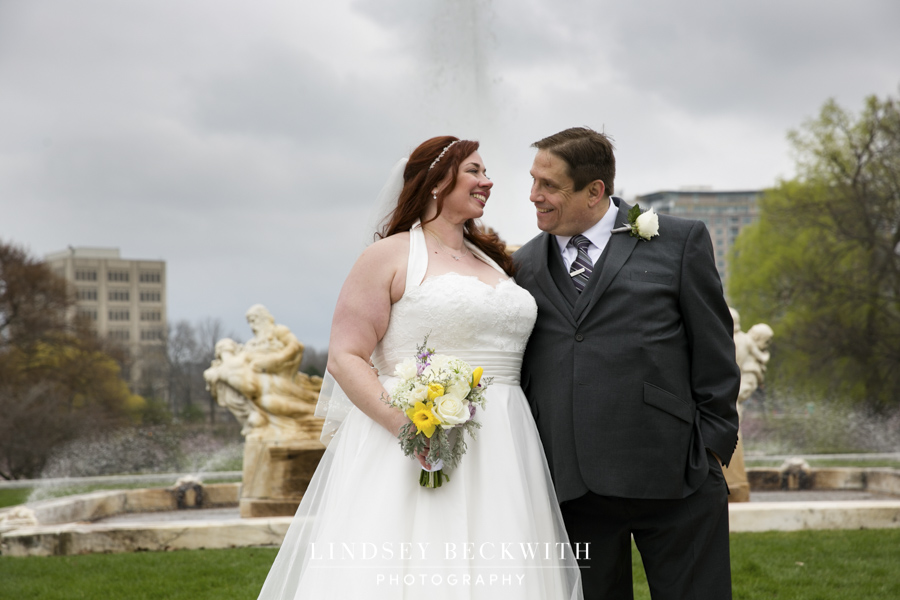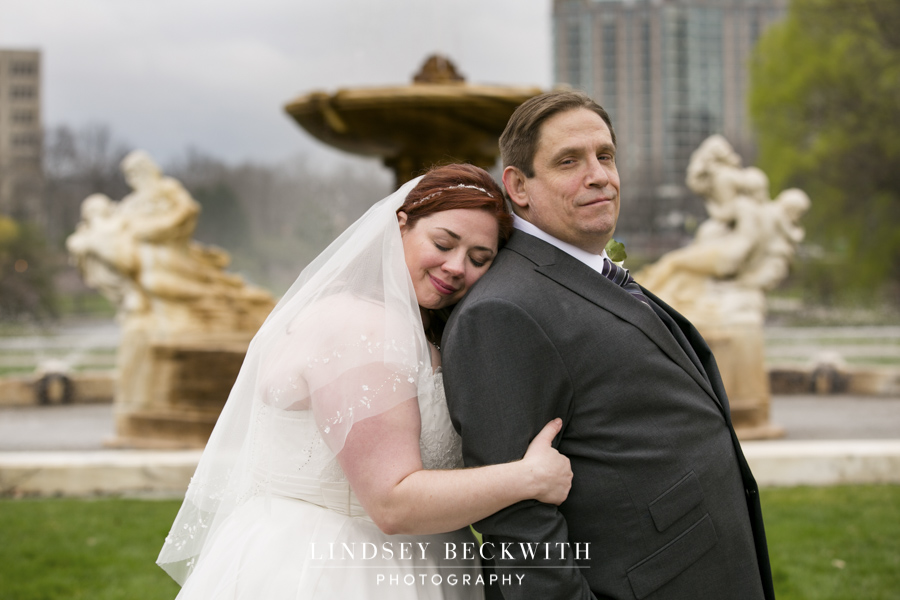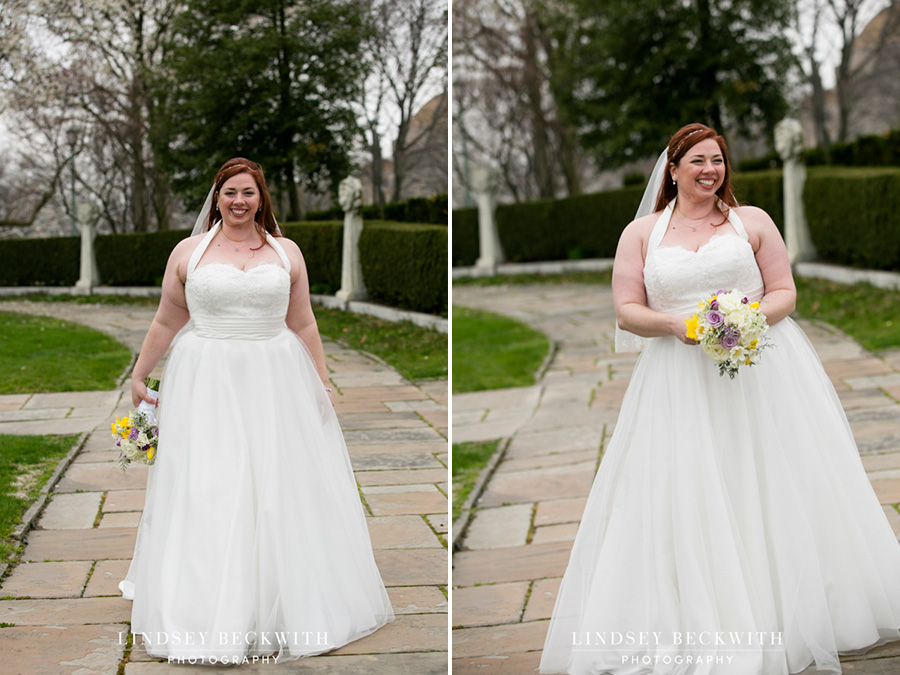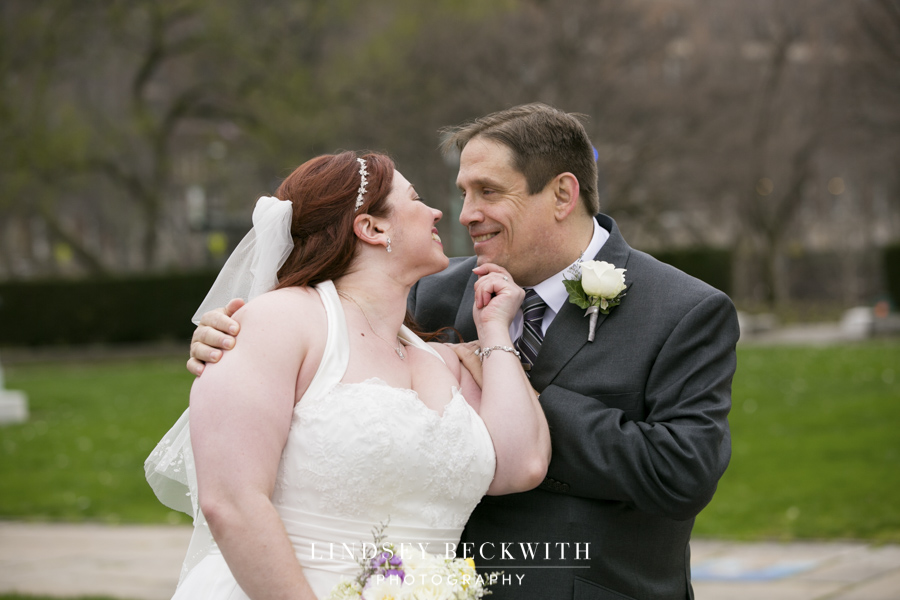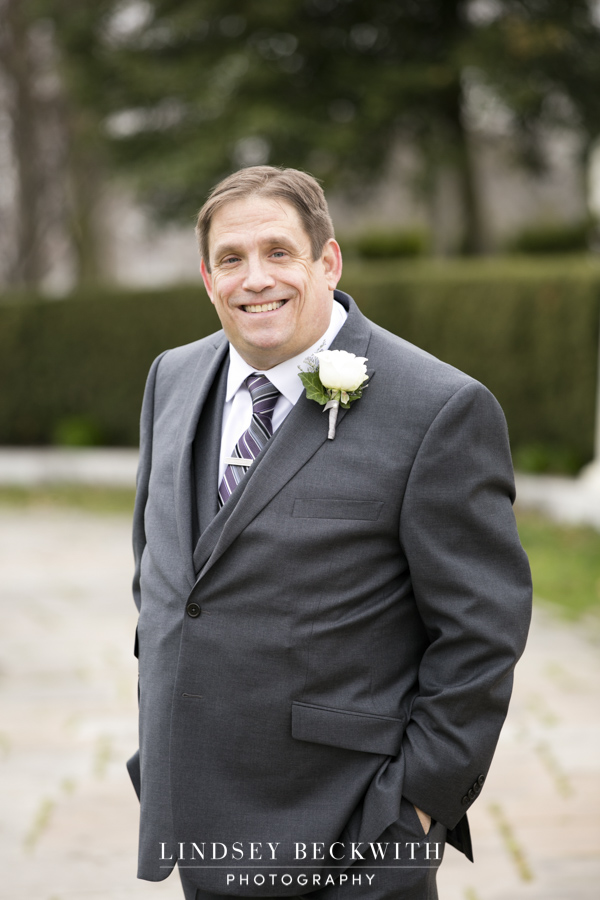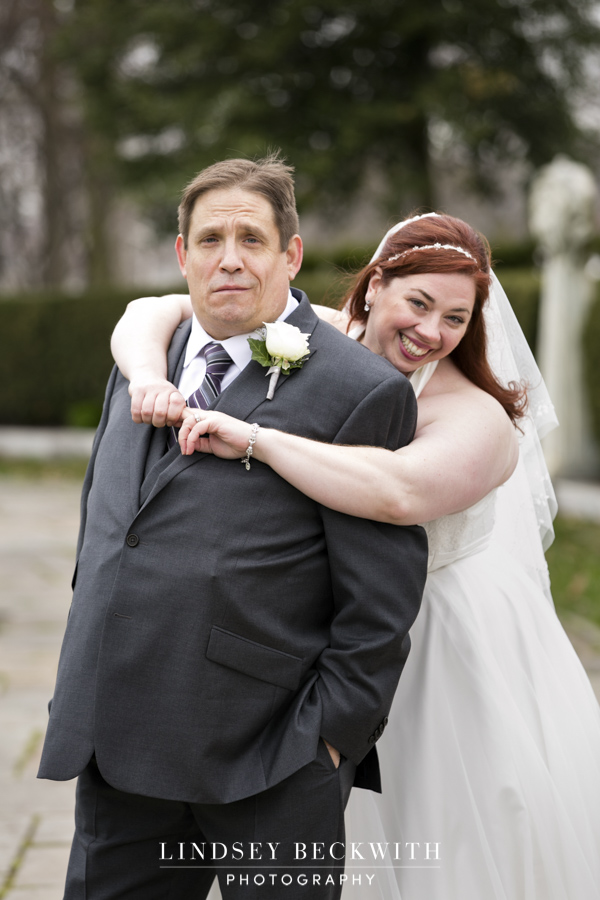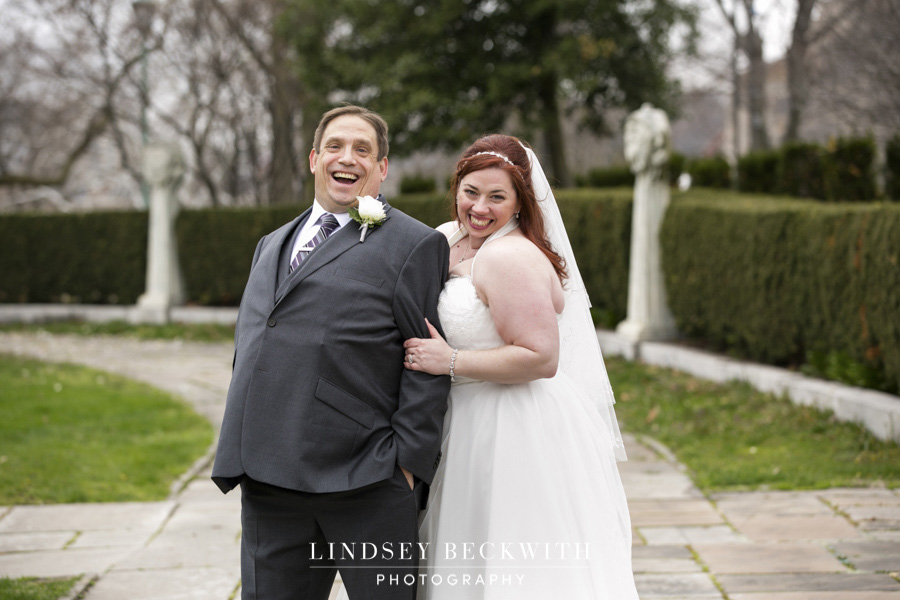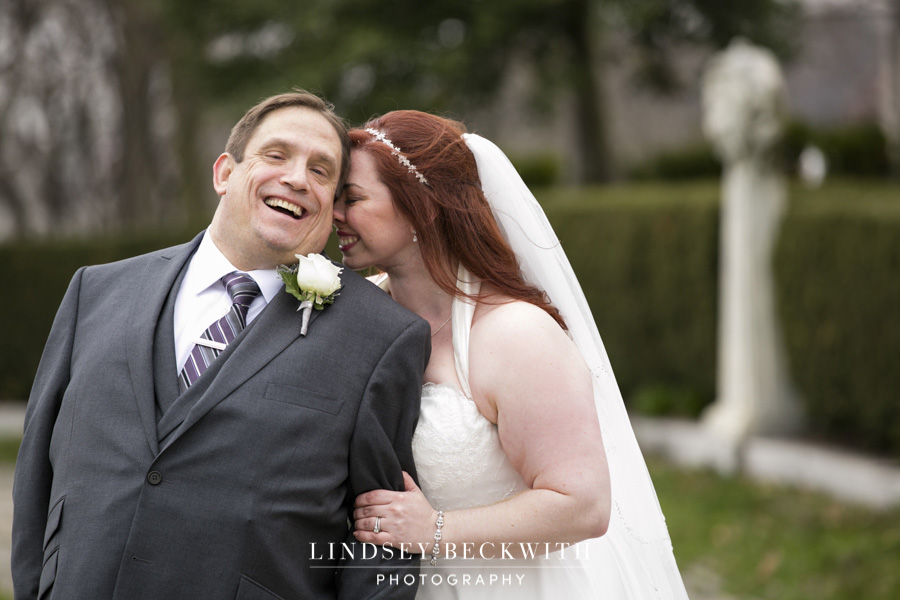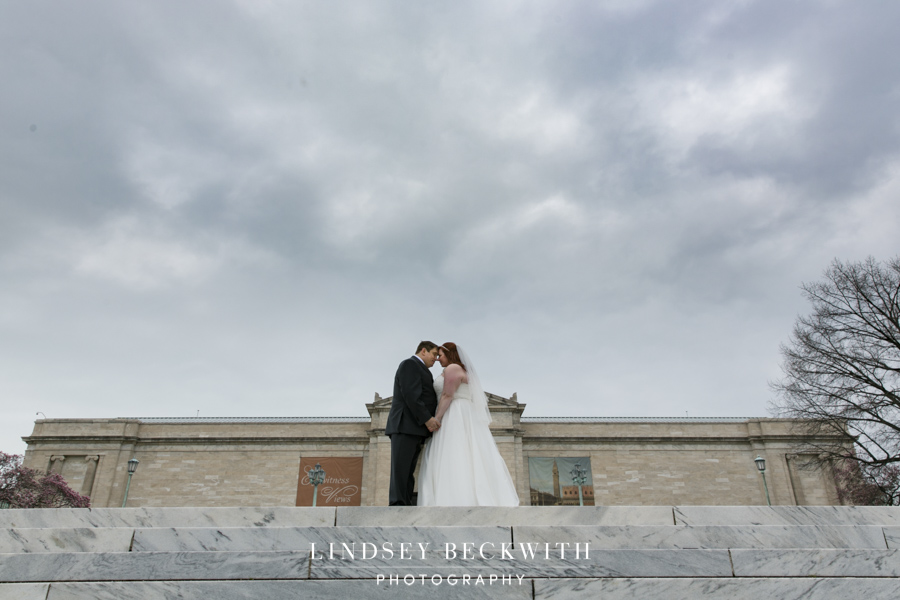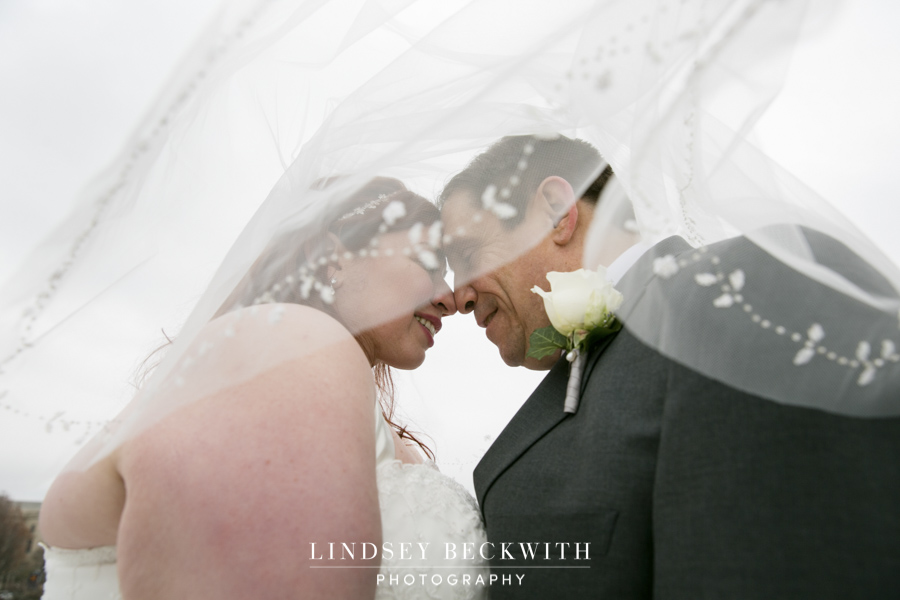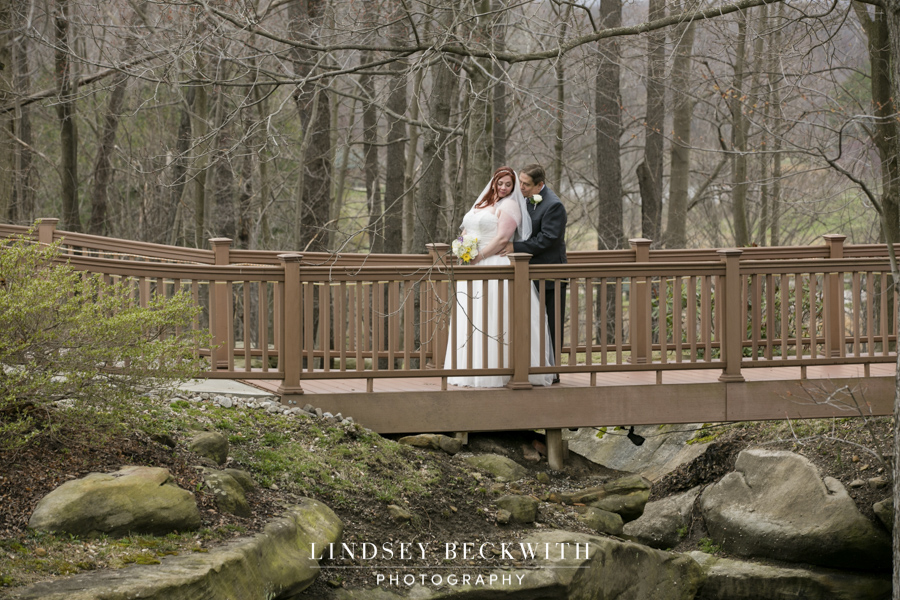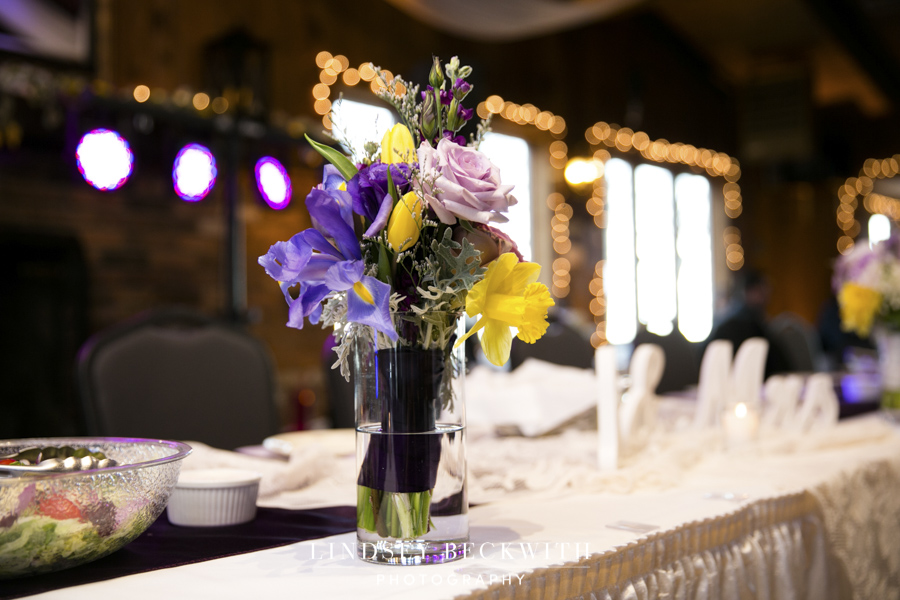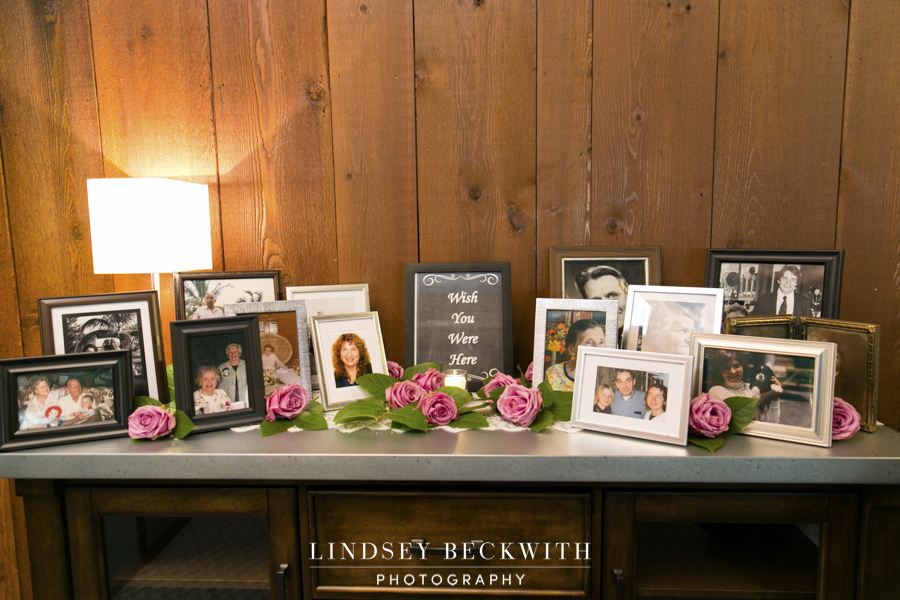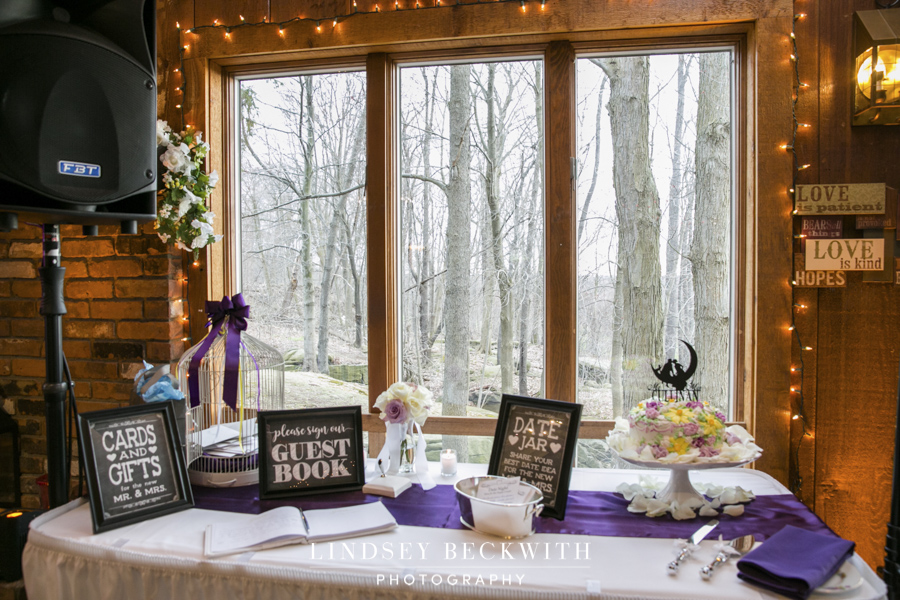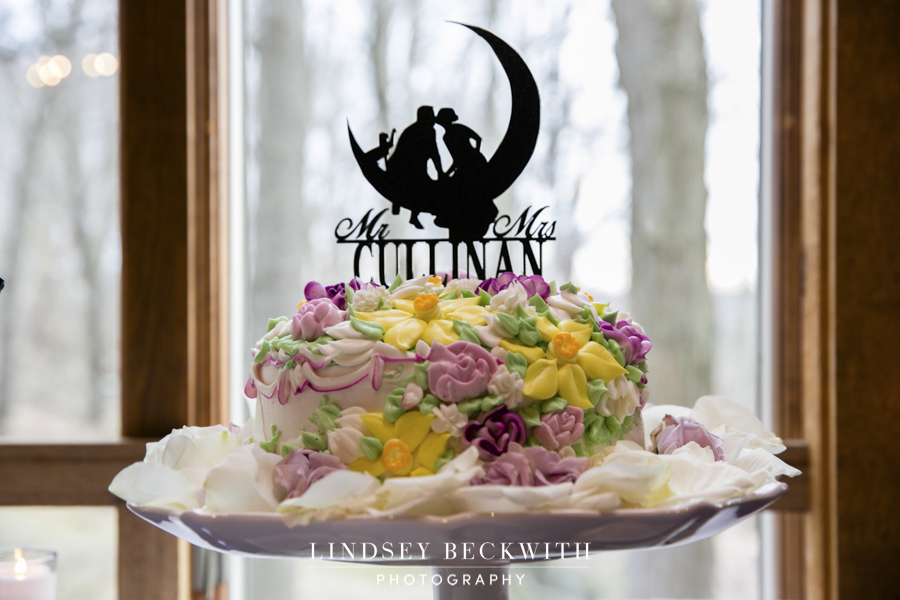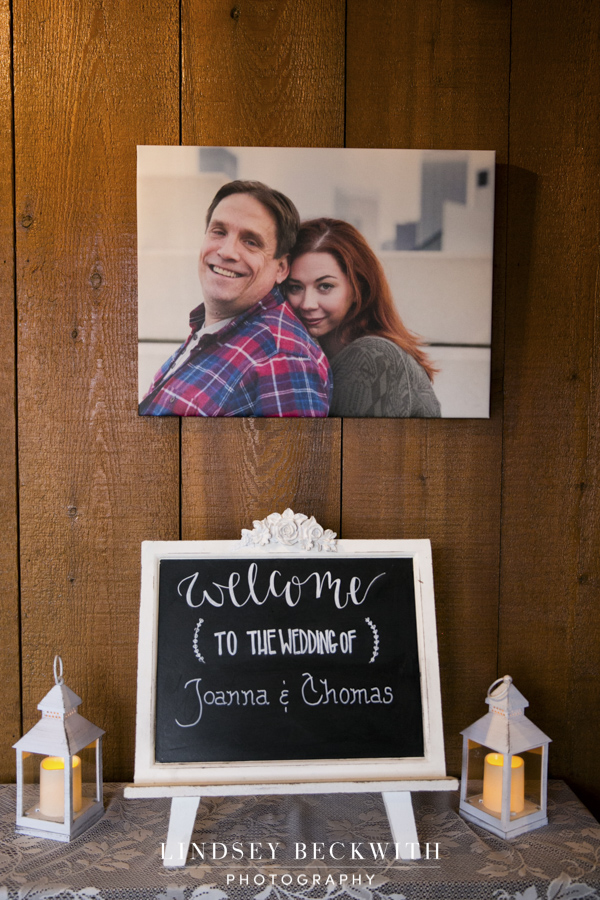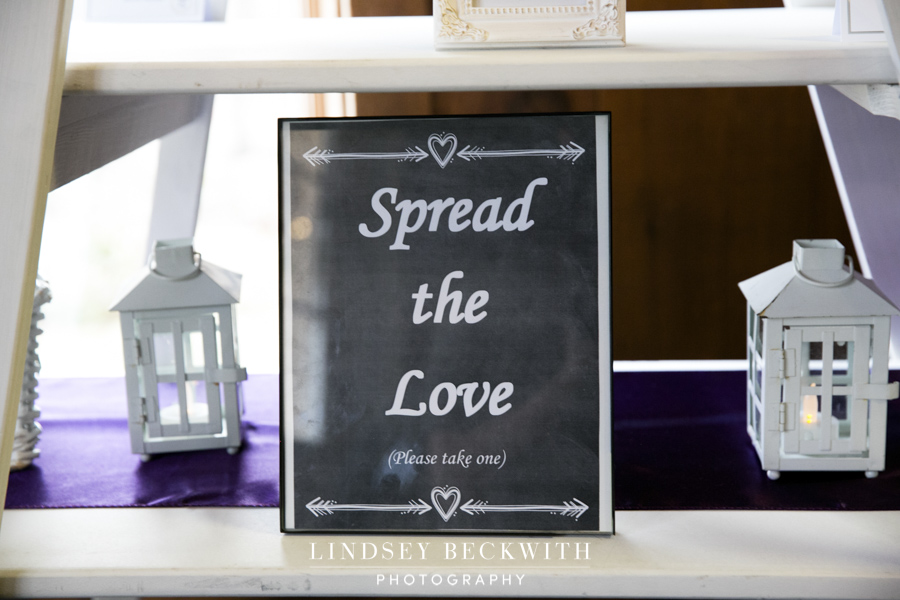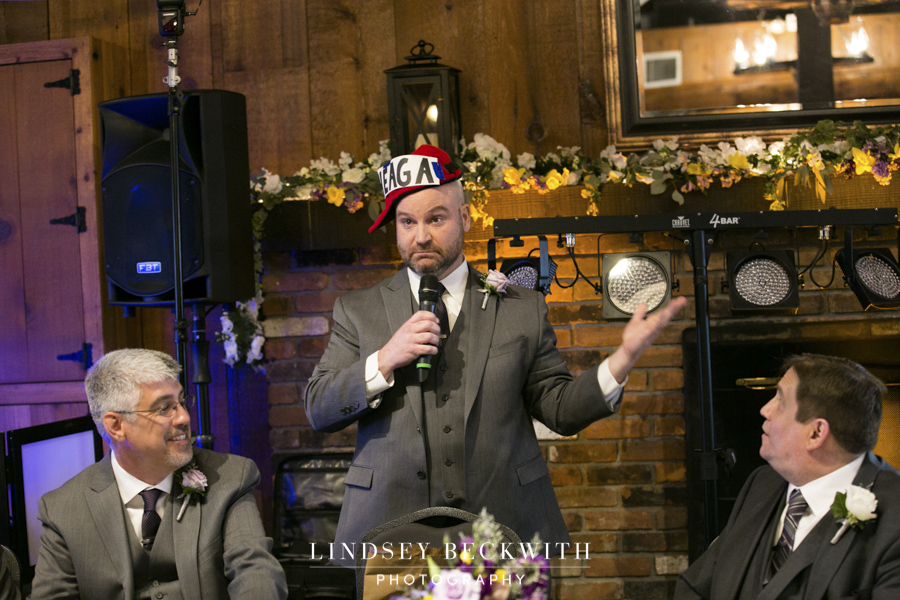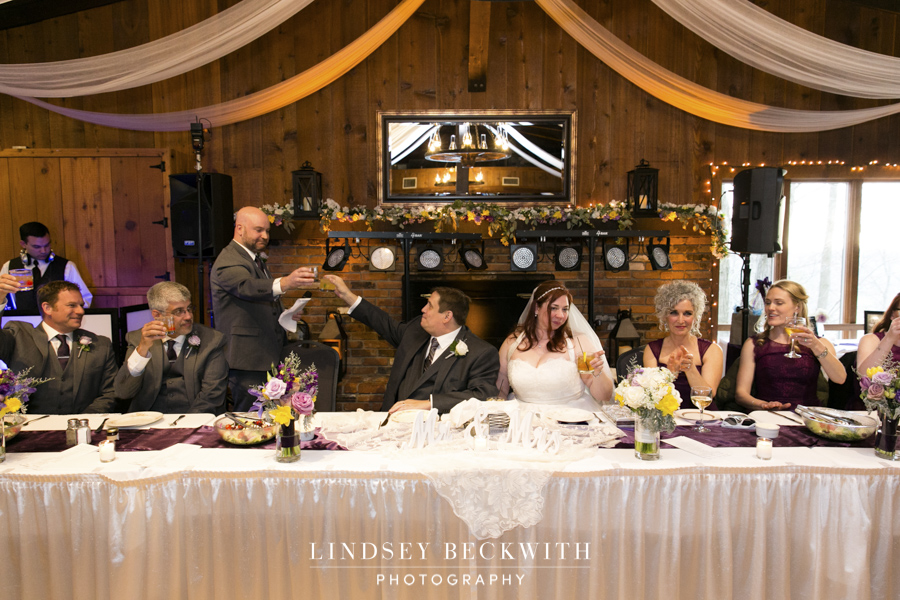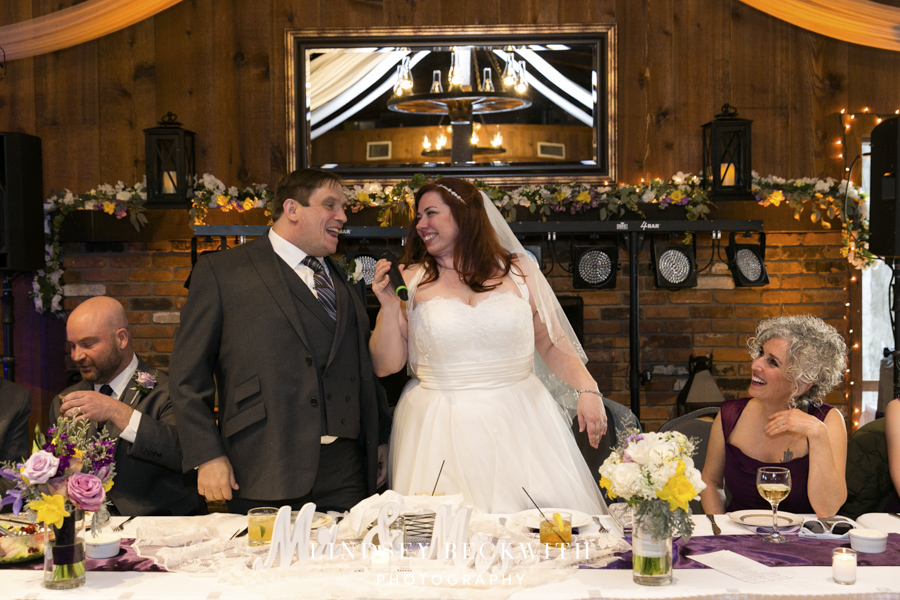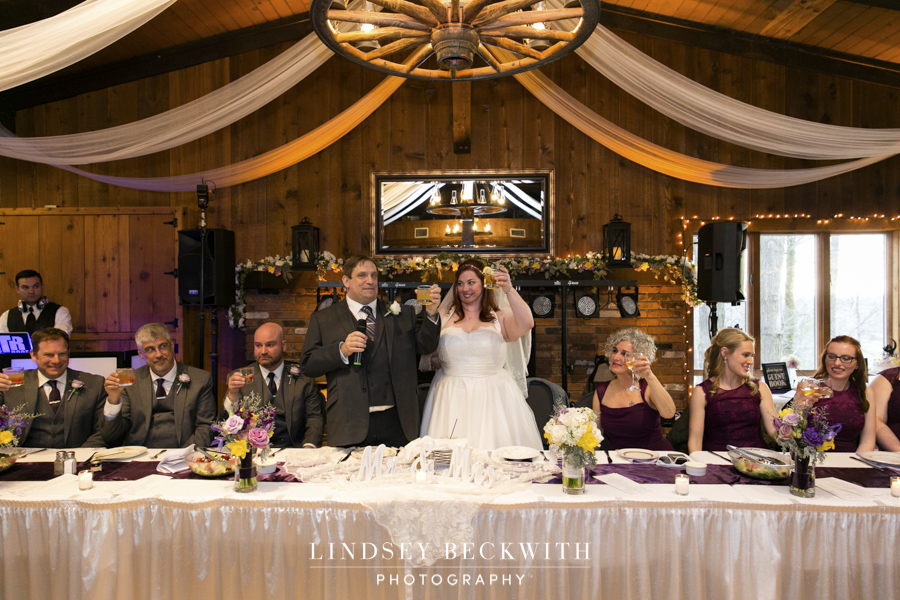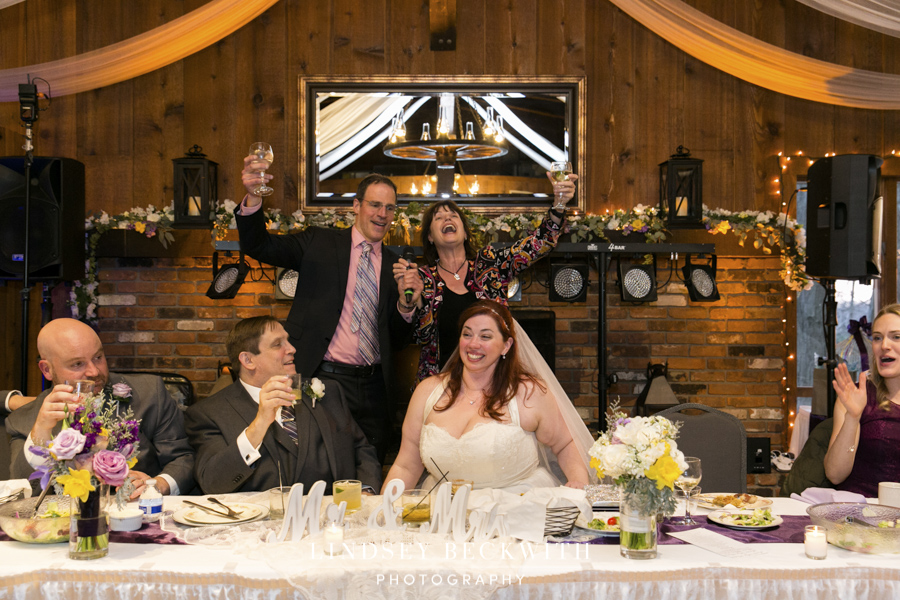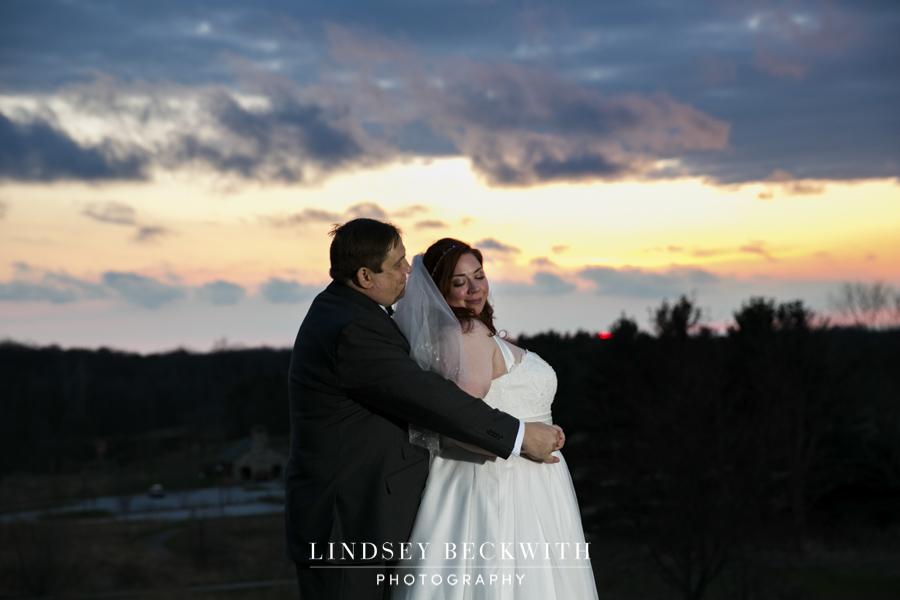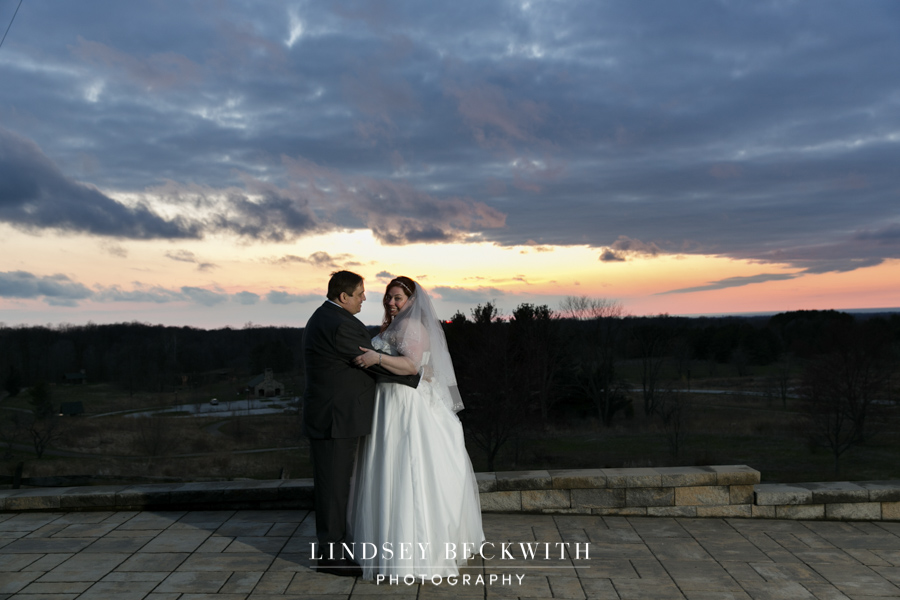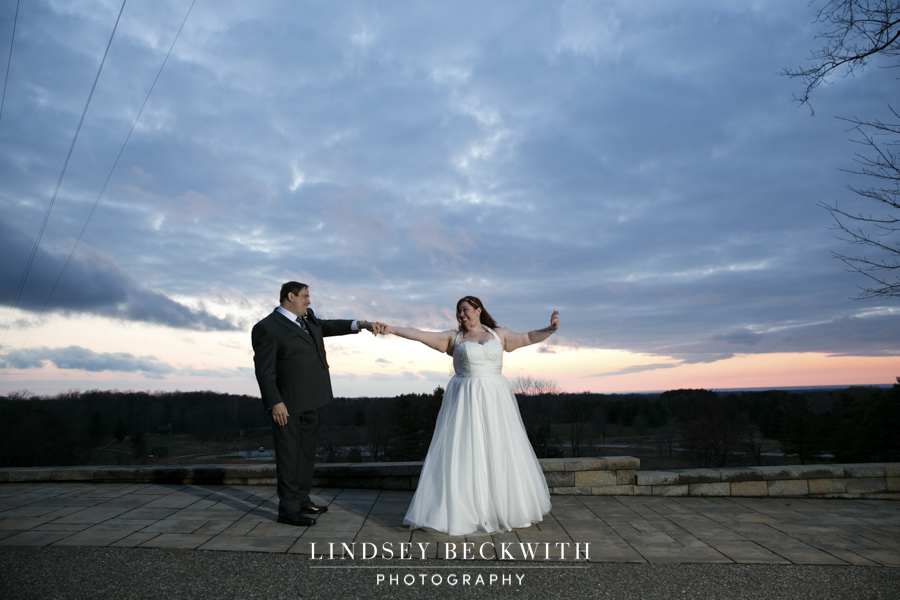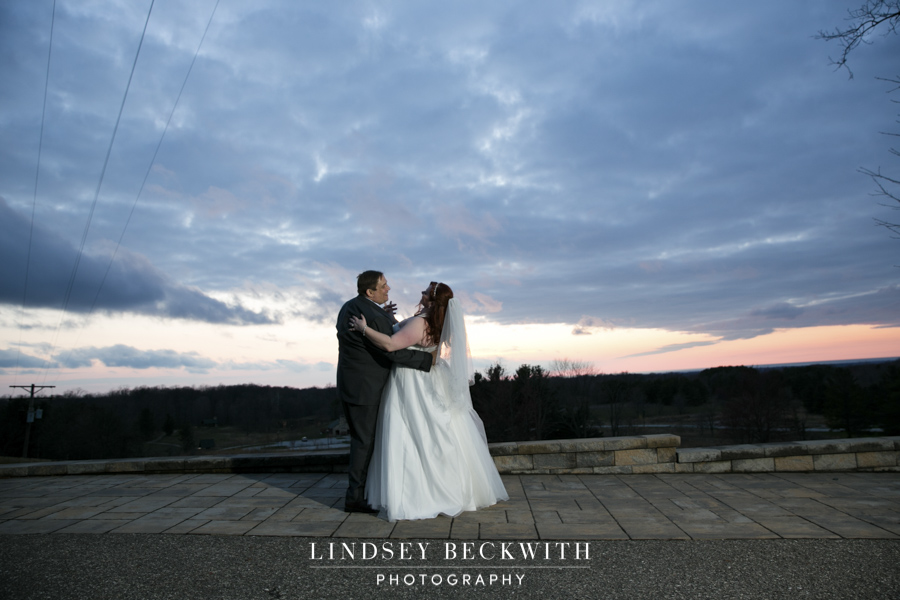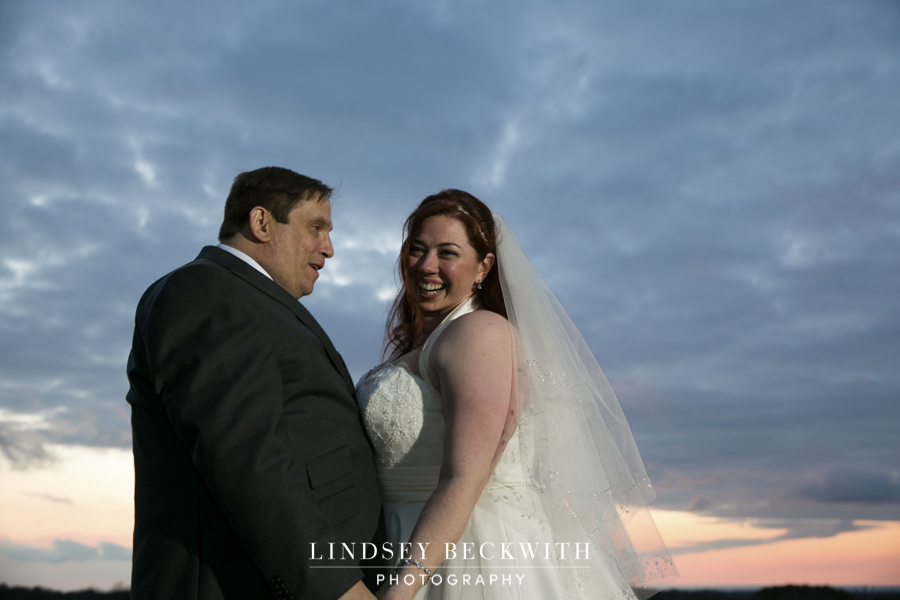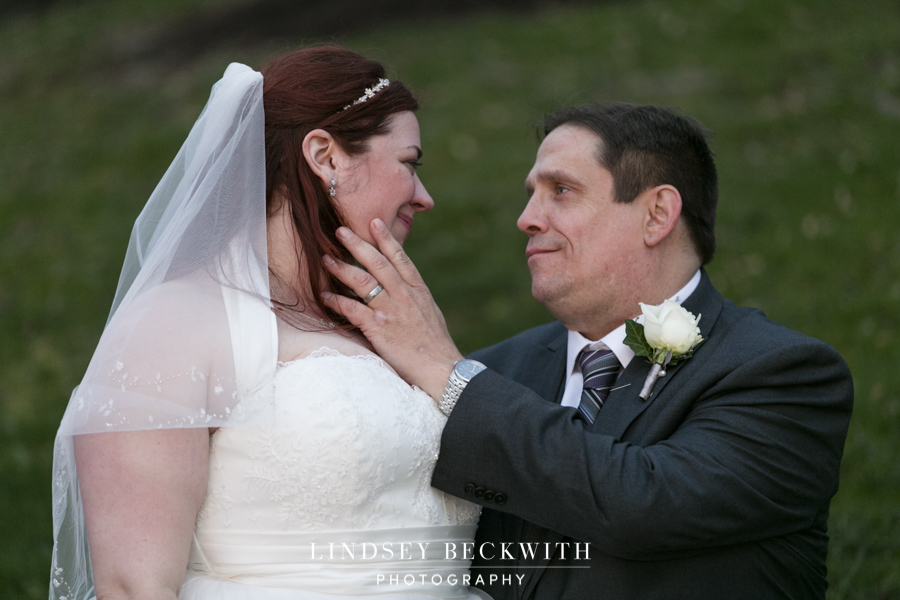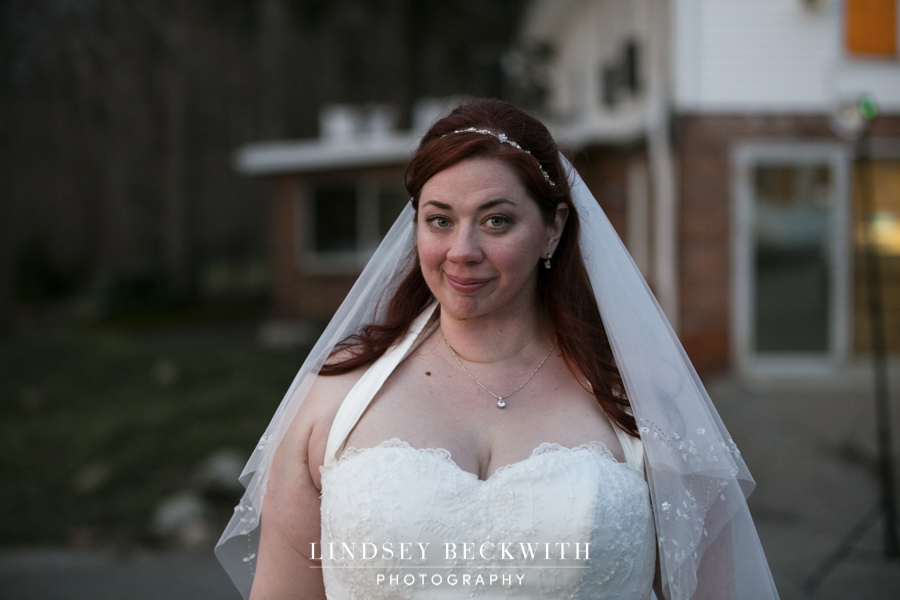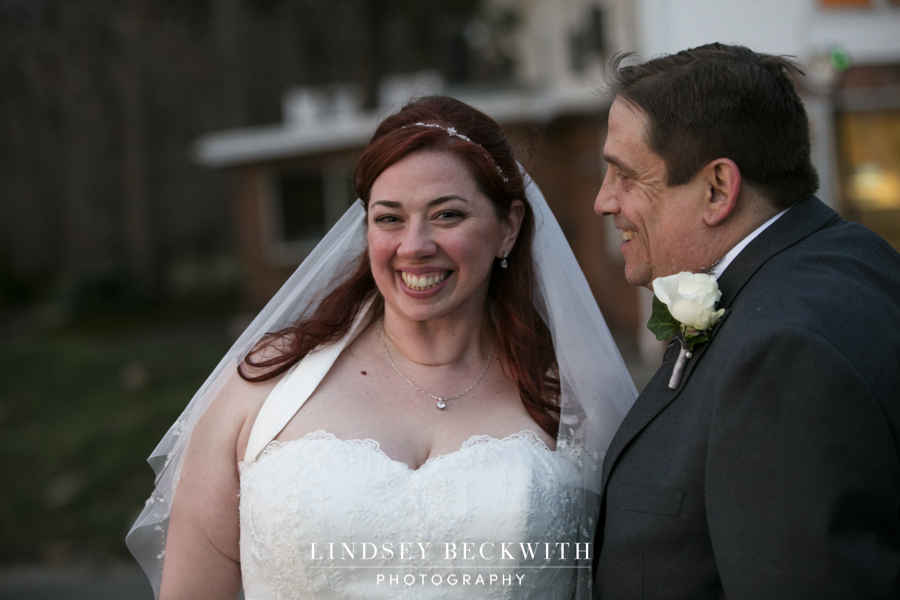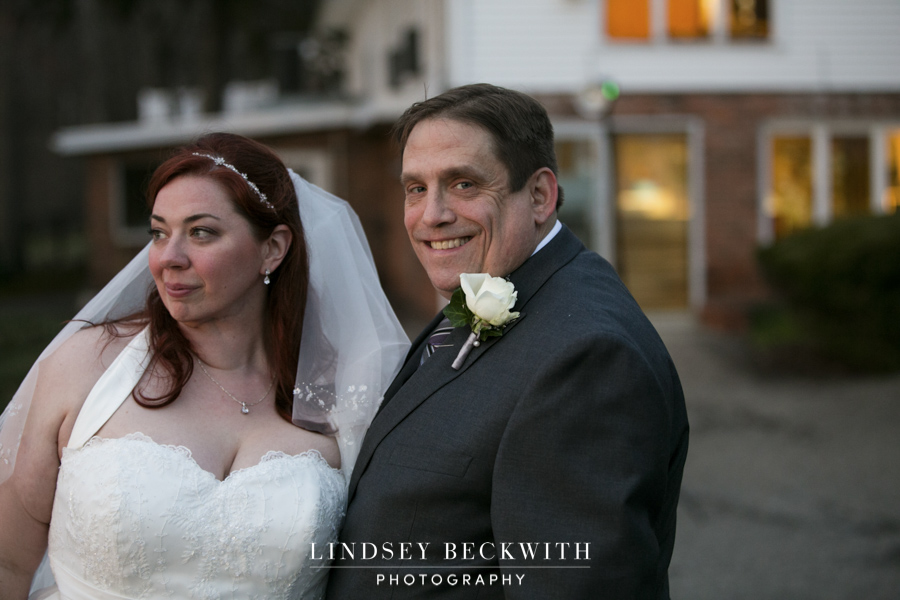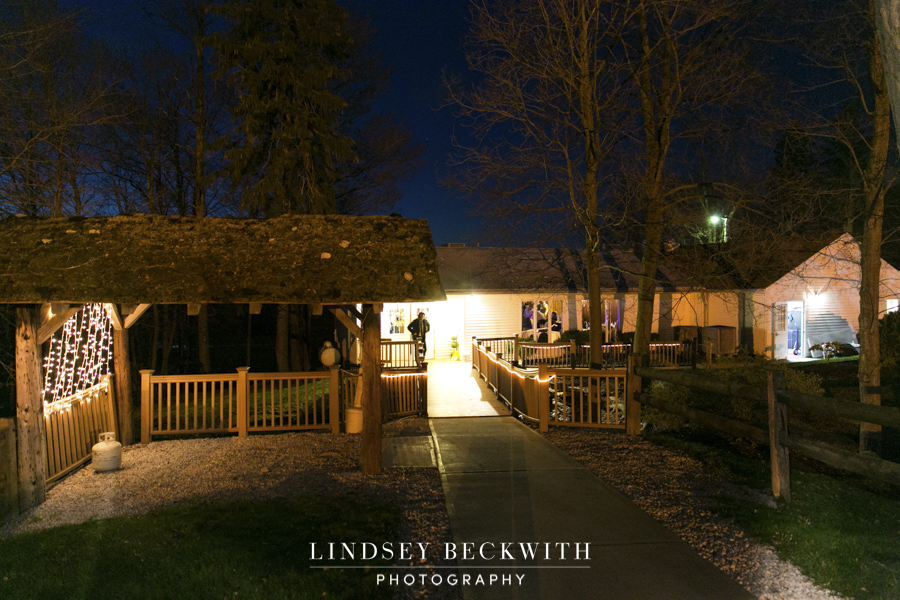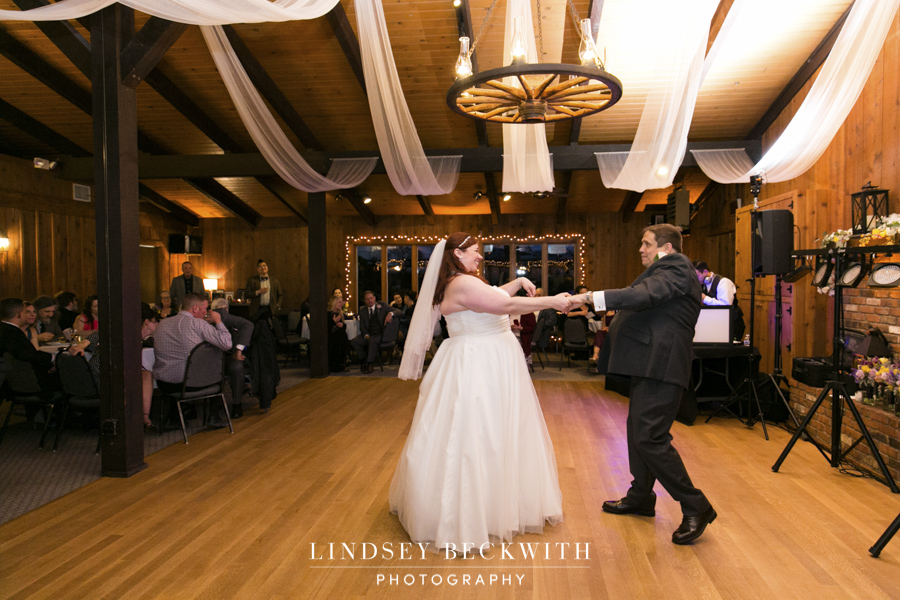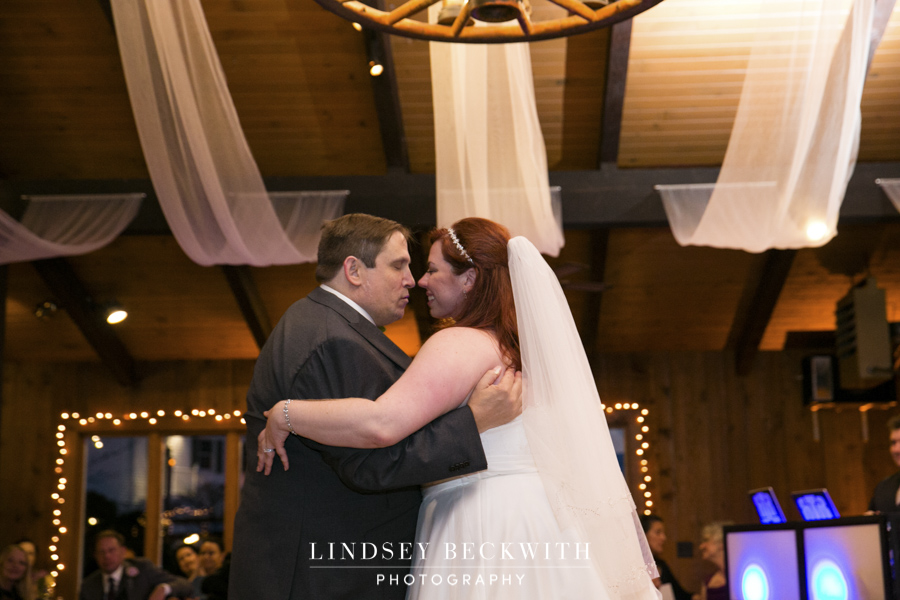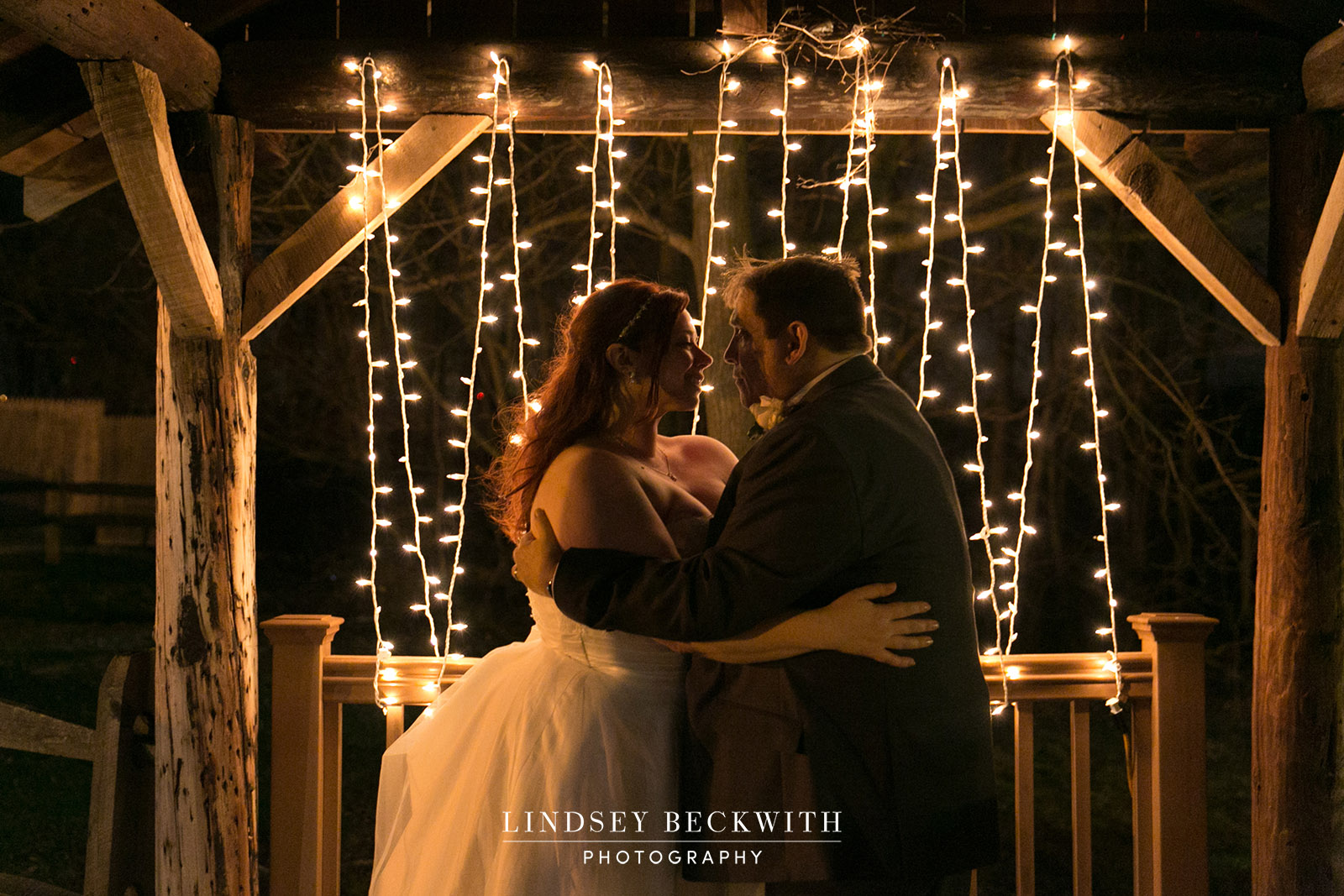 Congratulations Joanna and Thomas!
Vendors:
ceremony: Plymouth Church
make up: Ladies and Gentlemen Salon
Flowers: Bobbi Mcnamara
Music: Raise the Roof Entertainment
Transportation: A Touch of Class Limo
Dress: Catan's