Canterbury Golf Club doesn't do many weddings, but when they do, they do it right. Shannon and Bill's wedding was nothing short of perfect–from the weather, to the epic tent setup, to the way she looked at him during their vows–it was a wedding to remember. Tricia Dever, from Always Eventful put together a stellar team of vendors who created an exceptionally beautiful day. Below are some of my favorite images from this gorgeous Canterbury Golf Club wedding in Beachwood, Ohio.
I met up with Shannon at her house, where she was having brunch with her best friends and sister. I took photos of her dress, and did detail shots while she had her make up done. Once she slipped into her dress, we went to Canterbury for her first look with Bill. I almost cried at the way they hugged when they finally got to see each other.
They chose Shaker Lakes for photos because it was where they had their first kiss. So of course we found the exact bench where the momentous kiss occurred and took a picture there. It was soooo bright outside, but their wedding party came prepared with sunglasses– and beer 😉
The next stop was Canterbury Golf Club. It's an understatement to say Bill really likes golf (but we'll leave it at that). When I asked if he had a favorite hole where we could take pictures, he was ready to go. We jumped in a golf cart and headed out onto the course for some bride and groom portraits.
Their ceremony took place on the golf course, with an incredible view of the course. Bill said one of the first things he noticed about Shannon was her mesmerizing smile. Shannon said one of the first thing she noticed about Bill were his G-Unit sneakers. Those must have been some amazing shoes.
Here are some of my favorite images this beautiful Canterbury Golf Club wedding in Beachwood, Ohio.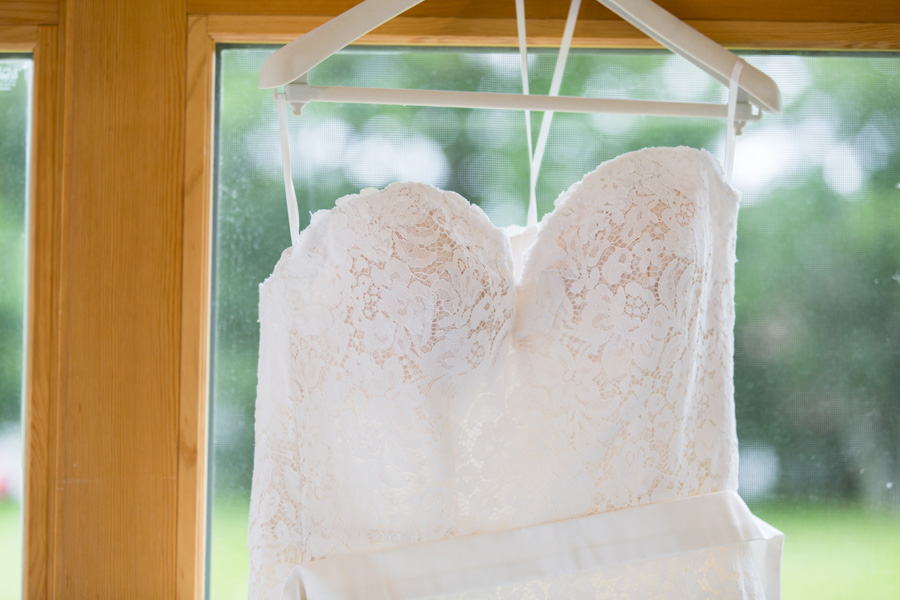 Vendors
Wedding planning Tricia Dever with Always Eventful
Tent – Aable Lighting
Lighting Vincent
Linens: Lnique
Music Cleveland Music Group
Rentals (dishes, farm tables and chairs) : Event Source
Video – Elite Entertainment
Paper products – Paper Twigs
Flowers: The Greenhouse Florist
Transportation A-1 Limo
Make up: Andi Wheatley
Hair: Chandra Snyder