Samantha and Michael's wedding at Cleveland Marriott downtown at Key Tower was a gorgeous mash up of Greek, Lebonese, and American culture. From the stunning metallic bridesmaids dresses, to the Greek and Arabic dancing, to the to the emotional father daughter first look, to the love and joy sparking between Samantha and Michael all day long, to the Iron Man-inspired groom's cake, this wedding was so. much. fun.
I met Samantha and Michael last year when she found me on Instagram in search of a wedding photographer. When we met in person, I gave them a sample album to look through, and they realized they were in it. We had met before, when I photographed Michael's cousin's wedding at Cleveland Botanical Garden. So as they flipped through the book, they saw themselves and their family. And though they had known each other for years, that weekend happened to be the first time Samantha and Michael spent any serious time together. So it kind of felt meant to be.
We started at the Marriott where Samantha was getting ready with her bridesmaids and family. Meanwhile, Michael was starting the day at his aunt's house with a traditional Lebanese pre wedding party. They met at the altar in Church of the Saviour in Cleveland Heights.
After the wedding ceremony, we went to the Cleveland Cultural Gardens for wedding party photos, and bride and groom photos. It was seriously so much fun being with this amazing group of people. They were up for any suggestion, and it was obvious that each and every member of their wedding party was 100% there for Samantha and Michael. Being in the presence of such love and joy is…a privilege. I really can't describe it.
Their reception was full of energy and happiness. The Greek and Arabic dancing was fun to photograph and even more fun to watch. And the later it got, the crazier it got on the dance floor. Here are some of my favorites from this beautiful and fun wedding at Cleveland Marriott downtown at Key Tower.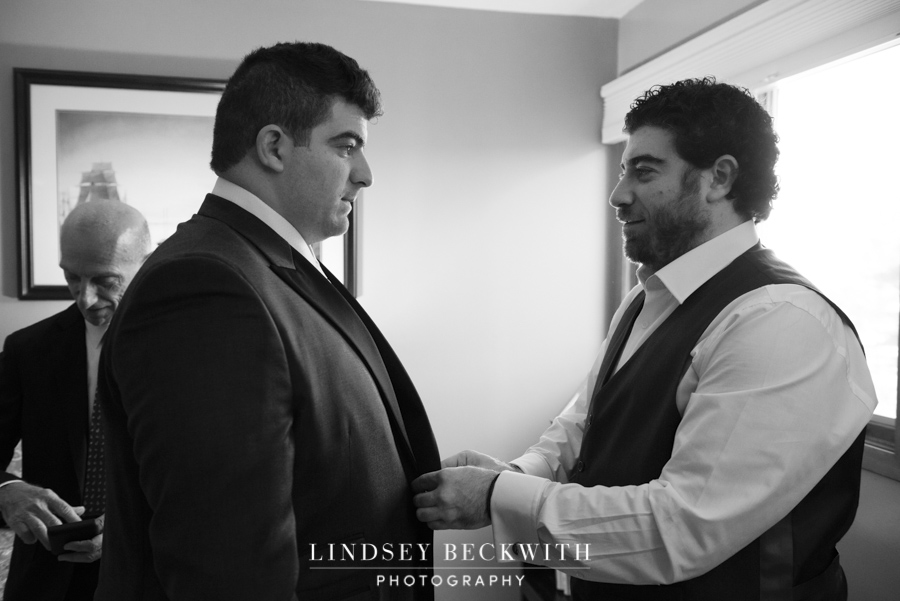 Ceremony: Church of the Saviour in Cleveland Heights
Music and Planning: EEP Events
Flowers: The Urban Orchid
Cake: Wildflour Bakery
Transportation: Cleveland LX Limo
Flatwear: Marbella Event Rental