A little bit of rain–ok, a lot of rain– didn't stop Katie and David from having an intimate wedding at Stillwater Place in the Cleveland Metroparks Zoo.
The first time I met Katie and David, we sat down at Phoenix Coffee in Cleveland Heights, and chatted. And chatted. And chatted. Katie's easy smile, and David's self deprecating jokes made it easy to connect. One vanilla latte later, I felt like I'd know them much longer than an hour. It helped that they had found me through their dear friends, Emily and Alex, whose wedding I photographed way back in 2013. They were looking for a photographer they could trust to blend into their wedding day. Someone who felt like a friend, but could still get all the important shots they wanted. When we parted ways that day, I reminded myself to thank Emily and Alex for sending such cool people my way.
The next time I saw them was for Katie's maternity session. She brought the most adorable little crocheted booties, her perfect round belly, and two pairs of matching Star Wars underwear for David and her. We had a blast in the studio, posing them every way two people can be positioned. The entire time we talked and talked
Once the baby arrived, I returned for a newborn photo shoot at their house. Unsurprisingly, Katie and David were completely in sync on the whole parent thing. They made it look effortless, and I was a teensy bit jealous. When I had my first child, it felt like my husband and I were camping in our living room for four weeks while we figured out this new way of life. But Katie and David seemed to have it down perfectly already.
So when their wedding day finally arrived this year, it didn't feel like working. I rolled up ready to spend the day with client-friends. I got to see Emily again, was amazed at how big Ollie (remember that newborn session?) had gotten, and when Katie showed off her breast-feeding accessible wedding dress, we all oohed and ahhed.
We went to Wade Oval for portraits, then headed to Stillwater at the Cleveland Metroparks Zoo for a few more portraits. The clouds were getting darker and more ominous by the minute, and I'll admit I had my camera tucked under my shirt between shots right before the ceremony. But the rain held off long enough for them to get married. David's father looked dapper and appropriately stoic in his military uniform as he escorted David down the aisle. Katie beamed down the aisle with her mom on one side, and her dad on the other in his military uniform (also appropriately stoic). She wore her grandmother's vintage lace veil and could not have looked happier. Here are some of my favorite photos from Katie and David's wedding at Stillwater Place at the Cleveland Metroparks Zoo.
Vendors:
Venue: Stillwater Place at Cleveland Metroparks Zoo
Food: Aeramark
Flowers: Karen's Garden
Cake: Boujie Bakery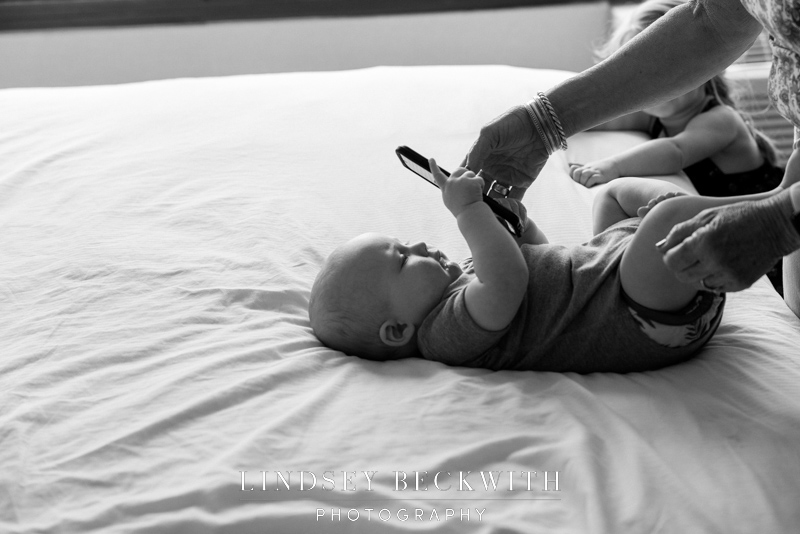 Congratulations Katie and David!