The Cleveland Museum of Natural History is a unique and unexpectedly beautiful venue for a wedding. You don't often put dinosaurs and weddings in the same sentence, but that's exactly what the Natural History Museum does–and beautifully. It might not be the first location you think of when you consider unique wedding venues in Northeast Ohio, but it should be at the top of the list. Inside, guests can interact with fascinating exhibits as they dine and dance among the dinosaurs. Outside, ceremonies can take place in the Smith Environmental Courtyard. And the best part? The amazing cascade water wall made of local Berea sandstone at the back of the courtyard. When it's illuminated with multicolored lights at night, it's a photographer's dream.
Johanna and Casey got married in the Smith Environmental Courtyard at the Cleveland Museum of Natural History under a blue sky surrounded by their family and friends. When Johanna walked down the winding pathway to where Casey was waiting in front of the cascade water wall, there wasn't a dry eye in the crowd. Even though we'd been taking photos for hours beforehand at the Cleveland Cultural Gardens, the impact of that moment was undeniably powerful. Here are some favorites from Johanna and Casey's Cleveland Museum of Natural History wedding. Scroll to the bottom to see the rest of the night time photos in front of that gorgeous cascade water wall.
Venue: Cleveland Museum of Natural History
Dress: Abbott's Bridal
Hair: Jessica Gemma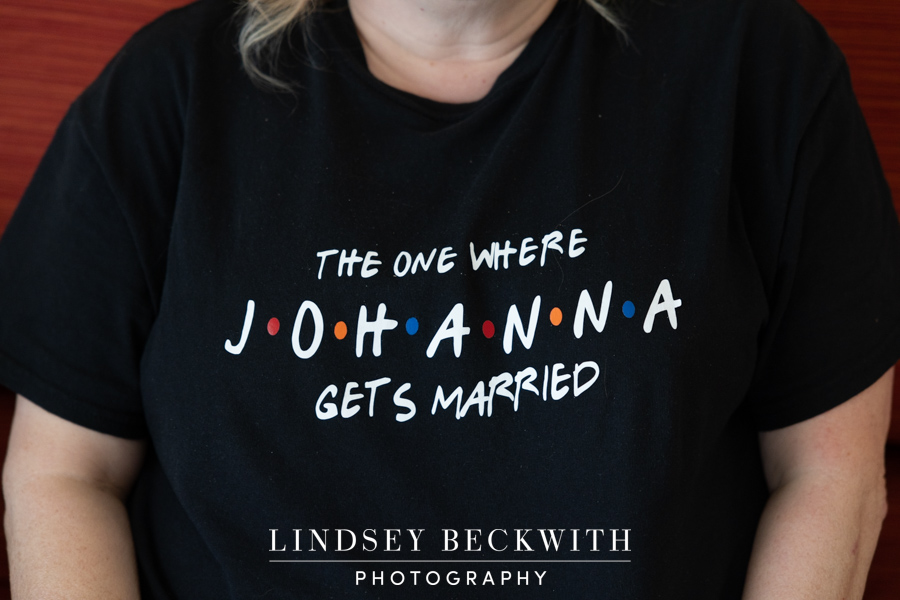 Congratulations Johanna and Casey! I'm so glad I could be a small part of your gorgeous wedding day!